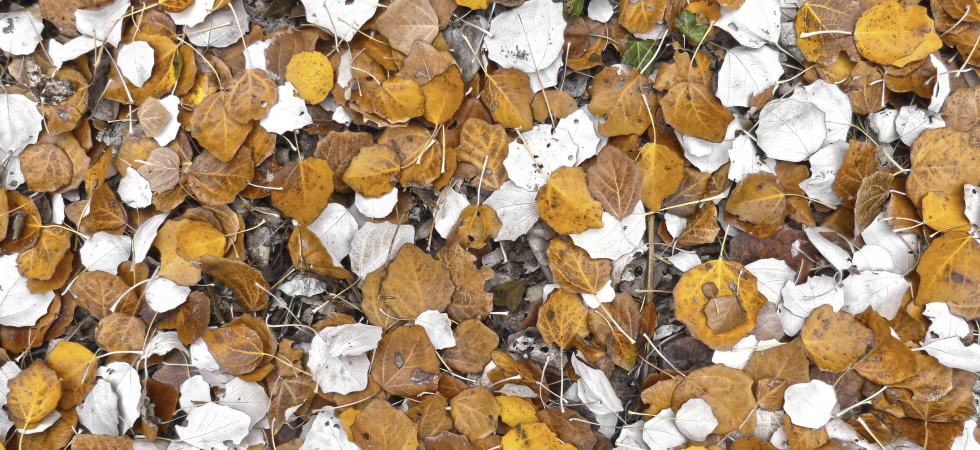 The Poplar Review is an annual journal of creative writing and the arts, showcasing exemplary work by students at NYU Shanghai. Creative Writing Minors will have the opportunity to work with faculty member and Speaking and Writing Fellows to produce the journal, gaining hands-on experience in editorial and print production processes. 
What's in a name?
From New York to Abu Dhabi to Shanghai, NYU student publications traditionally take their names from their neighborhood roads, squares and streets. Washington Square Review and Washington Square News. Mercer Street and West Fourth. Electra Street. Airport Road. 

Here in Shanghai, just south of the Yangtze Delta and the east of the network of waterways that form China's historic Grand Canal, The Hundred River Review publishes standout student essays, while students publish news and views in On Century Avenue. 

So why The Poplar Review? We take our name from the intersection of the two main streets that meet where the new, under-construction NYU Shanghai Qiantan Campus is sited: Gaoqing and Yangsi Roads: 高清路 / 杨思路. 

By taking 杨 yáng, which means "poplar," and 高 gāo ("tall"), we find the Chinese characters that inspire the English name: 杨高. Poplar Review's sibling publication, Bright Lines, takes the 清 ("clear, distinct") and the 思 ("to think, consider") as its inspiration (as well as the fact that "gaoqing" means "high definition" in Chinese).  

This mixing of characters to create unique names that partake of two or more different places, people or things has a long history in China. The Grand Canal, for instance, which consists of linked waterways running from Beijing to Hangzhou, is known as 京杭大運河, Jīng-Háng Dà Yùnhé. The 京 (Jīng) comes from Beijing; the 杭 Háng from Hangzhou. 

This tradition of mixing characters in this way in Chinese inspired our name as much as our location did, and as much as the physical presence of two very different types of things did. Shanghai is full of poplar trees. They line canals, park pathways, and city lanes. They're part of the urban scene, "natural" in their way as part of a cultivated cityscape. Bright Lines, borrowing in part from "HD" or "high-def" speaks to another part of Shanghai's identity as a city of brightly lit skyscrapers, cutting-edge tech, and the electric buzz of commerce and entertainment. 

Language and languages flow and mingle, somehow the same at some deep level in essence across cultures and times, yet unique in form. Cultures mix and change in themselves and change one another while retaining through cultivation of tradition, along with an openness to other traditions, a sense of both identity and vitality, depth and dynamism. 

The Poplar Review, a print annual curated by students working closely with faculty and visiting Writing and Speaking Fellows, showcases work developed in creative writing classes. Future issues will include visual arts, as the journal grows with the university and its students.

Meanwhile, Bright Lines, with its open submissions policy, seeks to capture the sparkle and effervescence of expression caught in the moment, and create a channel for a steady flow of creative work throughout the academic year. 

Both find their online home on Confluences, a shared platform that we hope will grow to accommodate student work and experimentation in writing, mixed media and digital arts, and whatever else students wish to create and share.