Undergraduate Admissions and Financial Aid
For general questions regarding undergraduate admission and financial support for NYU Shanghai:
Graduate and Advanced Education
For information about NYU Shanghai graduate degree and advanced education programs, please visit the Office of Graduate and Advanced Education pages. Questions about admissions for these programs may be directed to shanghai.ogae@nyu.edu (Phone: +86-21-20595818).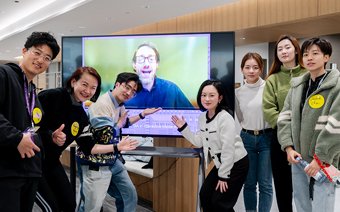 Study Away @NYU Shanghai

Careers @NYU Shanghai

Compliance Reporting Line
These reporting services are available 24-hours a day, seven days a week. Reports can be submitted in Chinese and/or English.
Email: shanghai.compliance@nyu.edu
More information about compliance and risk reporting at NYU Shanghai.
Directories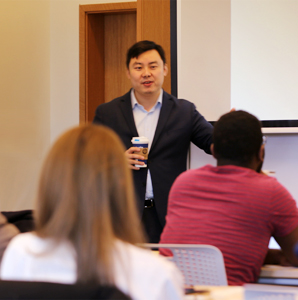 General Inquiries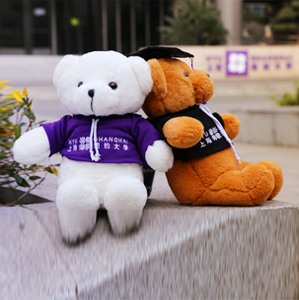 Directions