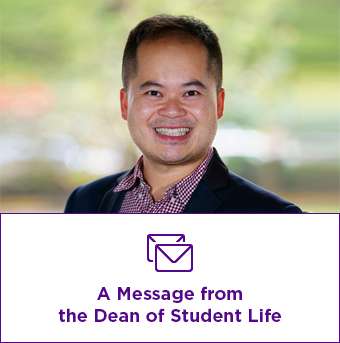 The office of Student Life at NYU Shanghai provides a wide range of resources, activities, and guidelines to help our students live up to the NYU motto of "in and of the city."
New Student Programs help first-year and study away students find their bearing in our community, and Residential Education and Housing will get you situated in your home away from home. NYU Shanghai also facilitates an array of student activities, community engagement initiatives, athletics, diversity initiatives, career development and health and wellness resources.
It is our sincere wish that you will make the most of these resources during your time here, and contribute to our community in lasting ways.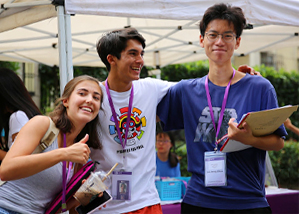 These standards of conduct help ensure that our community is a safe, respectful, and supportive environment.


Visa Support
BORDER DO NOT TOUCH
Support for obtaining inbound or outbound visas.