The Career Development Center empowers students with information about the professional world outside of university, and helps them find their own career paths. The job search process can be complex, but we break it down into four phases.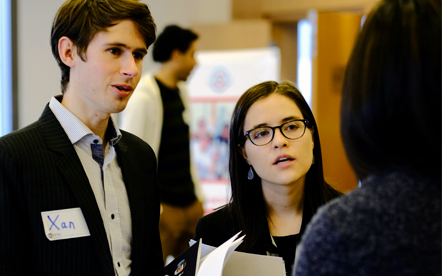 Identify Opportunities (COMING SOON)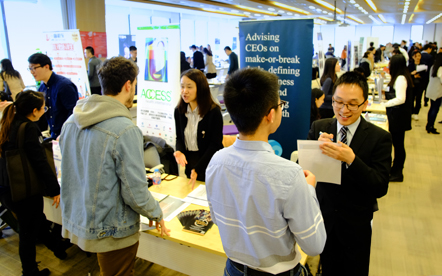 Career Programs & Events (COMING SOON)
CDC Services & Resources
Career Coaching
BORDER DO NOT TOUCH
Refine your interests, explore new opportunities, and learn how to put your best foot forward. Log on to
Handshake
 to schedule a career coaching appointment.
Interview Rooms
BORDER DO NOT TOUCH
Use one of our professional interview rooms for your next opportunity. Room must be booked 48 hours in advance.
Learn More
BORDER DO NOT TOUCH
Learn about a variety of industries, and get tips for improving your resume and cover letters.