What should I do with my life?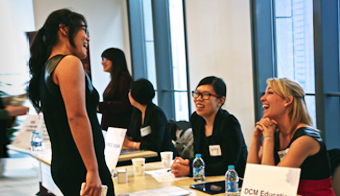 The Center for Career Development can help you with the career exploration process through career coaching, assessments, industry resources, networking opportunities and other workshops and programs. Once you've chosen a direction, we can help you set goals for success. If you're not sure how to begin, you can start by meeting with one of our career coaches. 
Review the Career Action Plan for some ideas about how to make progress toward your career goals in each year of undergraduate study. This section also lists some career exploration tools and resources, as well as a list of websites with information about taking a gap year after graduation.