NYU Shanghai candidates are eager and thoughtful, and they add a lot of value. They quickly integrated into our team's work-cycle, actively seeking out feedback so they could succeed.

-- Lena Skandera, China Solutions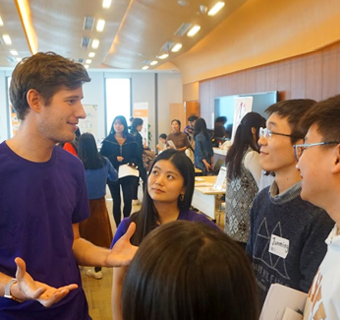 NYU Shanghai graduates have joined the labor force with great success, bringing their language skills, diverse backgrounds, and international mindsets to their first jobs. The Career Development Center (CDC) regularly welcomes a diverse array of employers on campus and is eager to facilitate your search for qualified students and recent graduates.   Join a career fair, host a one hour information session about your organization, or contact us below to find out how you can hire our students for internships or full-time positions.