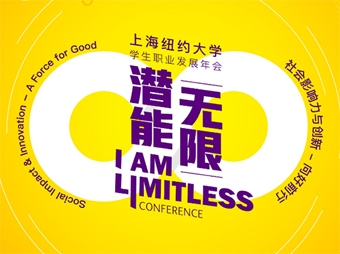 Introduction of the conference
The I AM LIMITLESS Conference is an annual conference held by the Center for Career Development. This year, the conference theme was "Social Impact & innovation: a Force for Good," and was held from April 11 - April 17, 2020. During the event, more than 400 students, and 20 alumni and professionals working at NGOs, international organizations, social enterprises, and social media came together in online sessions, where they discussed topics such as poverty, healthcare, environment, and global collaboration. Students gained insight into making an impact on society by listening to the panelists share their career journeys, which included internships, full time jobs and volunteering.
Videos of the Talks and Panels are archived on this page so that students can continue to benefit and gain insight from them.
Trailer
Part A: I AM LIMITLESS Talks
April 11, 9:30 - 11:30 AM
Part B:
I AM LIMITLESS Panel
Getting More out of Service: Tips & Tools for Reflection from Volunteer Experiences
April 13, Monday, 8:00 - 9:00 PM
Office for Community Engaged Learning
This session is designed to help students begin to reflect upon how their service and volunteer experiences have and will continue to impact their lifelong learning.
Part C: Organization Info Session and Opportunity Fair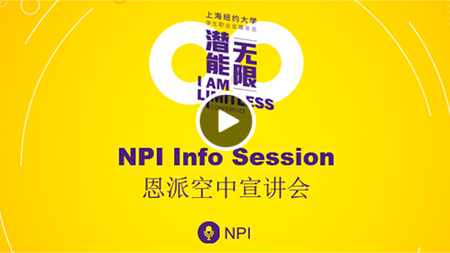 NPI Info Session