The Center for Student Belonging aims to collaborate with a wide range of stakeholders and influencers to build a community where students/groups with intersectional identities, experiences, and different backgrounds are able to flourish. We hope that students/groups can engage in purposeful and meaningful dialogue to advance the university's goals of equity, diversity, and inclusion within and beyond this community, as well as working to eliminate challenges that stand in the way of their success. The Center for Student Belonging is always available to help you with any related questions, so feel free to contact us via email shanghai.belonging@nyu.edu or stop by our office at W630!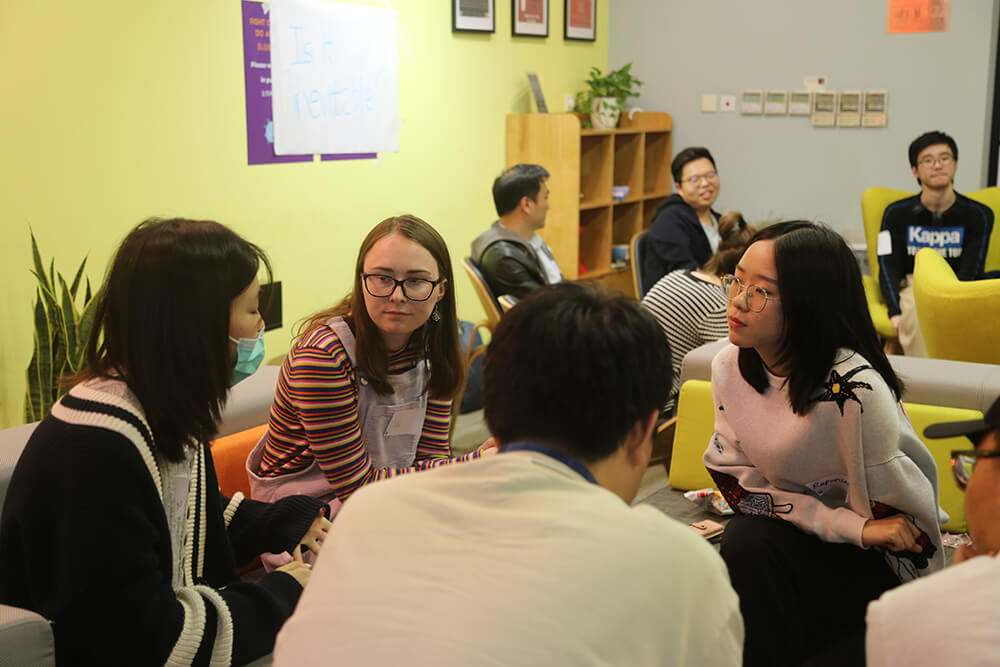 Through the LEAD Program, students at NYU Shanghai can join equity-minded peers to cultivate diversity and social justice awareness, practice allyship and inclusive leadership, and create positive change on campus.
There are four stages of participation in the LEAD program: Diversity in Dialogue, Diversity in Action, Diversity in Engagement, and Diversity in Leadership. Application opens each fall.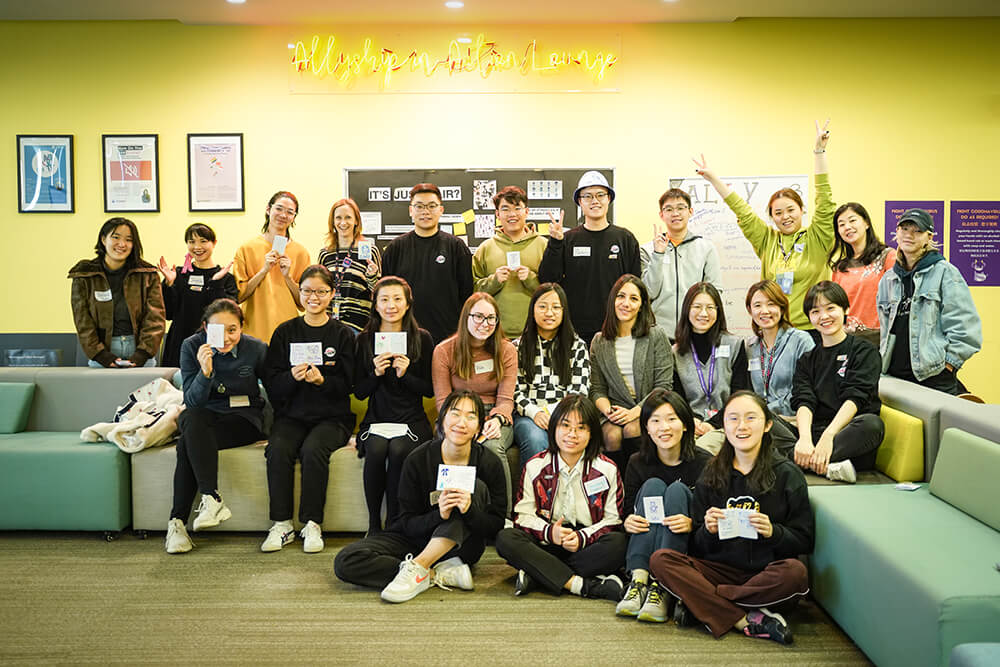 Ally Week is a week of events that creates opportunities for everyone to deepen their understanding of intersectional identities and the experiences of others, and raise awareness of the individual and collective injustices that many in our society face.  
Each year, Ally Week Ambassadors are recruited from the LEAD program members. Student leaders who have demonstrated commitment to diversity, equity, and social justice also have the opportunity to lead their own Ally Week events.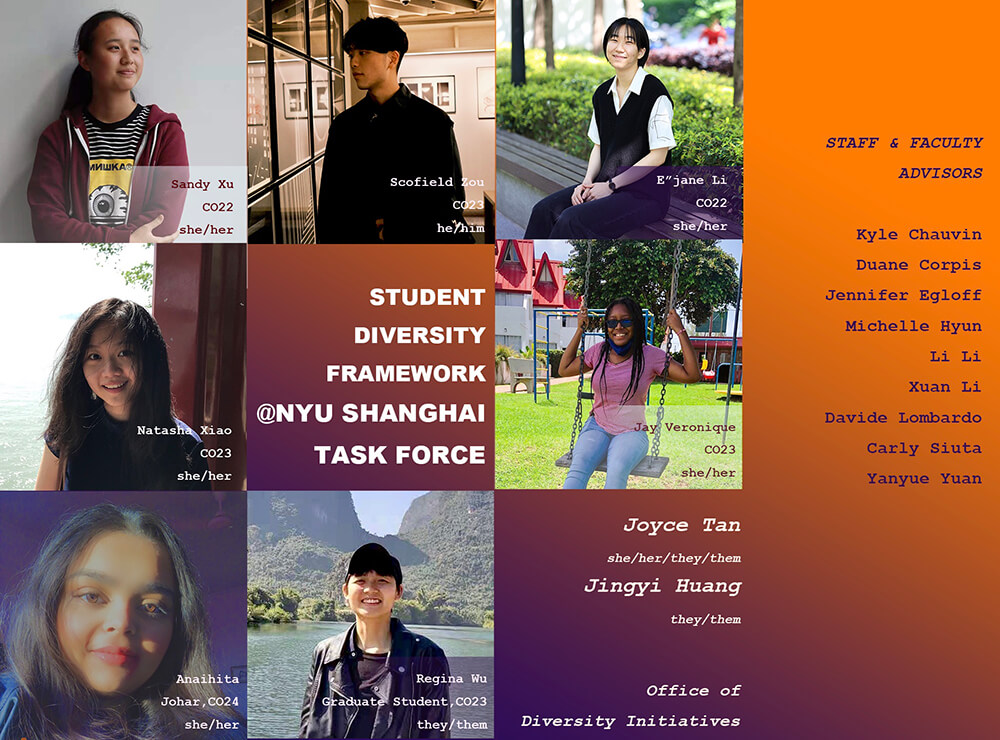 To review the past work and make strategic plans for diversity and inclusion at NYU Shanghai, Diversity Initiatives created the Student Diversity Framework @ NYU Shanghai Task Force In July 2021. In the year that followed, the Task Force went through an intensive process of research, campus outreach, and critical inquiry, and created a report including major findings and strategic recommendations.
To operationalize the strategic recommendations proposed by the Task Force, a Strategic Action Group (SAG) will be formed and take lead in the next phase. The Student Government will establish a Diversity, Equity, and Inclusion Ad Hoc Committee (DEI Ad Hoc Committee) to support that effort through student advocacy. If you are interested in becoming part of the SAG or the Student Government DEI Ad Hoc Committee, or if you would like to nominate someone who is committed to advancing DEI work at NYU Shanghai, please email shanghai.diversitytaskforce@nyu.edu.
Follow Us