Community Standards and Student Conduct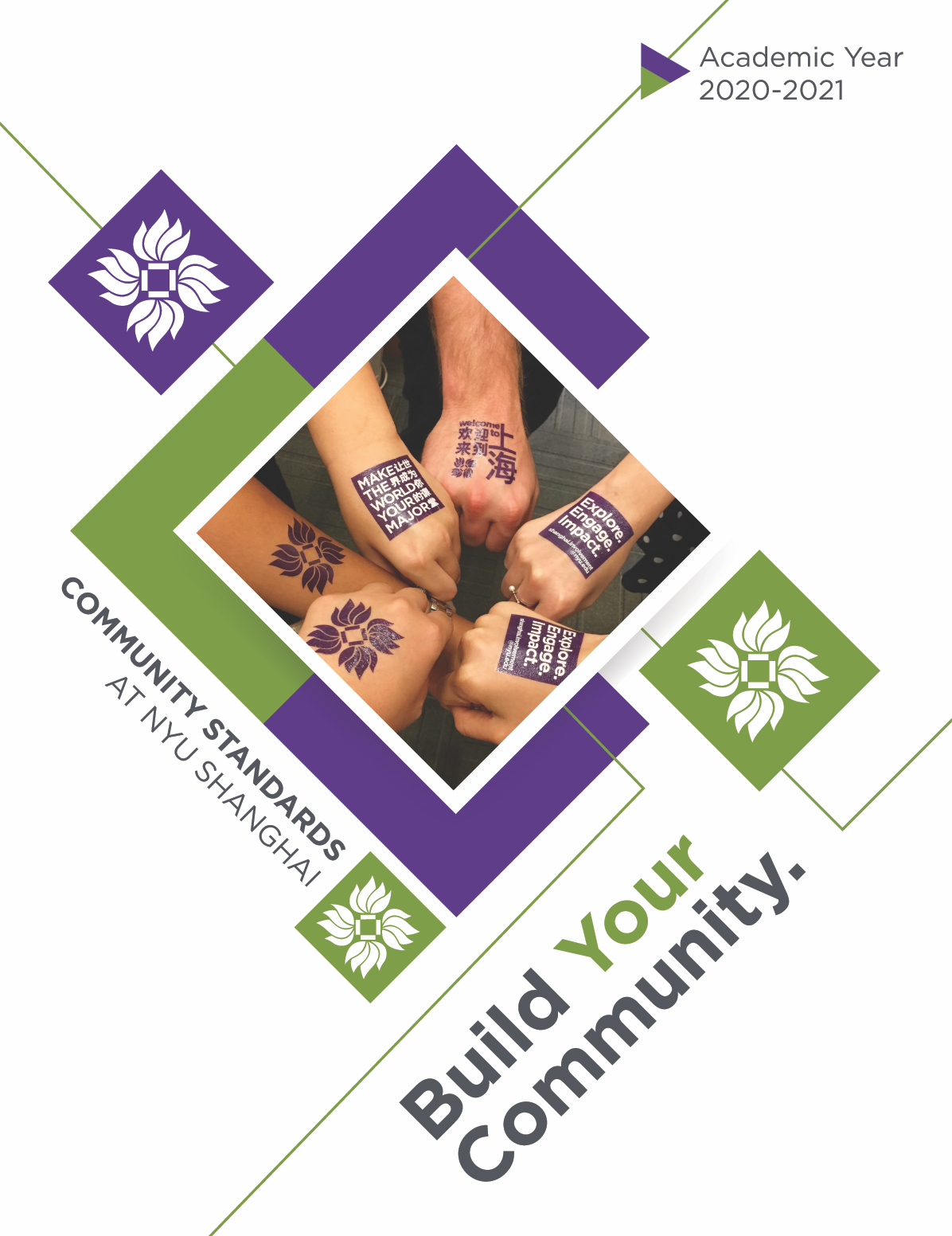 As a member of the NYU community, you are held to a standard of conduct befitting of a scholar and a young adult. These standards of conduct serve as a guide for appropriate behavior for a professional and college graduate, while ensuring that our community is a safe, respectful, and supportive environment for all. Community Standards are especially important at NYU Shanghai, where students are representatives of the university to the constituents of the People's Republic of China.
 
The NYU Shanghai Community Standards and Student Conduct resources listed below outline these specific standards in detail. It is important to remember that student behavior and actions are a reflection on the University, in Shanghai and across the world.

Please review the resources below to get a complete understanding of these standards and the possible processes and sanctions resulting from a violation. More information on policy violations and sanctions will be distributed to students at various times during the year. It is important to remember as you begin to study abroad that you will be held to the standards of each specific site's policies and local country's laws. It is suggested that you review these policies and laws before you arrive.
Sexual Misconduct, Relationship Violence, and Stalking Policy
To enhance our response to sexual misconduct, relationship violence, and stalking — and to bring the University in compliance with new U.S. federal mandates — NYU has developed a new sexual misconduct policy. Links to the policy and related documents are below.  
Additional Resources for Students
Shanghai Community Resources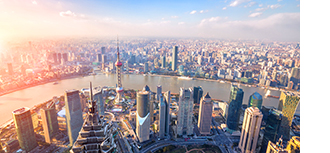 For your convenience, Student Life has compiled a list of community resources as a starting point for your research for exploring Shanghai. NYU Shanghai does not have any relationship with these organizations and inclusion on this list does not constitute a recommendation or endorsement.