NYU Shanghai offers a range of opportunities for exercise and fitness education. From yoga to dance to fitness workshops, the university has something for everyone. Personal training is also available to student athletes who have specific needs related to sports injuries prevention and care.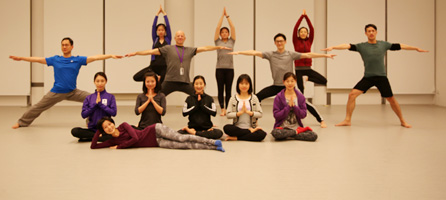 Group Fitness
The Athletics & Fitness office offers various free group fitness classes throughout the year. Classes include yoga, dance, jeet kune do, spinning, and more.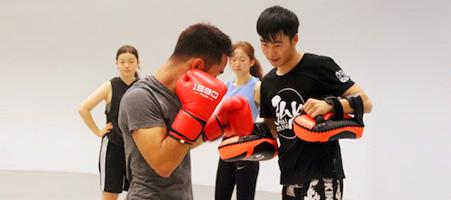 Athletic Training
Athletic Training is vital for everyone who participates in competitive sports. It aids in sports injury prevention and post-injury recovery. Our Athletic Trainer raises the awareness of Athletic Training and supports our student-athletes with professional medical and therapeutic service.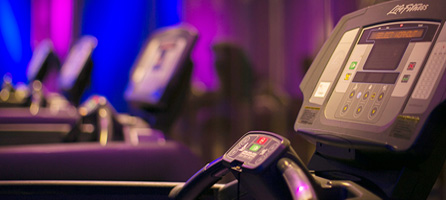 Student Fitness Center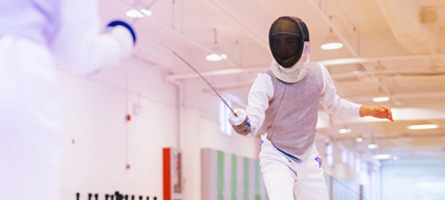 Recreational Activities
Recreational Activities are informal competitive and non-competitive activities that are internal to NYU Shanghai. The Athletics and Fitness office strives to arrange weekly friendly games and matches that any student may join.
Students who would like to request new recreational activities should email shanghai.athletics@nyu.edu for more information.