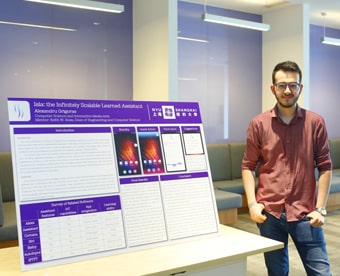 The NYU Shanghai Undergraduate Research Symposium is a university-wide celebration of research which showcases work from graduating seniors spanning the arts and sciences, engineering and business. The Symposium features recently completed projects by Major Honors students, as well as research papers and creative work by graduating students for their Capstone Projects, Independent Study Courses and as part of the Dean's Undergraduate Research Fund (DURF).
Visitors will have the opportunity to cast a vote for the project that most impresses them, and a panel of NYU Shanghai faculty and judges invited from local universities and enterprises will select winning presentations.
In Spring 2020, due to the COVID-19 outbreak, the symposium has been moved online. The projects will be exhibited on the symposium website along with posters, supporting audio/video and texts. The NYU Shanghai community will be able to cast a vote online for their favourite project!
Important Dates
Applications Open: Feb 10, 2020
Application Deadline: March 31, 2020
Finalists Announced: April 17, 2020
Presentation Date: May 16, 2020
Undergraduates! Applications will be open on Feb 10, 2020, don't miss out.
The Academic Resource Center offers individual appointments to help you with your poster design, writing, speaking, and presentation skills.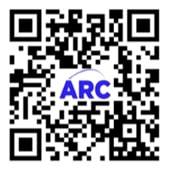 A Look Back
Winning Presentations from Previous Years
Programs from Previous Years
Photos from Previous years