What is NYU Shanghai Reads?
NYU Shanghai Reads is a program that brings the NYU Shanghai community together around a single common text chosen to spark intercultural dialogue among members of our diverse community. While serving as a key theme for first-year orientation, the whole university community is also welcome to participate through a series of events throughout the academic year.
2023-2024: The Way Spring Arrives and Other Stories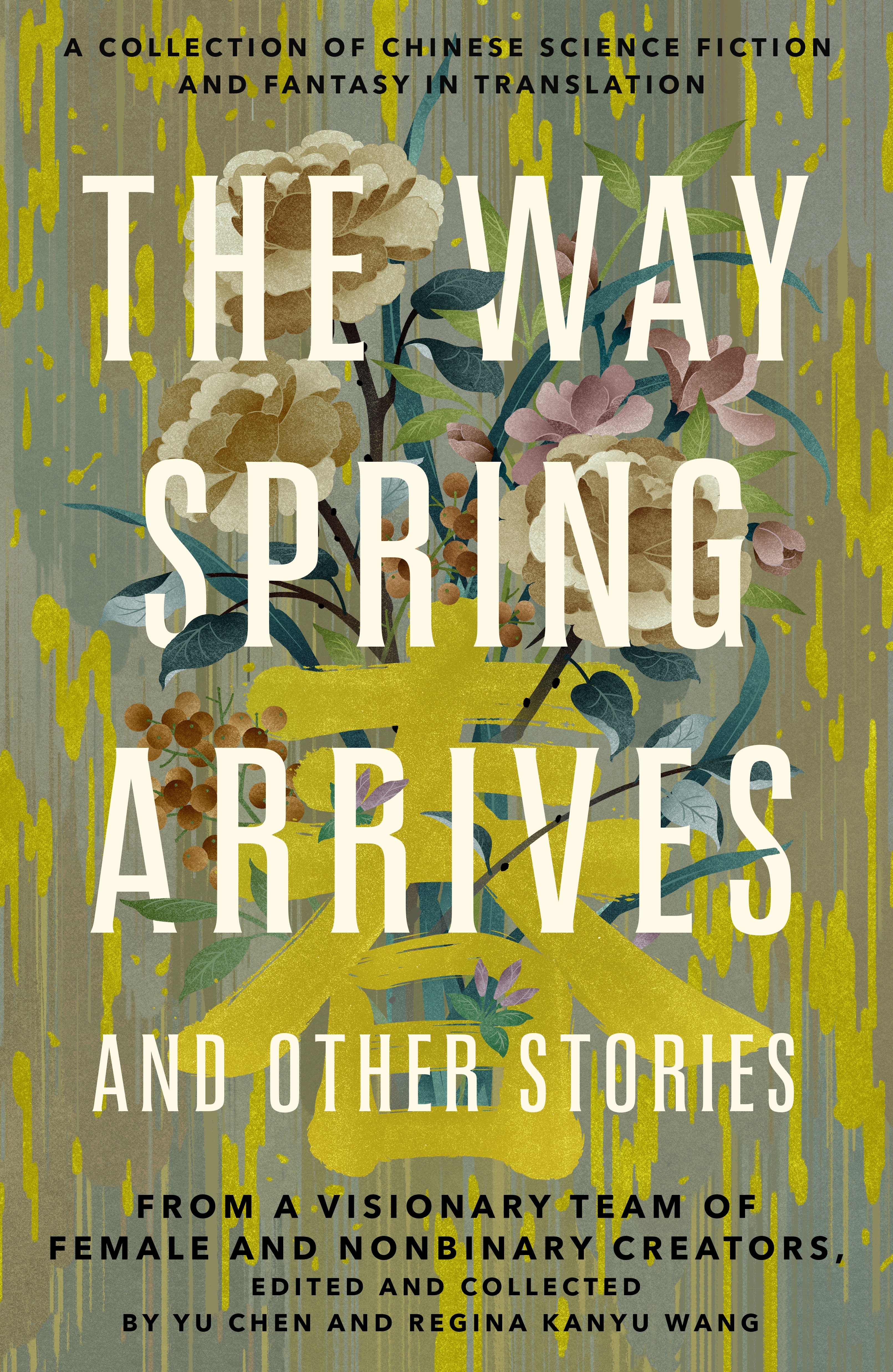 The Way Spring Arrives and Other Stories is the NYU Shanghai Reads Selection for the 2023-24 academic year.
From an award-winning team of authors, editors, and translators comes a groundbreaking short story collection that explores the expanse of Chinese science fiction and fantasy.

In The Way Spring Arrives and Other Stories, you can dine at a restaurant at the end of the universe, cultivate to immortality in the high mountains, watch roses perform Shakespeare, or arrive at the island of the gods on the backs of giant fish to ensure that the world can bloom.

Written, edited, and translated by a female and nonbinary team, these stories have never before been published in English and represent both the richly complicated past and the vivid future of Chinese science fiction and fantasy.

Time travel to a winter's day on the West Lake, explore the very boundaries of death itself, and meet old gods and new heroes in this stunning new collection.
Accessing the Book
There are four stories available online:
There will be physical copies available in the Library which you can borrow anytime next academic year. You can also purchase the book through the Macmillan publisher, Amazon, or Apple Books.
Additional Reading Resources
This book might inspire you to explore additional resources about science fiction and fantasy, non-fiction about science fiction and fantasy, and other versions of some short stories in the book. The Library has compiled a list of books/webpages for you to explore. Click on any title that looks interesting to find a brief abstract of the item. Web resources will include a URL that links you to the resource.
Upcoming Events
Fall Events Calendar coming soon.