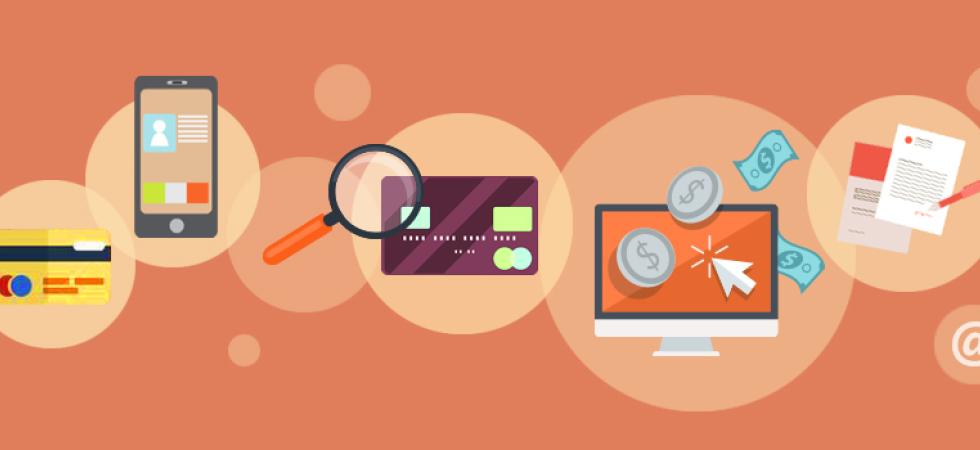 The electronic bill is a monthly billing statement, and you will only receive an electronic bill if you have a balance on your account. If you have recently changed your housing assignment, the updated charges may not be reflected on your electronic bill. Instead, you can see changes such as this on the Account Activity screen. Please understand that it is important for each student to check his or her account regularly to verify his or her amount due in real time. This can be done by logging in to the NYU Electronic Suite (eSuite) via the Albert Student Center. You will see this recent activity posted in real time in the Account Activity Since Your Last Statement section. Students can also invite parents or other users to create their own eSuite accounts. 
Once logged in to eSuite, you can pay the bill via online banking by clicking the green Make a Payment button. The amount due will include all charges and credits on your account at that time. The amount due will include prior term balances (if any) through the date of your last statement. For specific payment instructions, please contact us via shanghai.studentaccounts@nyu.edu.
How to Look Up a Tuition Balance
Log in to NYUHome and click the Academics tab.
Click Albert Login.
Click Student Center.
Once in the Albert Student Center, click View Bursar Account under the Finances menu. This will take you to the secure eSuite website.
Once in the NYU eSuite, click View Account Activity.
Paying the Account Balance
The balance due on your account can be paid several ways. Please see Payment Methods for complete details.
Arrears Policy
The University reserves the right to deny registration and withhold all information regarding the record of any student who is in arrears in the payment of tuition, fees, or other charges (including charges for housing, other activities, or services) for as long as any arrears remain.