The ARC offers various workshops on a broad range of topics from writing to time management to test preparation. We offer both asynchronous online academic skills workshops and in-person/mixed mode academic skills workshops.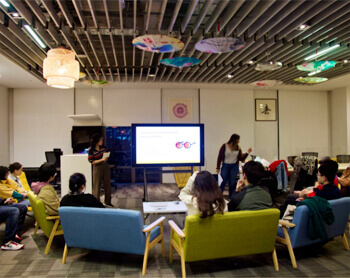 Workshops may be offered in-person or online. If workshops are offered online, you can RSVP on Engage to join synchronously from anywhere using Zoom. If the workshop is inconveniently timed for your time zone or you're unable to make a workshop, you can check out our asynchronous materials for useful information. Feel free to book a WCOnline appointment with a Global Writing & Speaking Fellow to receive one-on-one support covering any of these workshop topics.
Unable to attend a workshop or need a quick refresher on major topics? Click here to access a folder of academic skills resources.