2022-2023: The Sound of a Wild Snail Eating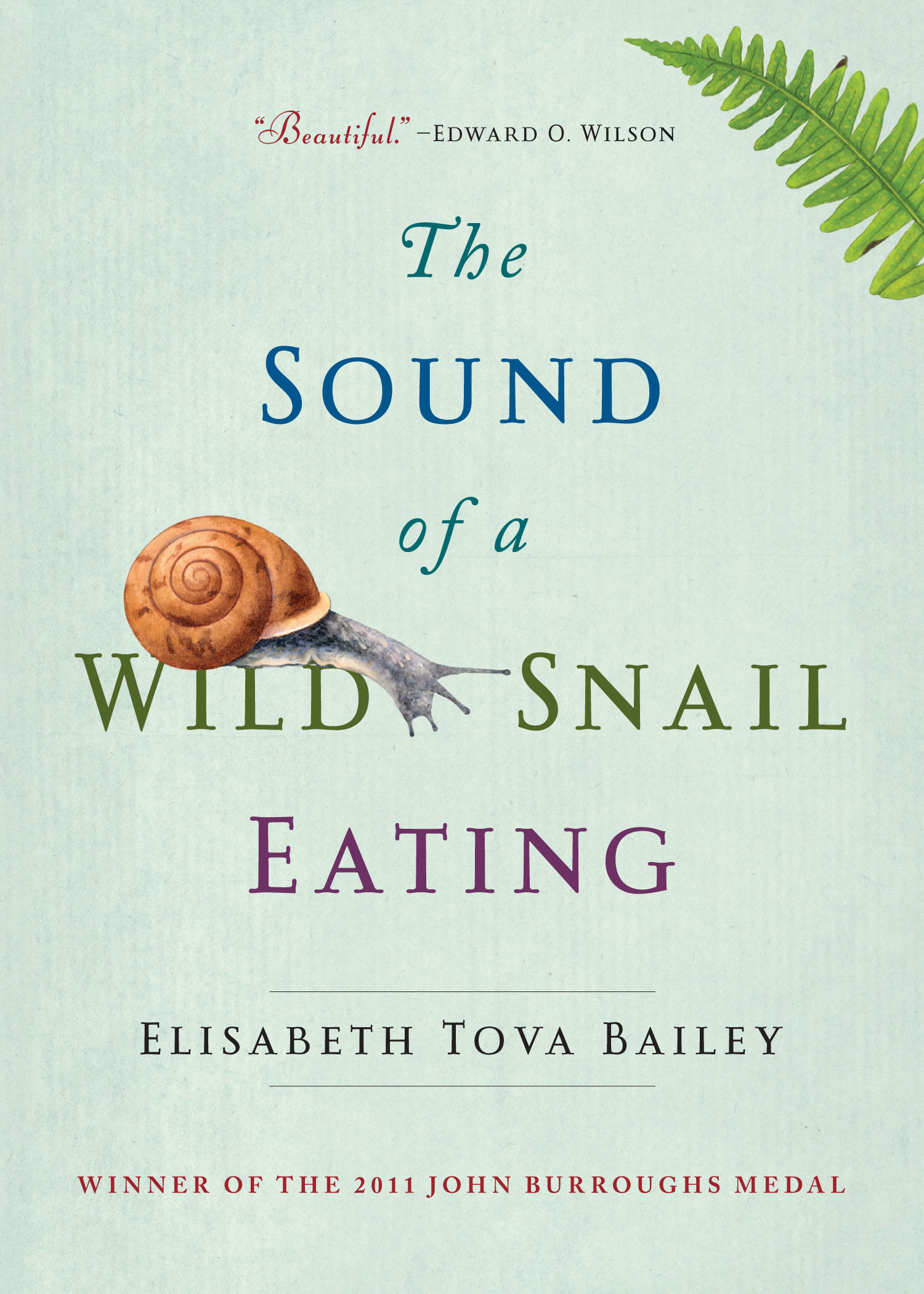 Elisabeth Tova Bailey tells the inspiring and intimate story of her year-long encounter with a Neohelix albolabris—a common forest snail. While an illness keeps her bedridden, Bailey watches as the snail takes up residence on her nightstand. Intrigued by its molluscan anatomy, cryptic defenses, clear decision making ability, hydraulic locomotion, and mysterious courtship activities, Bailey becomes an astute and amused observer. The Sound of a Wild Snail Eating is a remarkable journey of survival and resilience, showing us how a small part of the natural world illuminates our own human existence.
The Sound of a Wild Snail Eating is the winner of the William Saroyan International Prize for Nonfiction, the National Outdoor Book Award in Natural History Literature, and the John Burroughs Medal Award.
2021-2022: Shark's Fin and Sichuan Pepper: A Sweet-Sour Memoir of Eating in China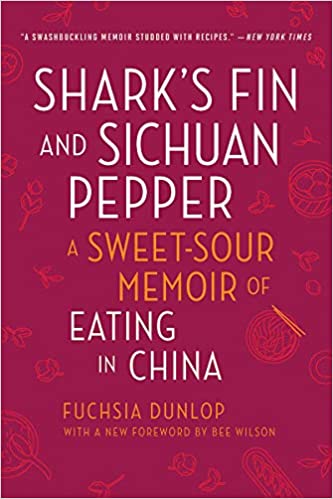 Shark's Fin and Sichuan Pepper: A Sweet-Sour Memoir of Eating in China by Fuschia Dunlop was our NYU Shanghai Reads selection for 2021-2022. In this vivid and lively memoir, English writer and chef Fuchsia Dunlop reflects on her time spent in Sichuan and other parts of China learning varied styles of Chinese cookery. Through a variety of food-filled anecdotes, Dunlop takes the reader on a sensory and cultural journey through Sichuan and beyond. Along the way, Dunlop explores her own evolving relationship to Chinese food and culture. She notes the many ways in which her contact with (and embrace of) 'the foreign' has changed her, and at times even made her feel as if she were a foreigner in her own home culture. Dunlop's story urges us to consider how our relationship with food often works to enforce the boundaries between the familiar and the foreign, and how culinary experiences can destabilize those boundaries -- if we are brave enough to let them.
2020-2021: Just Mercy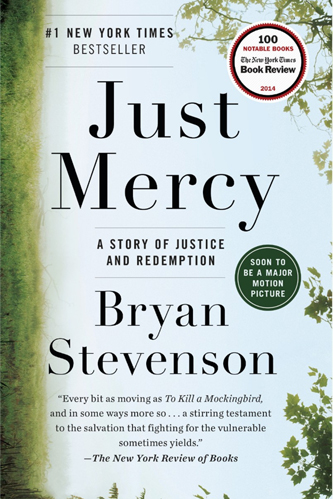 Just Mercy: A Story of Justice and Redemption by Bryan Stevenson (2014) was our NYU Shanghai Reads selection for Fall 2020. Bryan Stevenson is a professor of criminal justice at NYU School of Law and the founder of the Equal Justice Initiative (EJI). Since 1989 the EJI has provided legal representation to people who have been illegally convicted, unfairly sentenced, or abused in state jails and prisons. Stevenson's memoir Just Mercy, a film version of which was released in 2019, is both an account of his work with the EJI and a testament to the urgent need to challenge racial and economic injustice and to protect basic human rights for the most vulnerable members of society. In the words of NYU Journalism Professor Ted Conover, writing for the New York Times Book Review, "The message of this book, hammered home by dramatic examples of one man's refusal to sit quietly and countenance horror, is that evil can be overcome, a difference can be made." (This New York Times article is also available in NYU Library databases.)
2019-2020: Educated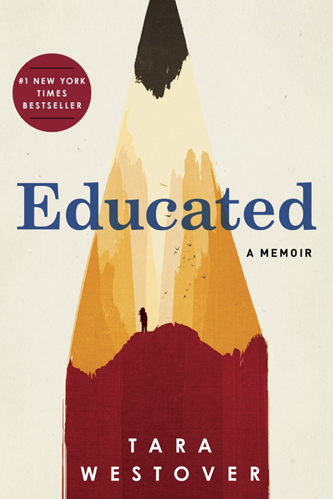 Educated: A Memoir by Tara Westover (Random House, 2018) was our inaugural NYU Shanghai Reads selection in Fall 2019. It is the story of a woman who was raised in a survivalist family in rural Idaho and whose early instruction was not only informal but, in her own words, "erratic and incomplete." Isolated from mainstream society, she stepped foot into a classroom for the first time at age seventeen and thereafter embarked on a quest for knowledge, teaching herself enough to be admitted to Brigham Young University. Though her first year of college was a challenge on several fronts, Westover succeeded in overcoming the gaps in her education and the difficulties of adapting to a starkly different environment: not only did she graduate magna cum laude from Brigham Young but she went on to earn a Ph.D. in history from Cambridge University. This remarkable and beautifully written memoir explores the transformative power of education; the impact of knowledge on an individual's search for identity and self-expression; the experience of learning about difference, home, and the world; the pull of family ties; and the value of determination and resilience.