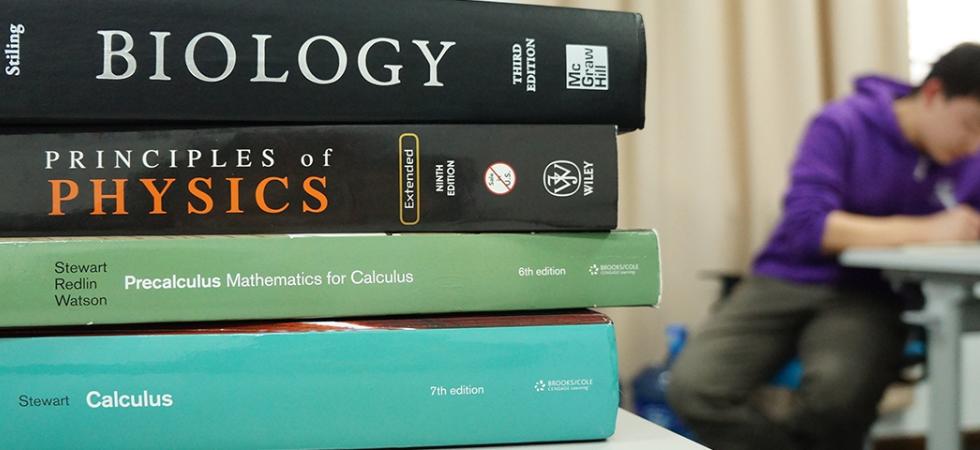 Resources for Faculty
Testing Policies - Information about Examinations and the University's testing policies can be found in the Academic Bulletin.
Resources for Students
Orientation to Academic Integrity - All freshmen participate in a four-part academic-integrity series, which includes a New Student Orientation Academic Integrity Workshop, an Online Plagiarism Tutorial & Quiz, a Citations & Source Integration Workshop, and the Ethics in Education Bowl.
Honor Council - The Honor Council is a group of five (5) student representatives tasked with establishing and maintaining a culture of academic excellence and integrity. The Council organizes various events that discuss academic integrity and promote this responsibility which all students share.
Global Writing & Speaking Fellows - Schedule an appointment with a Global Writing & Speaking Fellow to better understand an assignment, to learn citation format and source integration, and to discuss what it means to be part of NYU Shanghai's scholarly community.