Preprofessional advising serves as a resource to students who wish to pursue further education in preparation for careers in health and legal professions. The academic advising team at NYU Shanghai can work with the students who demonstrate such an interest to identify the proper undergraduate courses to satisfy the admissions requirements of medical or law schools.
If you are interested in pursuing graduate education in medical or law schools, you may email shanghai.advising@nyu.edu to schedule an appointment time that best fits in your schedule.
Prehealth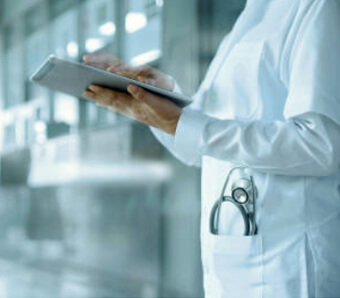 It is important to understand that health-related pre-professional training does not require students to major in science or math. Students may elect to major in any discipline and complete the courses needed to apply for health-related professional school in parallel. NYU Shanghai, like many American colleges and universities, does not offer a pre-medical, pre-dental, or pre-health major. In fact, the best professional schools want, above all, students with a broad education who can think clearly, read critically, and write well.
Prelaw
The liberal arts education that you are receiving at NYU Shanghai, especially through the Core Curriculum, is a central portion of your preparation toward law school. There is no prelaw major at NYU Shanghai. Law schools do not favor any one major and law school students come from diverse backgrounds. You can major in any subject area of your interest, from Humanities to Neural Science, where you can excel. Since verbal, critical thinking, and research skills are at the heart of the legal education, it is generally suggested that students take courses that are reading, writing, and research intensive.