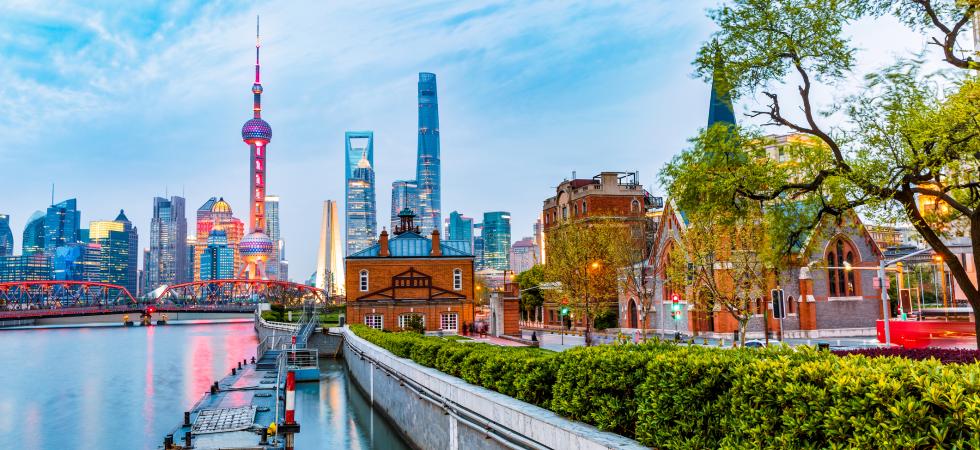 Tuition: $ 4,488 per 4-credit course
​Administrative Fee: $ 250
Registration & Services Fee: $ 437
Books and Course materials Flat Fee ¹: $ 250
All books and materials are available upon arrival in Shanghai. The flat fee is adjusted after the first week of classes to reflect your actual book charges.
GeoBlue International Health Insurance for duration of summer program: Included 
Students are responsible for round trip airfare, meals, and personal expenses. Immigration costs vary greatly depending on student citizenship. 
For information about billing, payments, and refunds please visit the Bursar's website. 

Housing Fees: 
To be announced.
Want to know more about the housing options and life in the Jinqiao neighborhood where the residence halls are located? Take our 360 Virtual Tour!
Students are NOT required to live in NYU Shanghai housing, but if you wish to do so, please carefully review the policies below. Application information will be sent to admitted students.
Contract Lengths and Dates
Students can live in the residence hall for 6 or 12 weeks and move in on the dates below. We cannot offer students a different length of stay nor can we make any exceptions. 
Summer Session 1 -- Check in: May 24, Check out: July 3
Summer Session 2 -- Check in: July 4, Check out: August 14
Cancellation and Fee Schedule 
To be announced
Financial Assistance
Freeman Asia Scholarship: The Freeman-Asia scholarship is designed to support U.S. citizens or permanent residents who are undergraduate students based in the US, demonstrate financial need, and are planning to study overseas in East or Southeast Asia. The program's goal is to increase the number of U.S. citizens and permanent residents with first-hand exposure to and understanding of Asia and its people and cultures. Awards range from $3,000 per student for summer study and $5,000 per semester, to a maximum of $7,000 for a full year abroad. For more details on eligibility and on how to apply, please review the Freeman Asia website.
*This Scholarship is not open to NYU Shanghai Degree Seeking Students
Financial Aid for Summer Session(s)
US citizens/eligible non-citizens (NYU New York and NYU Shanghai Students): Federal financial aid (i.e. federal Direct student/parent loan) is available during the summer session(s) for students enrolled in a minimum of 6 credits, who also have a valid FAFSA on file, and are otherwise eligible.
NYU Shanghai Students: At this time there is no institutional scholarship/grant aid available for summer session(s).
NYU New York Students: Please visit the financial aid website for additional information regarding financial aid options for summer session(s).
All Other Students (includes Visiting Students): Visiting students or current NYU students who are not eligible for federal financial aid will be able to seek out alternative loans. Students seeking alternative loans are encouraged to relay to their potential lender the number of credits they are taking and the type of student they are (i.e. in a degree or non-degree program at NYU) as lenders have different eligibility criteria.
NYU cannot recommend or endorse any particular private lender. Students are encouraged to research their options carefully.  Please visit the financial aid website for more information about private (non-federal) alternative loans.
PLEASE NOTE: Students who decrease or cancel summer session enrollment or who do not attend will have their summer award adjusted or canceled accordingly.  This adjustment in financial aid may result in a balance on your bursar bill. Changes in enrollment affect the cost of attendance and the amount of aid that you are eligible to receive. Your financial aid cannot exceed your estimated cost of attendance.