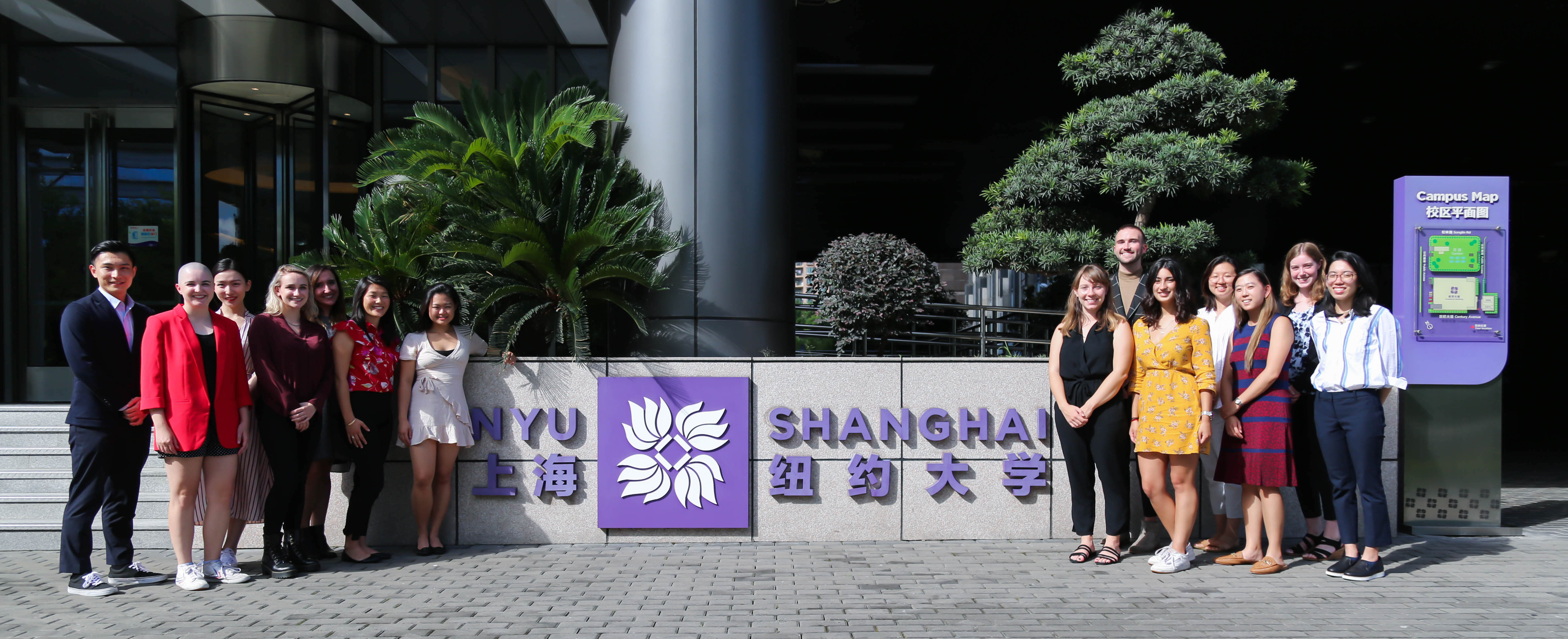 Individual Tutoring
We offer support at any stage of the writing process. Drop by or schedule a Writing or Speaking Consultation by clicking on the Appointment button below. If it is your first time using the site, you will need to register first.
Workshops
Citations & Source Integration: Your Written Conversation with Scholars
How to Start Writing
Delivering Effective Class Presentations
Revising & Editing: 10 Common Mistakes to Look For When You Edit Your Paper
Find the schedule and RSVP on OrgSync.
Resources
Citations Quick Guide
Better Your Resume