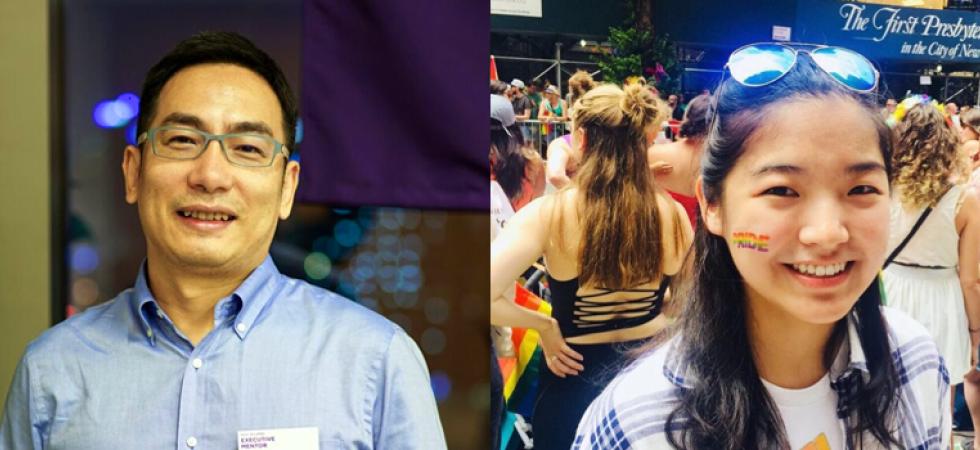 Managing Director and Chief Investment Officer, HJY Capital Advisors (HK) Limited
An Insider's Overview of the Finance Industry
You can think of finance industry as consisting of 5 parts. The first is Commercial Banks (ICBC, Wells Fargo, etc.) and they often look for undergraduate students. The second is Investment banks (IBD), though currently there is some crossover between IBD and commercial. If you're planning to work for IBD, you should also be prepared for the demanding lifestyle that comes with it. The third is Corporate Finance which often has  a higher demand for undergraduates than Commercial does. The fourth is Private Equity which usually deals with private company visits. Finally, the fifth is Asset Management/Hedge Fund which is quite an under appreciated area. You can also consider Consulting and Venture Capital as other options. Venture Capital deals with start-ups, business plans and usually requires travel.
Grad School Vs. Job Market
Personally, I would recommend getting a job after graduation rather than going to graduate school. Many students aim for graduate schools, but there's an opportunity cost for their family. Graduate school is more comprehensible if you've had already some business experiences to back up your learning.
Staying in Asia After Graduation
You don't need to limit yourself to finding a job in China. You can also consider other Asian cities as well such as Tokyo, Seoul, and Singapore where you can also make use of your ability to speak English and Chinese.