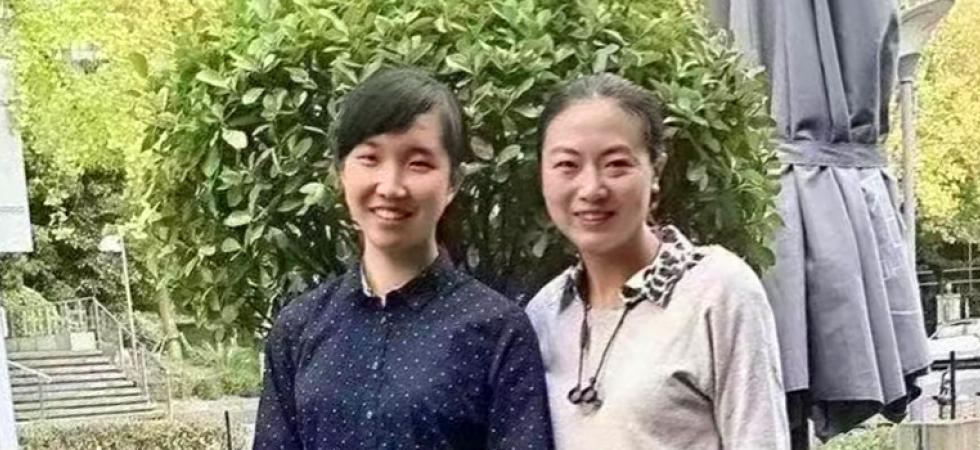 Finance Director, McKinsey & Company Greater China Office
On Witnessing the History of an Organization
I chose McKinsey because they gave me an office with a window to look out on New York City, and I've stayed here for 20 years, which is great because whenever someone talks about something that happened in this company's history, I can always recall and relate to that event.
The Daily Life of a Finance Director
I travel a lot on business...Hong Kong, Shanghai Shenzhen, Taipei, Beijing, etc, overseeing and managing projects. My work covers a wide range of areas like investment banking, financing projects, and managing a company's monetary performance. The basic principle is 'buy low, sell high', but there is a lot involved in achieving this basic principle.
On Finding a Path
Honestly, majors are not that important. It's the skills that you learn in the process of pursuing a major that are significant to your future. Do what you're good at. If you're lucky, the thing you like and the thing you're good at will be the same.