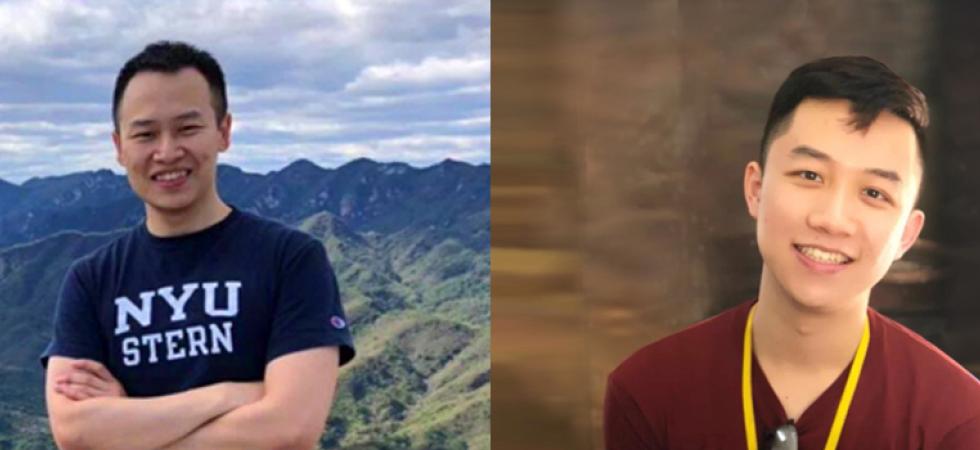 Vice President – Private Equity, Nexus Point Capital
Figuring Out Priorities
I know that many undergraduate students are already thinking about their career paths and preparing for the job market. However, I would suggest that you try not to conform to peer pressure. The most important thing about college is exploration and adventure. In college, I traveled a lot and had a lot of fun. It was an amazing experience for me.
Career wise, I would suggest you explore areas that you are truly interested in. I firmly believe that you can only have great achievements when you are doing things you are really passionate about.
Q: What kind of person do you think is suitable to work in the finance industry?
Personal Profile for Success in Finance
There are three things that a person needs to have to work in finance. The first and the foremost is work ethic. People working this field are under a lot of pressure every day. Finance is a competition, individuals who aim high will win. Second, you need to be confident in dealing with interpersonal relationships. Pitching to clients, negotiation, persuasion, all of these day-to-day business tasks require communication skills. Third, you need solid analytical skills and a head for numbers.
Studying Abroad Vs. Staying in China
Working or studying abroad are definitely great experiences. It will broaden your horizons and give you exposure to lots of different opinions. However, you have to weigh the opportunity cost against your long-term plans.
If you want to stay and work in China in the future, staying abroad for too long may mean that you will be out of touch with the business environment in China, costing you connections with potential clients. This is the trade-off you need to consider.