Academic Advising has set up a series of study away events for students at different stages of the study away cycle.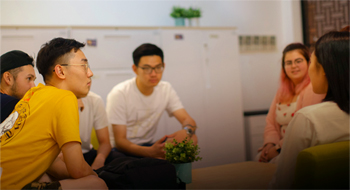 A week of study away info sessions, during which you can also meet with the global programs team and hear about other students' study away experiences.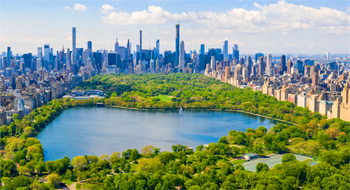 Prepare to embark on your study away journey, and connect with the community at your destination.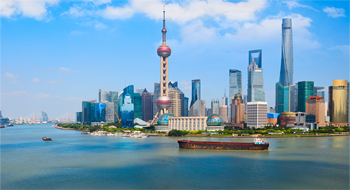 Reintegrate back into the Shanghai community, reflect on your global experiences, and prepare for your final year at NYU Shanghai and beyond.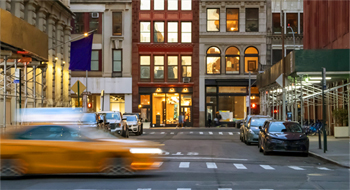 Whether studying in Shanghai, at a global site, or remotely, we invite you to share your unique global experiences with the broader NYU Shanghai community.
Past Events 
Internships and Research Opportunities at NYUAD (Recording)