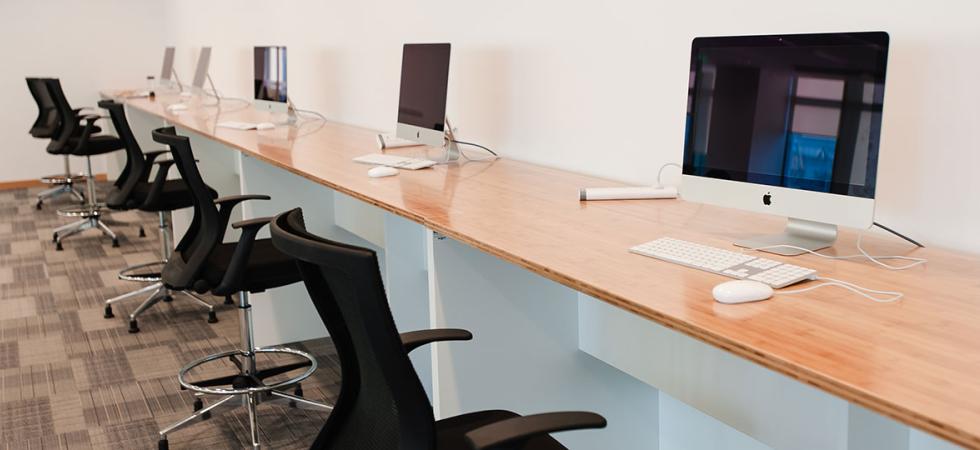 Delivery services help students, faculty, and staff access materials not available in NYU Shanghai library. Requests can be submitted online within a few steps.  Contact us if you have any questions on how to request items.
Delivery within NYU Libraries
NYU Shanghai students, faculty, and staff have access to items held by Bobst Library, Bobst Offsite storage, Courant Institute of Mathematical Sciences Library, and the Jack Brause Library. 
To place a request:
Search for materials you need in "All Collections"

On the result page, log into your library account at upper-right corner of the page

If an item is available for request, you can do so through the purple request button.

Choose NYU Shanghai (China) as your pickup location or request a portion of the item to be scanned and sent to you electronically.
Interlibrary Loan
If you need a book, a chapter from a book, or a journal article that NYU does not own, you can request it through our Interlibrary Loan (ILL) service.
To place a request, log into your  Interlibrary Loan (ILL) account

Select the type of resources you want to request and fill out the form.

You will be notified via e-mail when the item has been received and where it can be picked up.

You may also be routed to Interlibrary Loan page from Bobcat, simply log in, review the pre-populated information and submit your request.