2018 Fall Study Away Photo Contest
Sep 21 2018
From Abu Dhabi to Prague to Buenos Aires, our study away students captured stunning images of their experiences abroad.  Here are the winning photographs from Academic Affairs' Fall Study Away Photo Contest.   The university community was invited to vote on the winners from three themed categories: Learning Everywhere, Cultural, and A Photo Worth a Thousand Words.
Learning Everywhere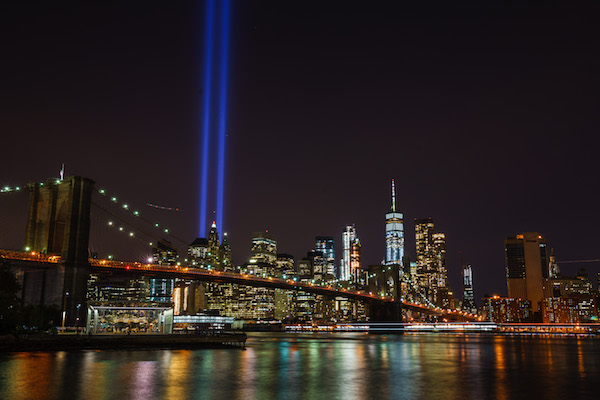 "9/11 needs no words to explain. We mourn and hope deeply inside."

By Tianwei Liu '19 (New York)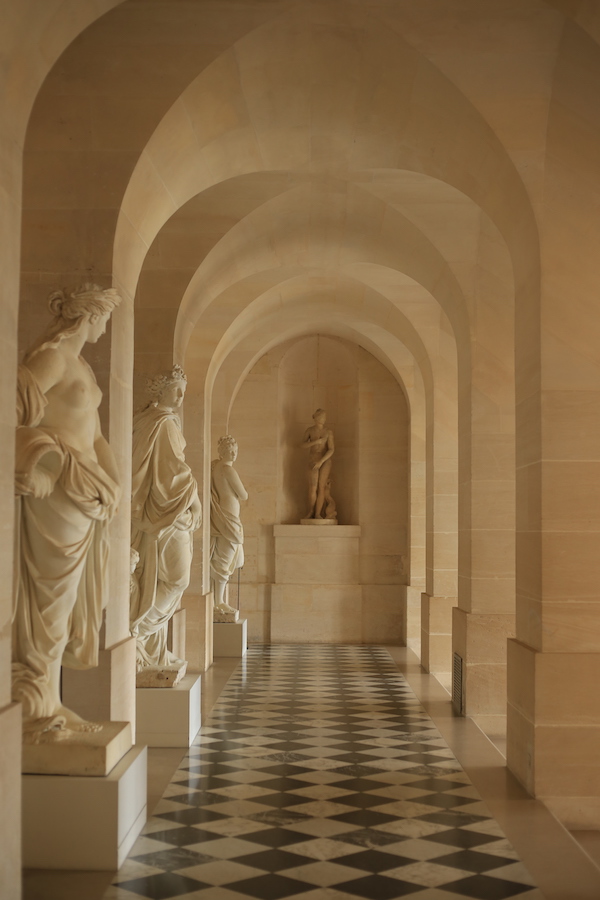 "Touring in Palace of Versailles."
By Wenqian Hu '19 (Paris)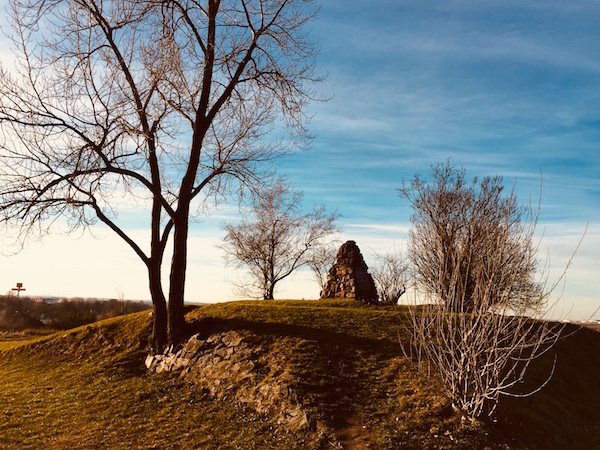 "This photo was taken at the top of the White Mountain near Prague by sunset. The White Mountain, named Bílá Hora in Czech, witnessed one of the greatest changes in Bohemian history -- the intervention of the Habsburg Empire in reversing the Hussite Revolution, restoring Catholicism from a Protestant past. The fall of the Bohemian army in the Battle of the White Mountain contributed to the rebellious nature of the Czech nation, but now there is nothing but trees and a monument standing."
By Leiyi Lin '19 (Prague)
Cultural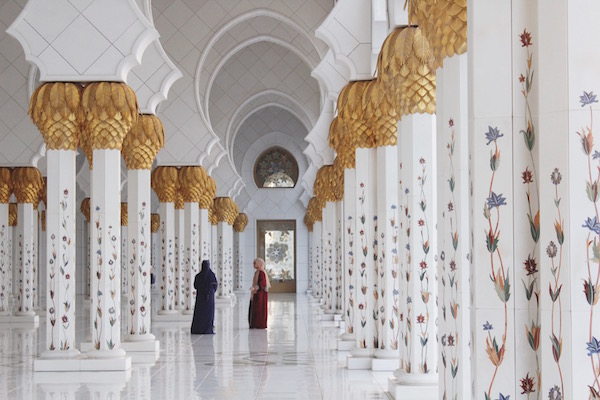 "Sheikh Zayed Mosque in Abu Dhabi."
By Yizhen Luo '19 (Abu Dhabi)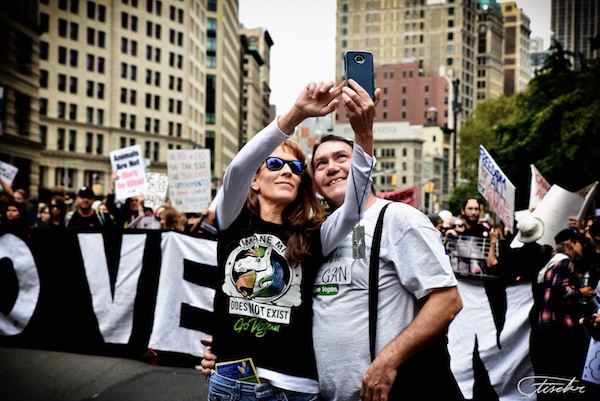 "This photo was taken near Union  Square,  when people were gathering along Broadway to protest against Carnism. I captured a lovely couple taking a selfie in front of the mass, and slogans such as 'Go Vegan' and 'Unite for the animal' can be seen in the background."
By Jinyu Zhao '19 (New York)

"The metro of New York City is like the Donald Trump of America. People make jokes about it, yet still have to live with it. The metro has heard enough murmurs, and he is too old to defend himself. All he can do is watch millions of people commuting with his only eye wide open, recording the untold stories under this urban land. Next time, take the metro to learn NYC's alternative."
By Susan Xinyi Xu '19 (New York)
A Photo Worth a Thousand Words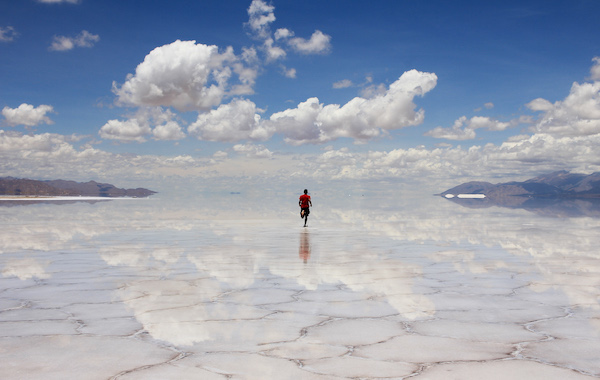 "Captured in the northern salt plains of Argentina, this picture depicts the illusion of an earth-sized mirror created by the two inch layer of water over the white salt. It was like I was running into eternity."
By Andre Lucas '19 (Buenos Aires)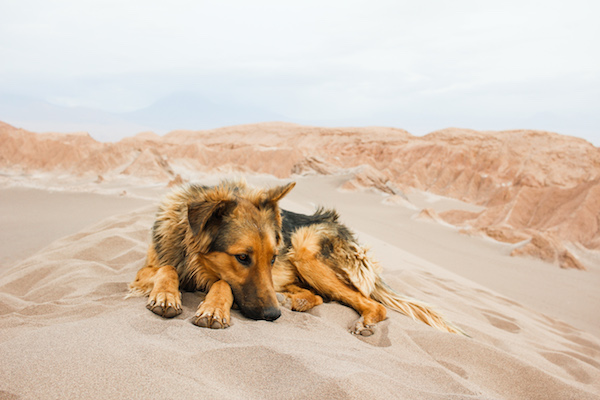 "Desert Gold" No. 29
By Andre Lucas '19 (Buenos Aires)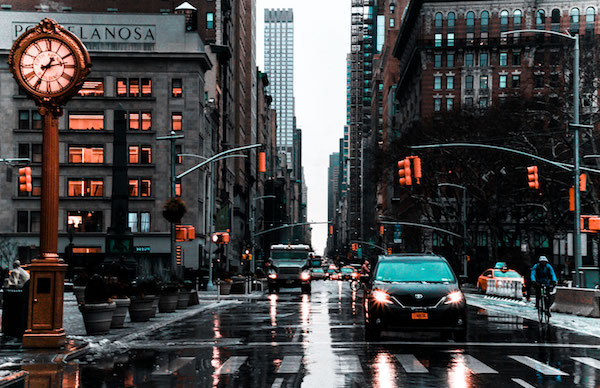 "The City of Addiction."
By Helena Ma '19 (New York)
Bonus Winner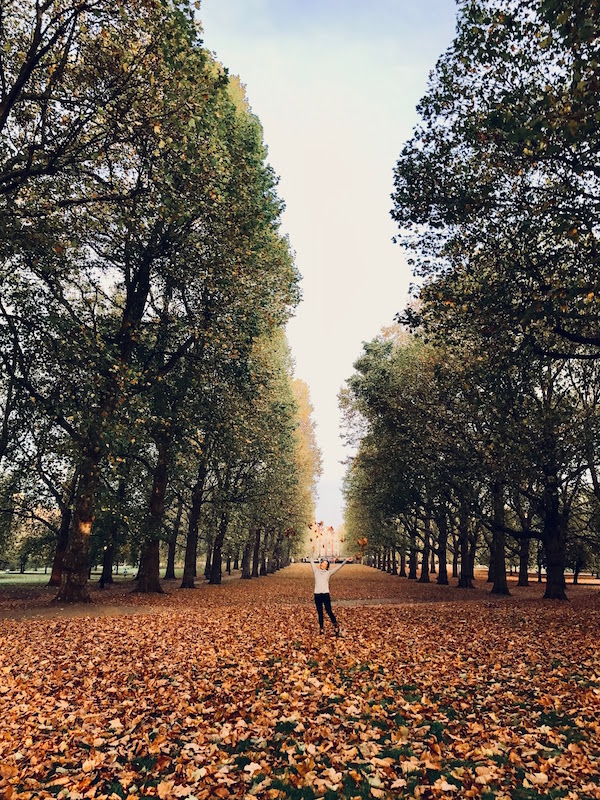 "The experience of study away gave me the mentality to explore everywhere by foot. I developed a morning jogging ritual with my friend in London. It was a golden season in London, and we accidentally ran into Green's Park. Autumn leaves were scattered everywhere, and I threw a handful of them in the  air,  as if I was saluting the beauty of the city."
By Bin Xue '19 (London)
----------------------------
Learn more about studying away out of Shanghai here.