Congratulations Class of 2018, you did it!
Four years ago, you chose to pursue a unique kind of education here at NYU Shanghai.
Your journey has taken you to and from different corners of the globe, pushed you to think outside your fields, and equipped you with the knowledge and skills to become global leaders.
You have spent at least one semester studying outside China, in cities including New York, Washington DC, London, Paris, Berlin, Florence, Madrid, Prague, Buenos Aires, Abu Dhabi and Sydney.
During your four years, you have launched programs that have become NYU Shanghai traditions, such as Ally Week and Go Green Week; carried out community service in China and beyond, and completed internships around the world with organizations such as NASA, Uber, and the Long Museum West Bund in Shanghai.
You have won global awards, scholarships, grants and accolades, earned top spots at prestigious graduate schools and secured employment at some of the world's leading and emerging businesses and institutions.
As you leave NYU Shanghai to begin the next chapter in your lives, we congratulate you on your achievements and wish you all the very best!
Gallery: See Photos from Graduation Day | Lighting the Pearl Tower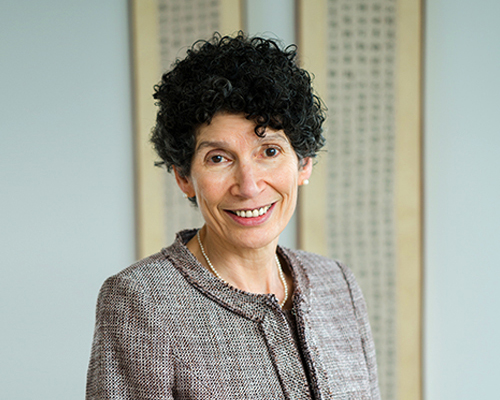 "You dreamed the impossible dream, a special kind of China dream, and in ways particular to each and every one of you, you made that dream come true. We, and your families and friends, are really proud of you."
- Joanna Waley Cohen,  Provost
NYU Shanghai's Class of 2018: By The Numbers
In Their Own Words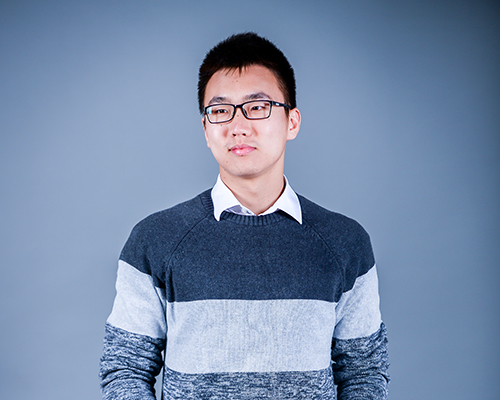 "'Make the world your major,' truly epitomizes my experience at NYU Shanghai. We have learned about the world we live in with curiosity and immersed ourselves in multicultural societies and met people from different backgrounds. All of these experiences have broadened my horizon and reshaped my values. Graduating from NYU Shanghai, I have learned not only more about the world, but about myself."
- Chang Li 李畅 '18, Business and Finance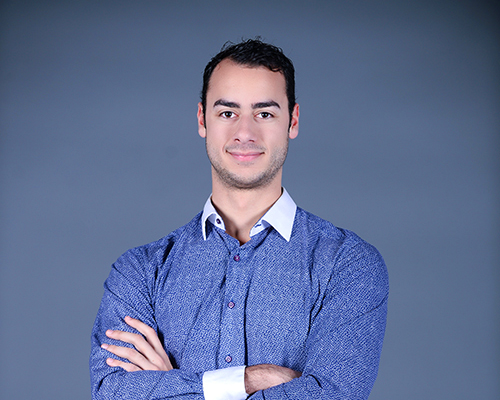 "NYU Shanghai has equipped me with the cross-cultural tools to navigate the global workplace. I love learning how past traditions in China can influence how people behave today in business situations. It has made me much more sensitive to the people that I'm working with."
- Louis Demetroulakos '18, Global China Studies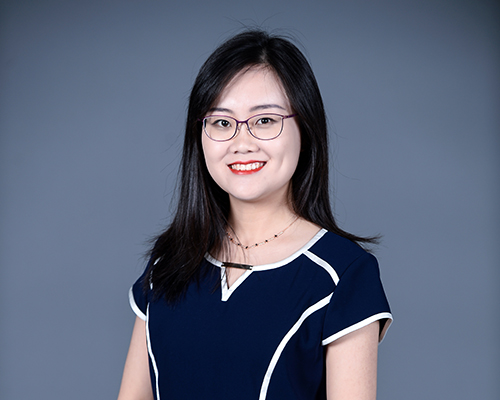 "I want to thank NYU Shanghai for giving us this learning environment, for all of our professors, classmates, and the school staff for making every moment of our college lives so much more rewarding and worthwhile. Most of all, I want to thank our parents for trusting us, and supporting a choice that is as unusual as it is extraordinary."
- Xiang Li 李响   '18, Social Science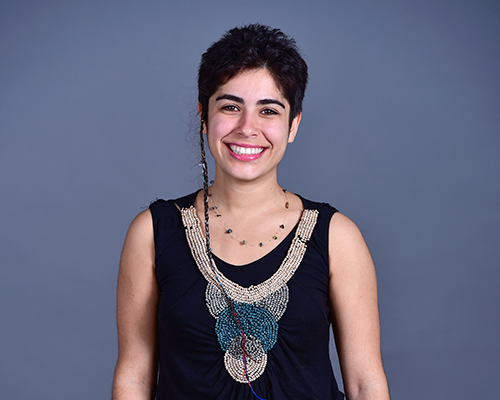 "I'm so happy I came here. It definitely changed my life."
- Defne Inhan '18, Neuroscience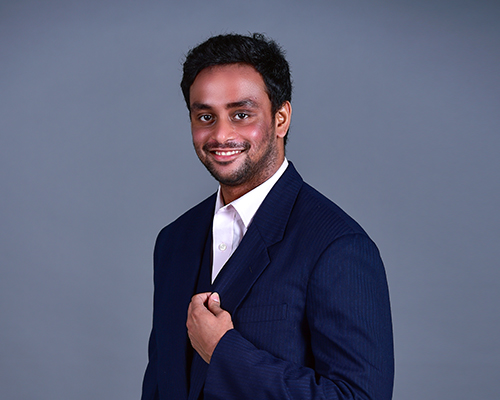 "We graduate at a time in history when the world, our world, is dealing with enormous challenges; but also at a time when the opportunity created by those challenges has never been greater. I have no doubt that NYU Shanghai will act as a launch pad for us to pursue our passion for different issues - be it social causes, virtual reality, entrepreneurship, the frontiers of the sciences or otherwise."
- Itmum Momin, Class of 2018 Student Graduation Speaker
Where They are Going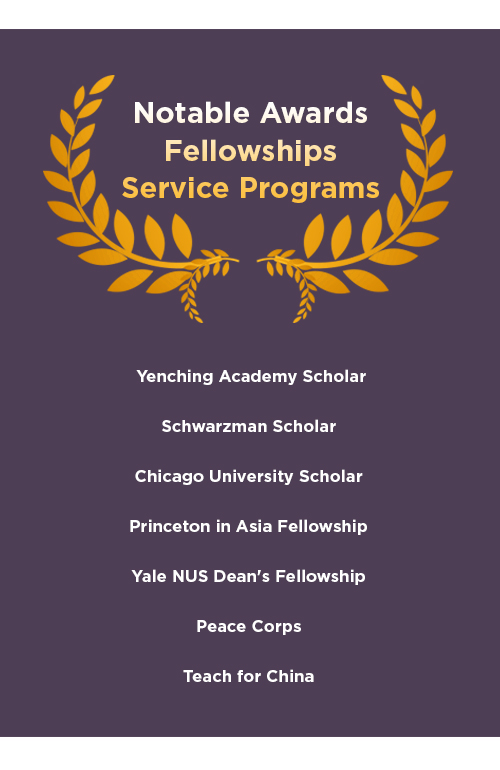 For many of the Class of 2018, their next step will be to start new jobs and begin applying all they've learned in their time at NYU Shanghai. Some of them have chosen to remain in China, while others will travel across the globe to pursue opportunities at educational fellowships, technology giants, innovative startups, major financial institutions, and research firms. Some are starting careers at L'Oreal, Tencent, Alibaba, UBS, GroupM, Shanghai Tang and JP Morgan Chase, while others are forging their own paths, setting up their own companies and volunteering with the Peace Corps in West Africa. 
Many will go on to further study, and have already been accepted to graduate programs in disciplines finance, consulting, technology, design, education, journalism, law, global health, neuroscience and philosophy—to name a few. They are studying for degrees at the world's preeminent institutions including Harvard University, Massachusetts Institute of Technology, Princeton University, London School of Economics and Political Science, Cornell University, Columbia University, The University of Hong Kong, University of Oxford, University of Chicago, Paris School of Economics, and University of New South Wales.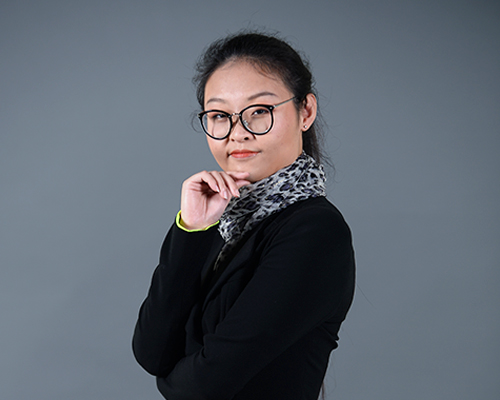 "Let curiosity be the drive for a life-long learning journey, for the more one learns, the better one understands, and the more one appreciates the world we live in."
- Chen Mengzhu (Katie), Class of 2018 Student Graduation Speaker
CONGRATULATIONS CLASS OF 2018!