The winning entries from the Academic Affairs Fall Study Away Photo Contest are here! From Accra to Prague to Buenos Aires, NYU Shanghai students captured stunning images from their study away experiences around the world.
This year's Contest winners were chosen by the NYU Shanghai community in three categories: Learning Everywhere, Cultural, and A Photo Worth a Thousand Words.
Learning Everywhere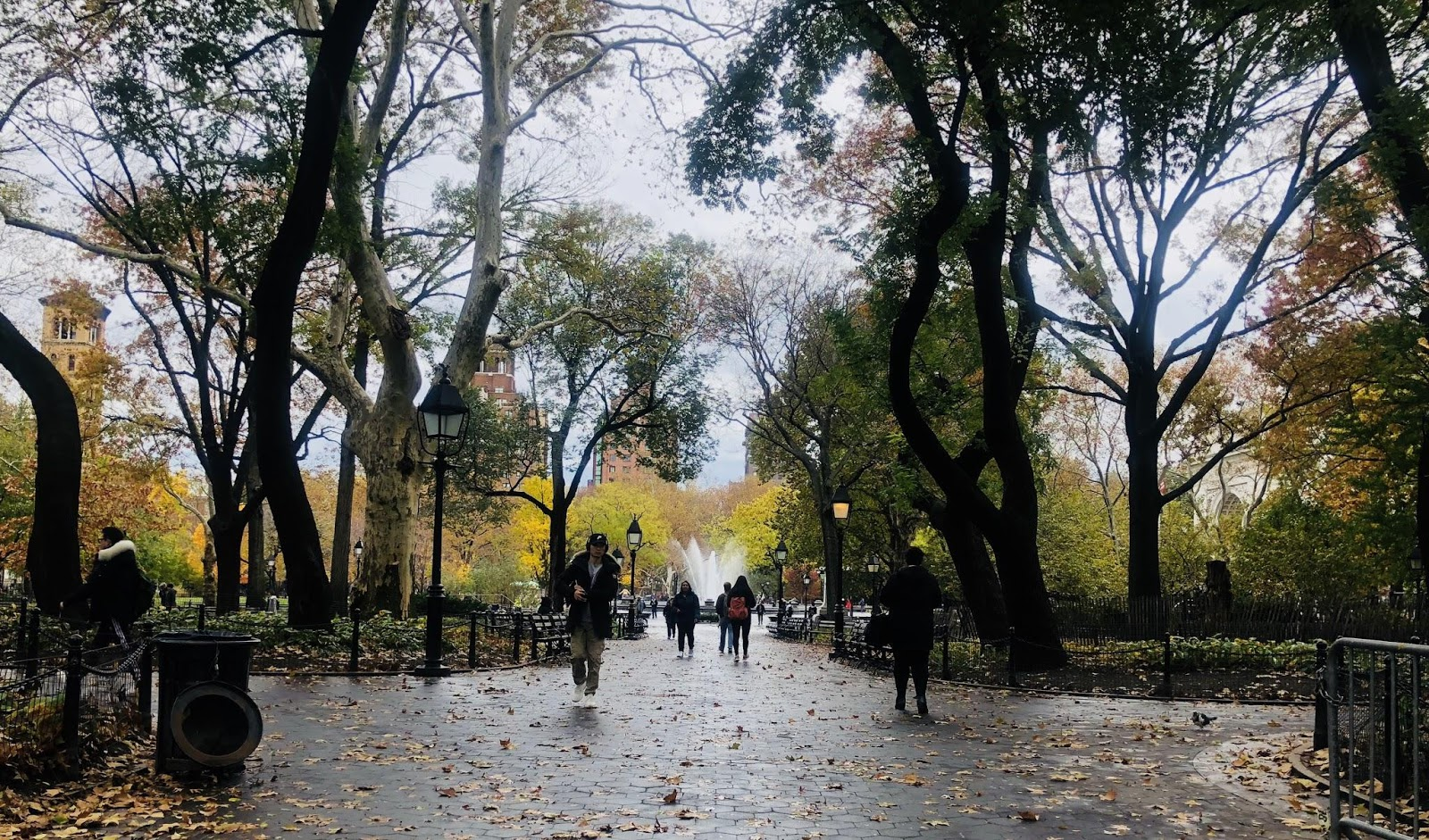 Washington Square East, Day Before All Leaves Fell. 2018.11.14
By Dai Yunfei '20 @ New York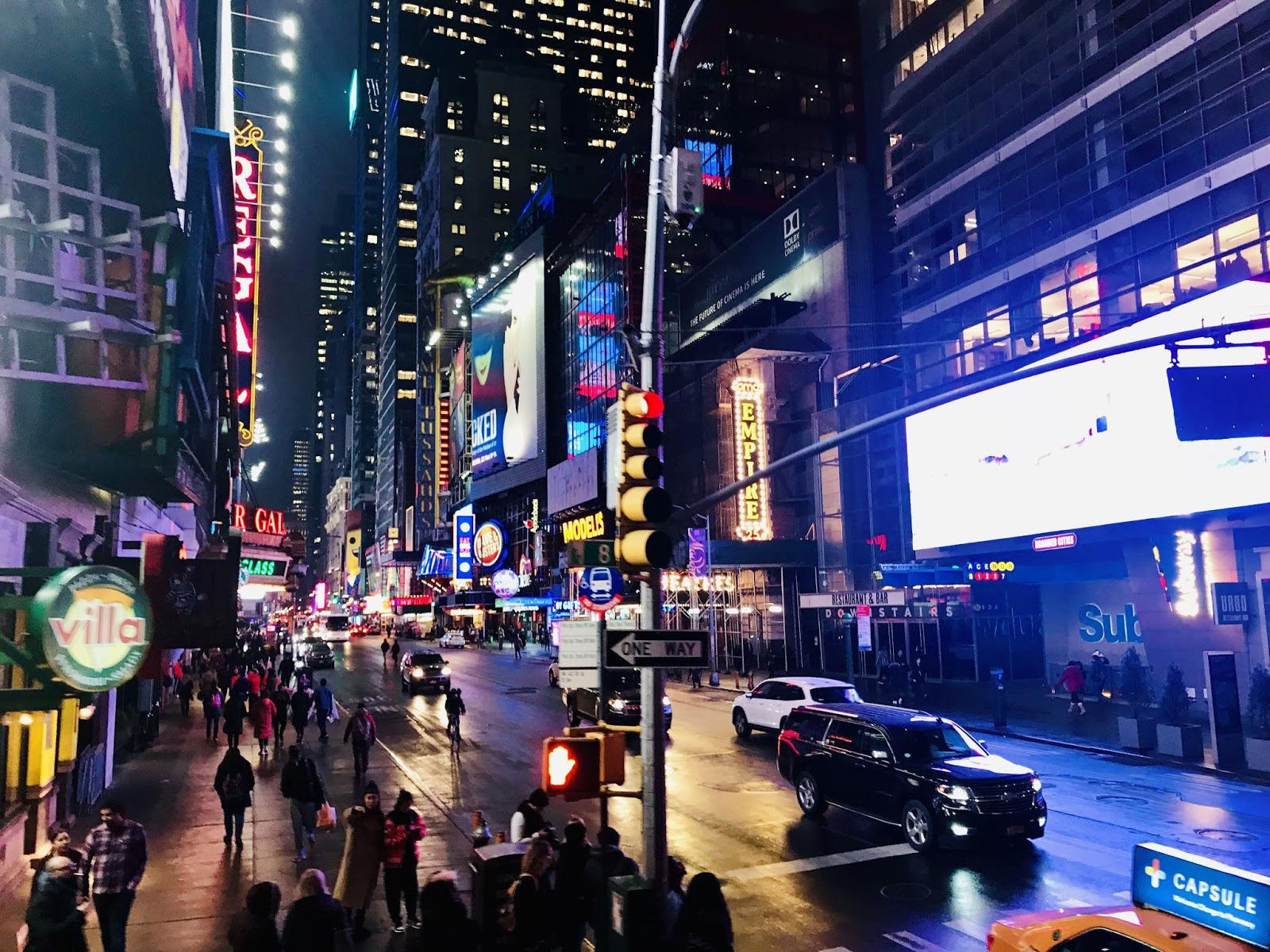 NYC Cyberpunk - Broadway Theatres, shot while on a bus tour organized by GPNYC (Global Programs New York City ).
By Duan Wujie '20 @ New York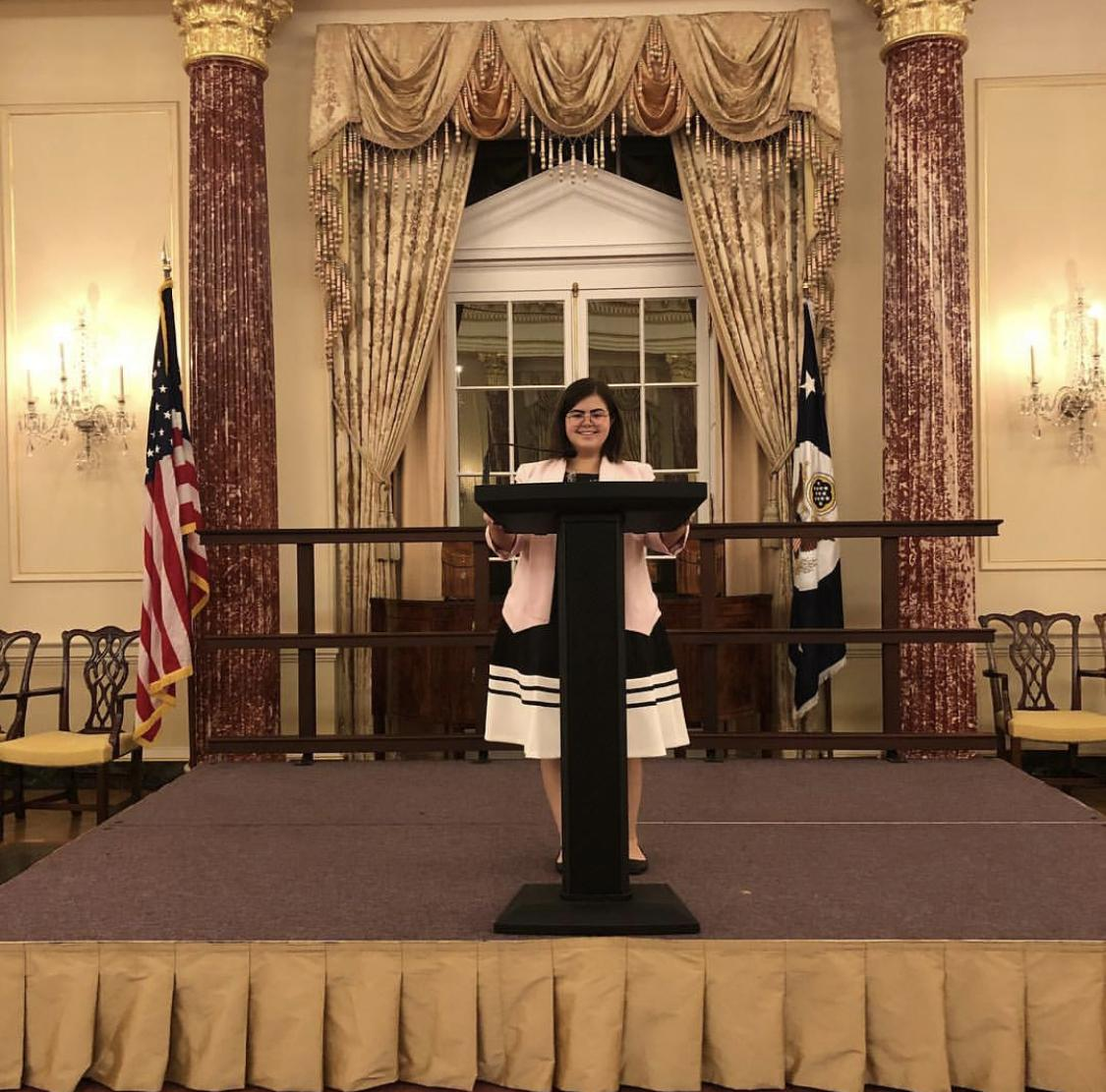 "I interned at the U.S. Department of State while participating in the NYU DC Global Leadership Scholars program. As an intern, I organized an event for over 300 visitors, diplomats, and ambassadors in the Diplomatic Reception Rooms. This was taken just after the event wrapped up successfully, hence my excited but relieved face!" 
By Vittoria Vitucci '20 @ Washington DC
Cultural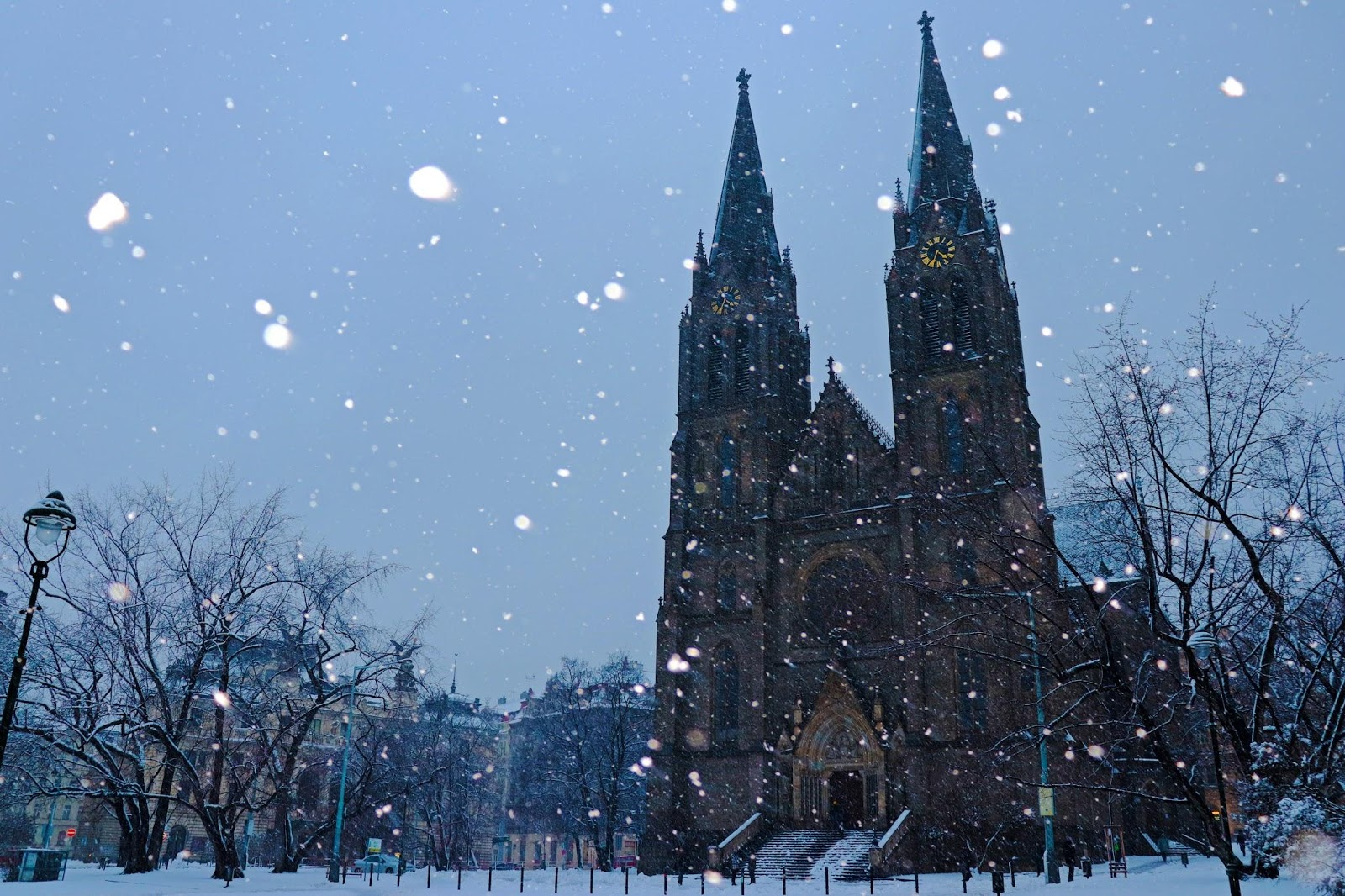 Early February, a snowy afternoon. 
By Fei Zeping '20 @ Prague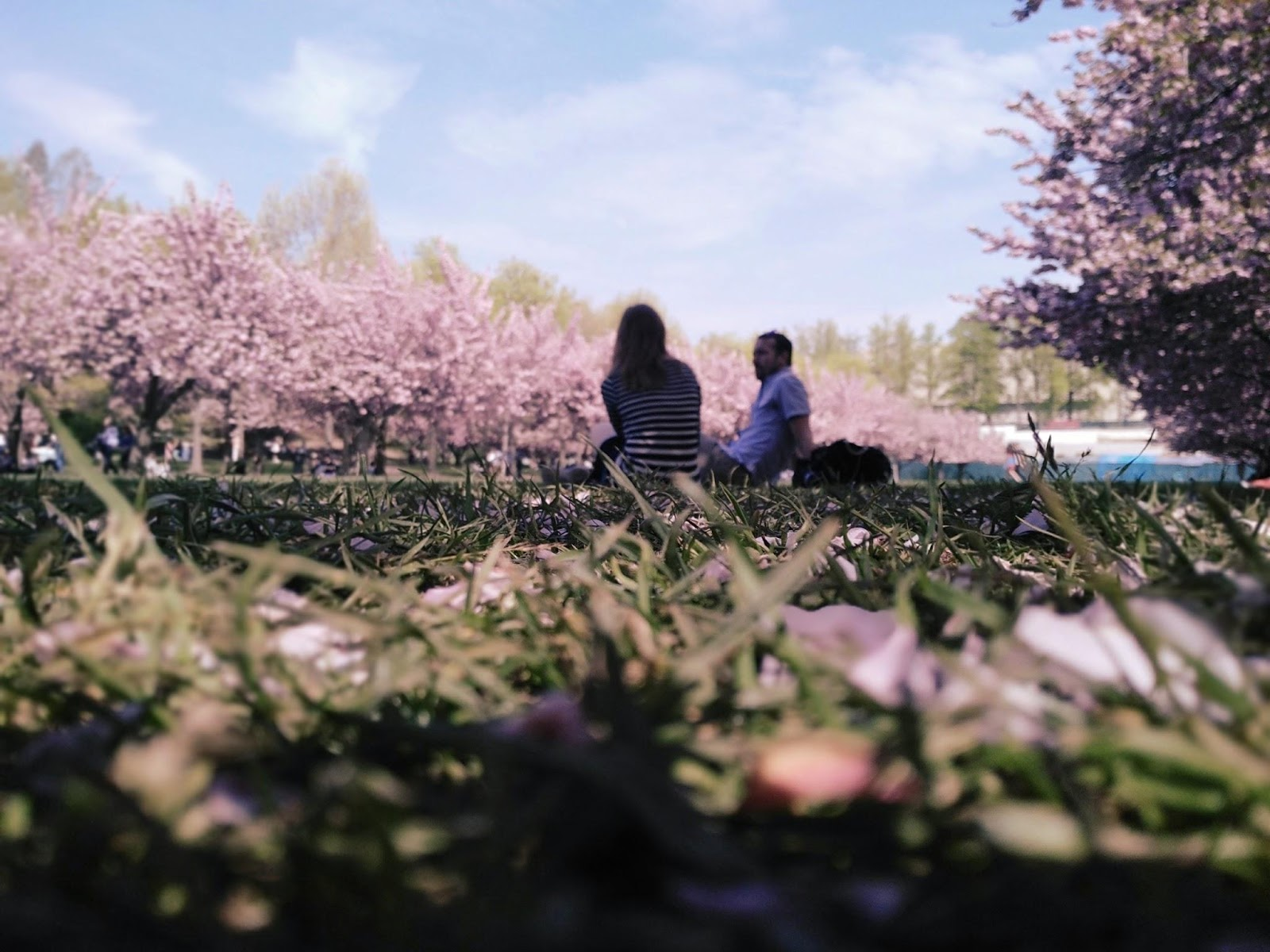 On a cozy afternoon one late spring in Brooklyn Botanic Park, people took off their bulky coats and hats and stepped outside of the crowded city to see the Sakura bloom for its short and precious flowering season… New Yorkers probably only have one day like this every year as time rushes by. That's why I like NYC: every moment should be cherished. 
By Ye Yuntian '20 @ New York
A Photo Worth a Thousand Words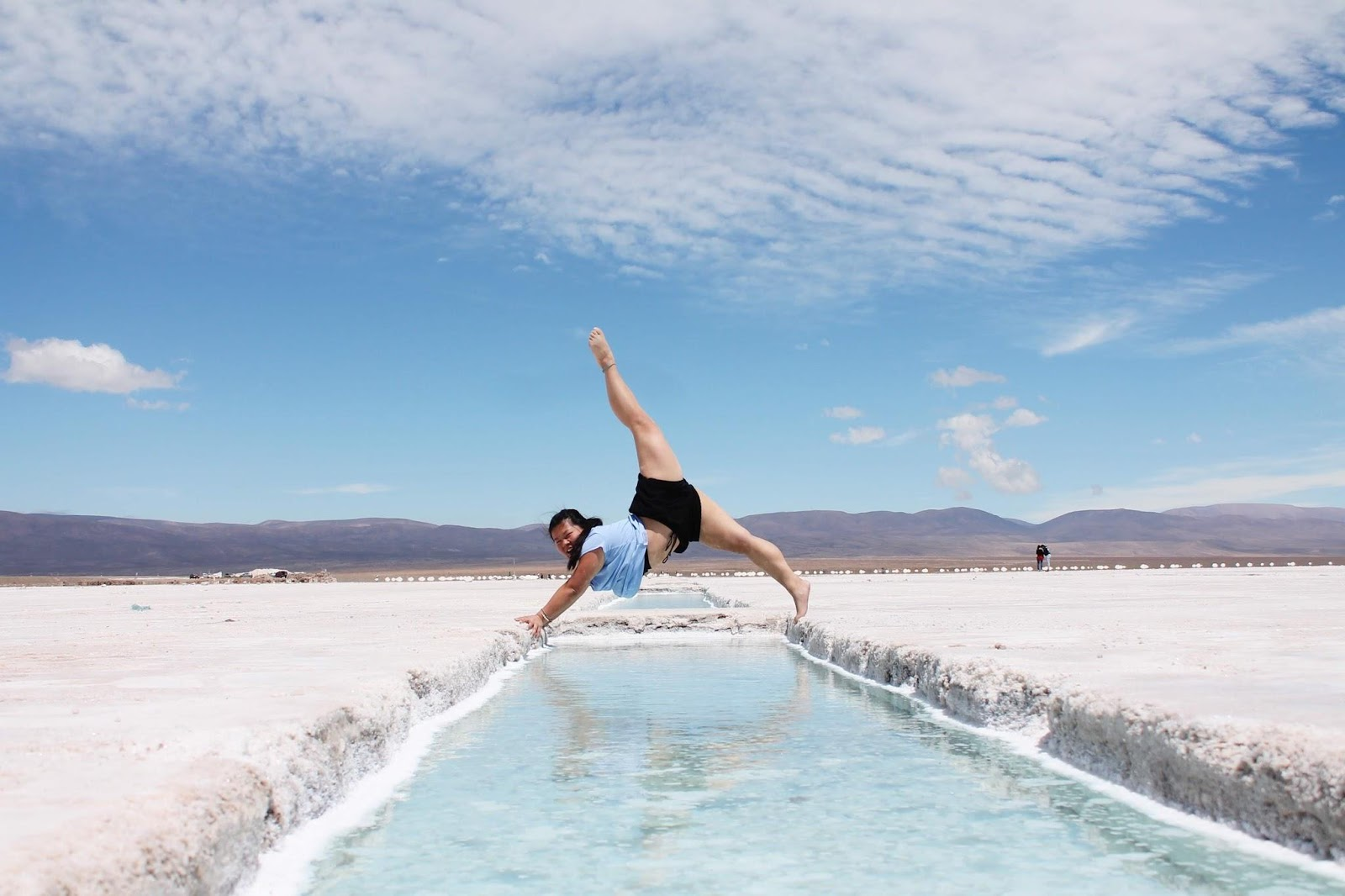 Las Salinas Grandes are one of Argentina's natural wonders. These pools of water are where salt was mined. The water inside the pools was surprisingly cold. It would not have been fun to fall in! 
By Amy Ernst '20 @ Buenos Aires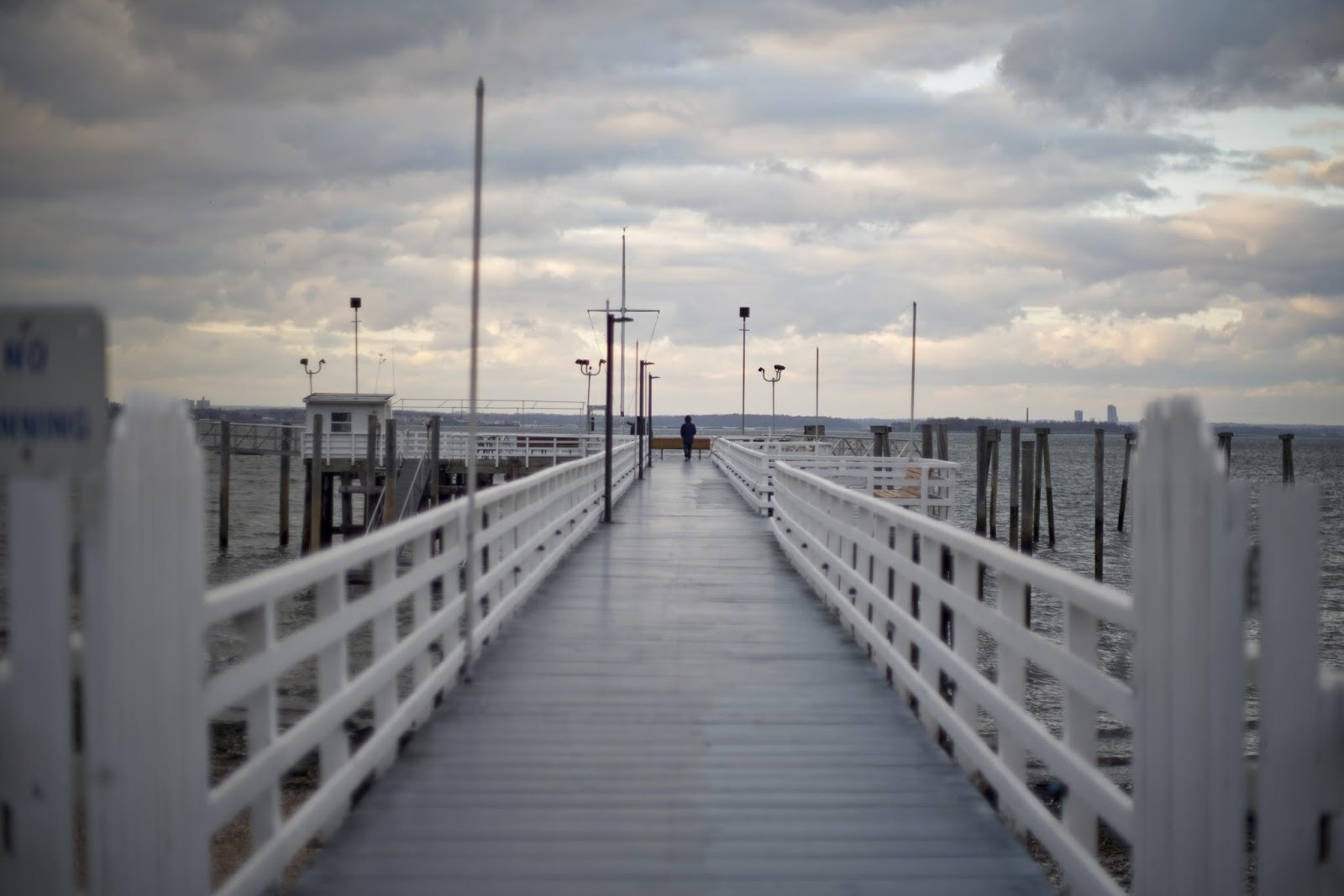 Standing on a wharf. Photo was taken at Long Island Sound. 
By Fred Fei '20 @ New York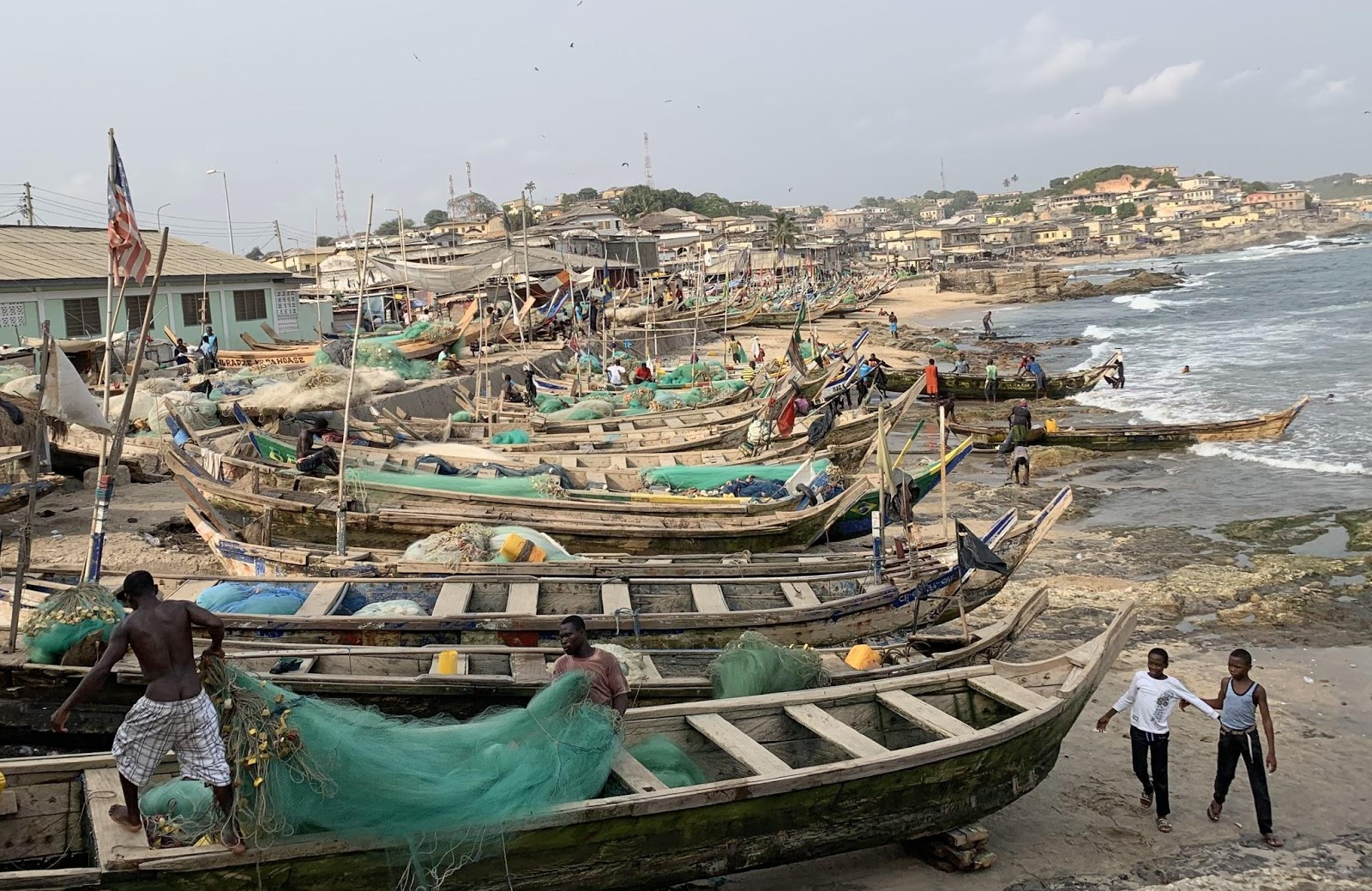 Cape Coast was once the hub of the tranatlantic slave trade. By first impressions, nothing seems to change dramatically. In a gigantic castle nearby, European colonizers hunted, shackled, and imprisoned slaves. Several hundred years have passed, and many local people still bear the suffering that the slave trade brought to them. 
By Wang Zixin '20 @ Accra
----------------------------
Learn more about studying away out of Shanghai here.