Tagged @NYUShanghai (5/12 - 5/18)
May 17 2018
This week on campus: surviving finals, acing capstone presentations, and getting reflective just before graduating--next week!
@yue.stephanie Last day of class....but three more finals to go
@nyushanghai Happy last day of class everyone! #nyushanghai #fridayvibes #campusviews #centuryavenue
@nyuglobalprograms Repost: "A finals' candid or the final candid?" @nyushanghai student @gretajsolomon shares this rather candid and jokey moment with us!
Is finals week getting too hard on you? Fret not, you are almost there! We are all in this together!
#nyuglobal #nyu #nyufinalsweek #nyustudyabroad #nyushanghai #finalsweek #yougotthis
@rouxpz IMA senior majors pre-show, all showing their capstones. So proud of these kids.
@_pnklmnade  I've known my capstone question since sophomore year, and it feels so great to finally see it come to fruition! #融入上海生活
@cici_liu429 My students in IMA Show at NYU Shanghai! I'm super lucky  to have 10 amazing students in my first-ever Generative Systems class :) they are amazing and produce high-quality work! Super proud of them! #nyushanghai #endofsemester #imashow #generativeart
@max_guinther First place in negotiations won us a tin a spam, I would like to thank my teammate, my opponent and my constituents for this wonderful award which I can guarantee will be put to good use




On Sunday, NYU Shanghai hosted a special edition of Zaojiu Youth Talks—an inspirational TED-style event. Shout out to Shiyun Chen '18, Kadallah Burrowes '18, Nofar Hamrany '18, Junchao Lin '18, Jiaqiao Xiang '20, and Jack B Du '17 for sharing their inspiring stories and wisdom!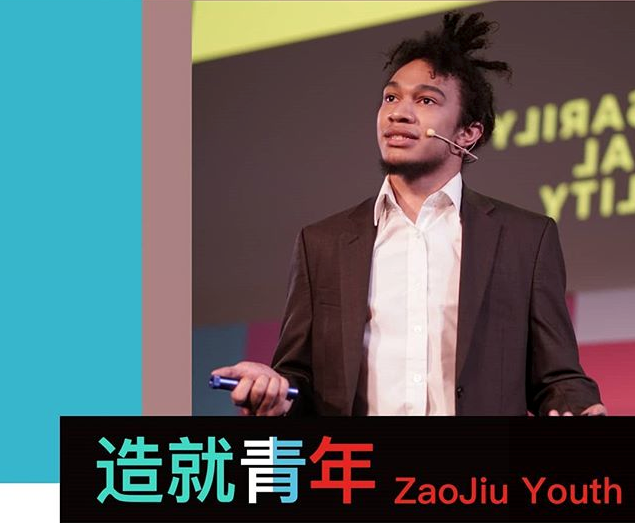 @kadallah_ Honored to speak at the first ever Zaojiu Youth talk
@zhangliminjas So so proud of you, my friend! But wait, 我怎么就是职场老司机了#Zaojiu
And on Wednesday, we celebrated all of this year's NYU graduates at the NYU All-University commencement in New York City...
@nyushanghai  #Senior Chen Mengzhu will be representing #nyushanghai tomorrow at the #NYU All-University commencement ceremony at #yankeestadium ! 
Check our Facebook page for her story and to meet other members of NYU's Class of 2018.
@ 俞立中  Behind the scenes at Yankee Stadium
As the semester comes to a close, where did time go?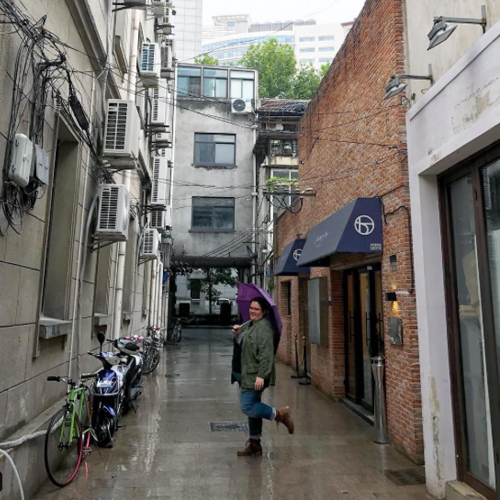 Allyaspen54 Heading home in three days and I just want to transport back to this perfect rainy day in shanghai where everything felt like a dream.
@geo.qian Missing my Shanghai days
@soniaalvarez I took this photo on the last day of my first year here. Behind the camera was a disheartened girl, without a major, uncertain if she should stay. Today, I took my last exam as a student here at NYU Shanghai. I never thought I'd move halfway across the world at 18, and after my first year of a love-hate relationship with Shanghai, I certainly couldn't imagine it would be this hard to eventually say goodbye. It's difficult to quantify how much this experience has changed me but I know I've grown more here than I would have if I had taken a more comfortable route. Although my time with NYU hasn't quite yet officially ended, my tenure walking through these halls has.
We wish everyone a wonderful summer and best of luck to our new graduates!
To appear in our special graduation edition of Tagged @NYU Shanghai, be sure to mention #NYUSH2018 or #NYUShanghai!