Tagged @NYUShanghai 3/23-3/30
Apr 1 2018
Shanghai spring is in full swing! Here's what you've been tagging us in this week...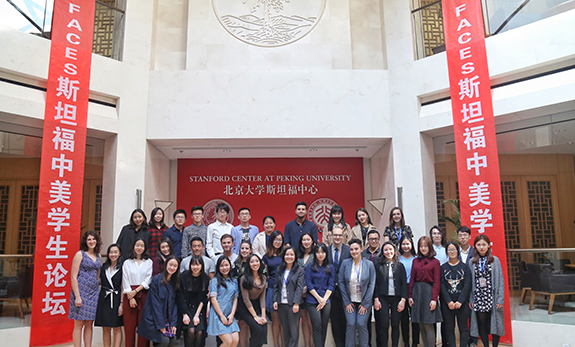 Yuping Zang '20 and Haider Ali '18 represented NYU Shanghai at the second half of the FACES Spring Forum at Peking University on March 23.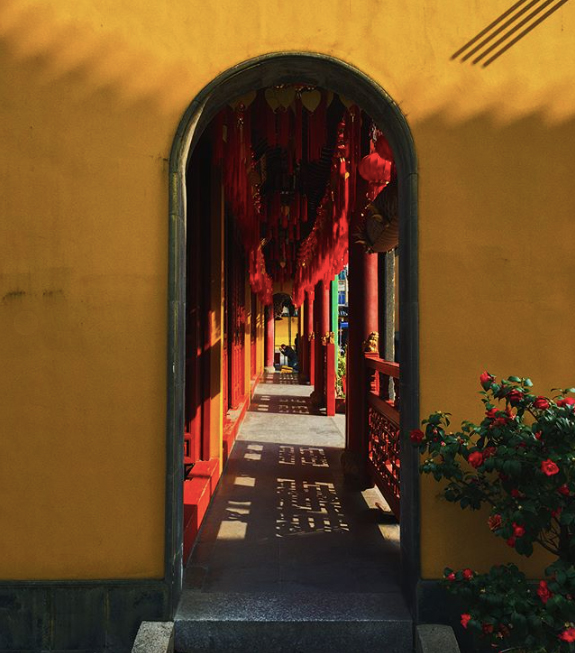 Eliza_cohen Shanghai spring in full swing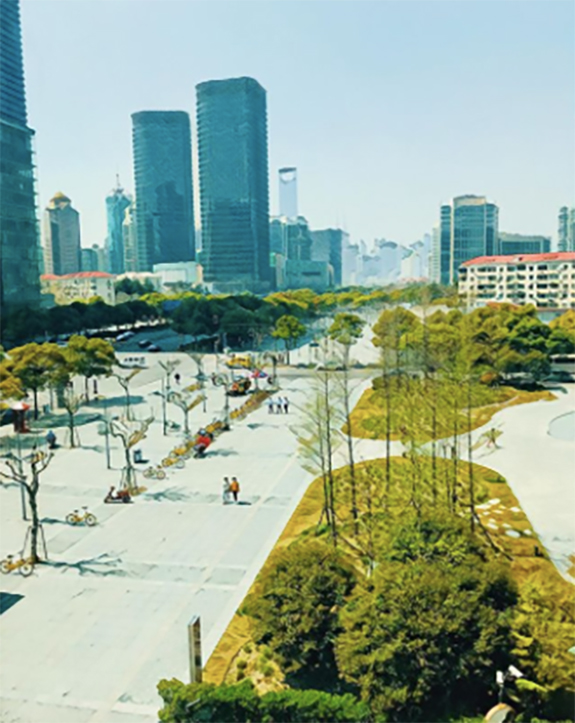 @tao4673 Nice Day. Change the interview to field trip #nyushanghai
Leidyytatyy 我爱上海
Pauline.jennings.dance These two are getting more comfortable with people... #soakinginthesun #catsofshanghai #pudongshanghai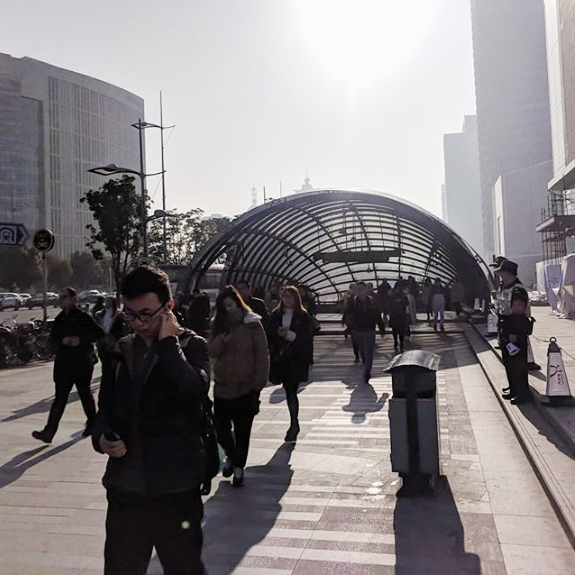 @clay_shirky Century Avenue Station
This week was also a time for giving thanks...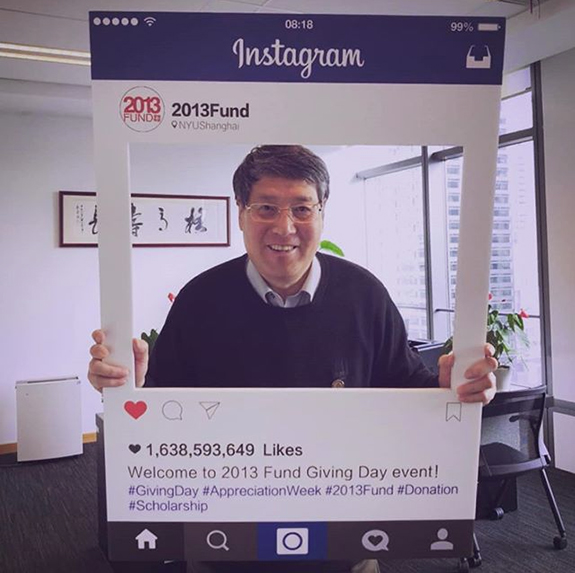 ​@nyushanghai  It's #givingday at #nyushanghai. 
100% of your donations to the #2013fund go to need-based scholarships for the incoming freshmen class. Help fund an NYU Shanghai dream!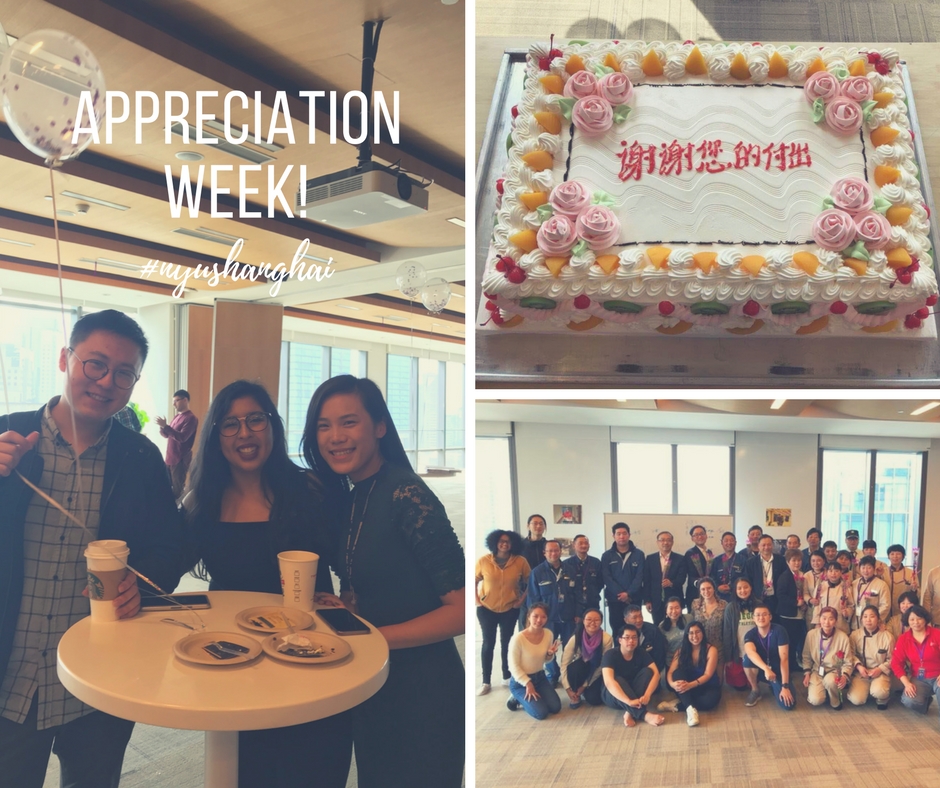 ...and was packed with events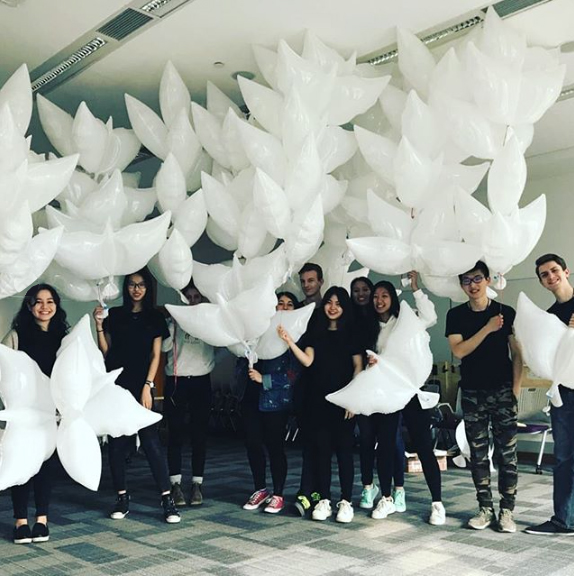 Jiayi4323 Best photographers! Best volunteers!  #NYwildfilmfestival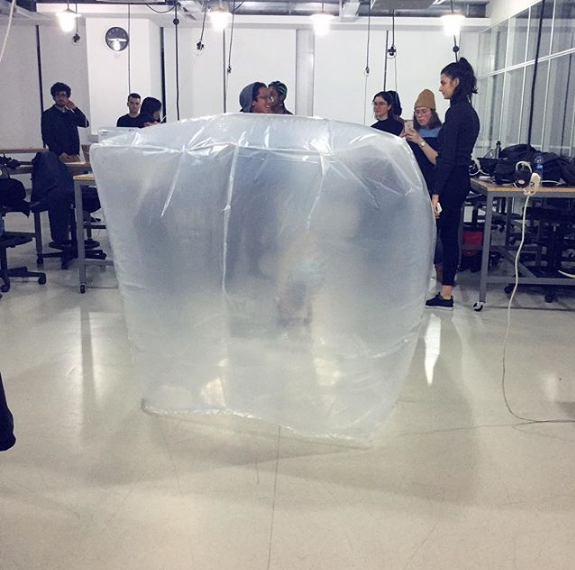 Baranyker Inflatable season #antfarmbaby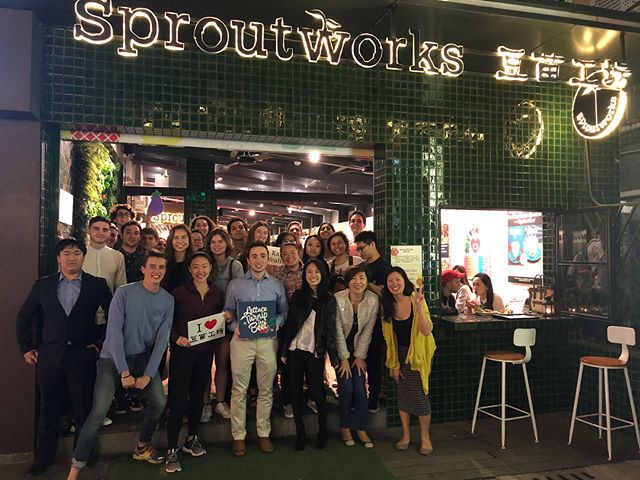 @cukimberly So so proud and privileged to FINALLY welcome NYU Stern & NYU Shanghai students to Sproutworks. Will talked about SpaceCycle/Music Industry, then I shared about my path from jobless to chasing my passion for healthy living, and how it's ok to take small chances that build your confidence to go for the big chances that can change your life.
Tag us @NYUShanghai and #NYUShanghai for a chance to be featured