Delegation of 30 UN Officials Visits NYU Shanghai
Jul 12 2019
On July 6, Mr. He Yong, former head of the United Nations Chinese Language Program (UNCLP), led a delegation of 30 UN officials to NYU Shanghai.
The UN's China Study Program has been running for 16 years. Every year, UN officials from New York, Geneva, Vienna, Bangkok, Nairobi and other cities around the world come to attend the language and cultural exchange program. 
As the fourth UN Sustainable Development Goal, "Quality Education" was of particular interest to the delegation, and NYU Shanghai was the delegation's first stop in Shanghai for their summer tour.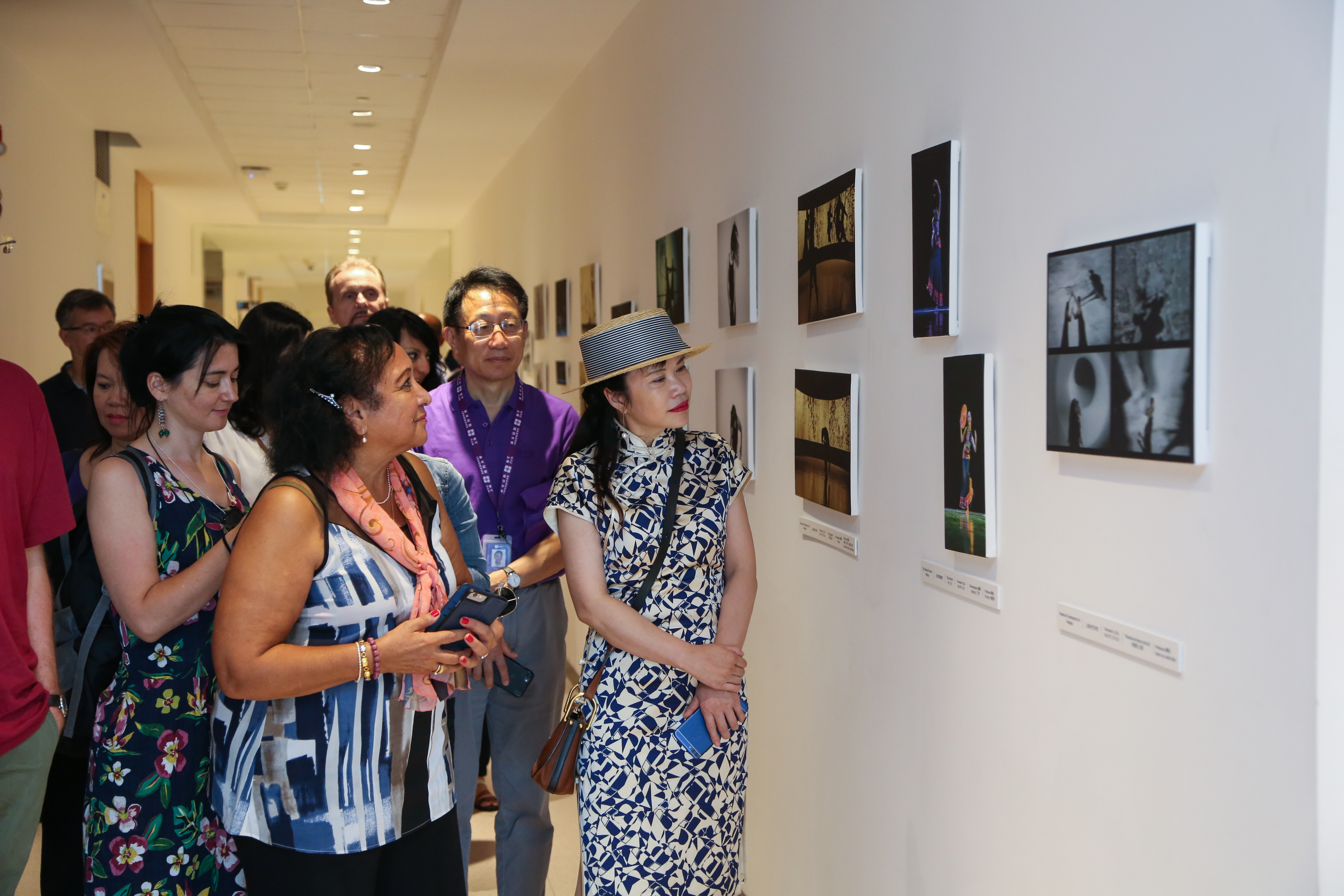 Following their campus tour and an introduction by Chancellor Yu, the UN delegates said they were impressed by the multicultural environment at NYU Shanghai. "Our group's overall impression was that NYU Shanghai is just like an academic 'United Nations,' it attracts young talents from different nations, ethnicities, and of different colors," said Delegation leader He Yong, who is also an adjunct Professor at New York University. 
"As a part of NYU's Global Network, and China's first Sino-US research university, NYU Shanghai's spirit of inclusivity and the all-embracing nature of Shanghai as an international metropolis bring out the best in each other," said He. "This visit was very meaningful to our delegation, and added depth to our trip to China."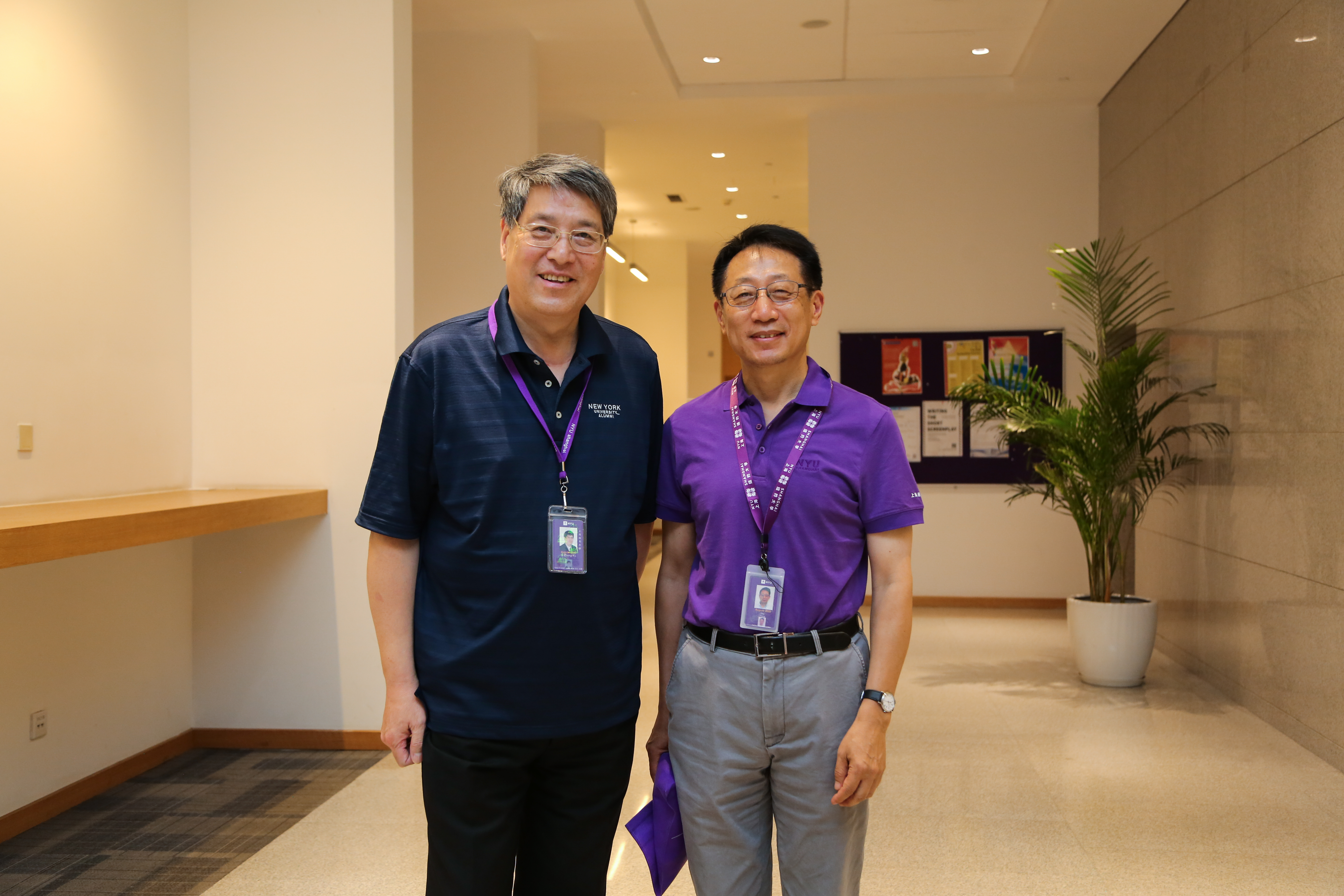 Delegation leader He Yong and Chancellor Yu
Since its founding, NYU Shanghai has built a strong relationship with the United Nations. Since 2015, the university has been a university member of the United Nations Academic Impact (UNAI) under the Public Relations Department of the Secretariat. Last year, the UN approved and admitted NYU Shanghai as an affiliated NGO and officially granted university representatives observer status at conferences held at the UN headquarters in New York. Student delegates from NYU Shanghai are able to attend open conferences at the UN during their study-away in New York, and several graduates are currently interning or working at the UN.
In February 2019, the NYU Shanghai Model UN Club went to London to compete at the week- long London International Model United Nations Conference (LIMUN). Although NYU Shanghai sent one of the smallest school delegations, five out of eight members left the conference with an award.
"NYU Shanghai's motto of 'Make the World Your Major' is consistent with the UN's goal of seeking peace and sustainable development," says Chancellor Yu. "I hope that after expanding their academic horizons, more and more NYU Shanghai students can take on their responsibility and mission as global citizens."