Living in Shanghai
Film Race Winners and Rooftop Garden Plans
With a population of 23 million, Shanghai isn't just China's largest city—it's a rapidly growing international hub for business, technology, art, and innovation. From ancient temples to futuristic skylines, Shanghai offers students unrivaled opportunities to immerse themselves in a culture and society that is both deeply traditional and constantly changing.

Join a Vibrant Community
The NYU Shanghai experience is transformational. Through a comprehensive liberal arts and science curriculum rooted in a Chinese context, and cross-cultural interactions woven into every aspect of college life, you will develop a way of thinking that is complex, bold and responsive to today's exciting global landscape. NYU Shanghai is just the beginning.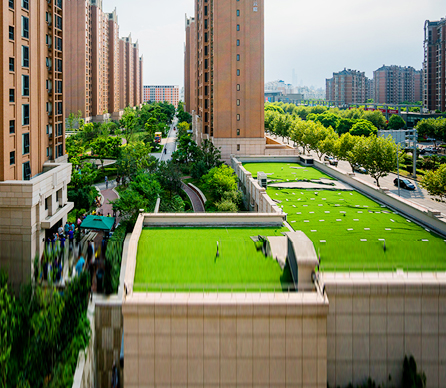 Our students live in the Green Center Towers residence hall which is about 30 minutes from the academic building and is accessible by campus shuttle and public transportation. Chinese students and non-Chinese students are paired together, giving each a chance to learn about the other's culture.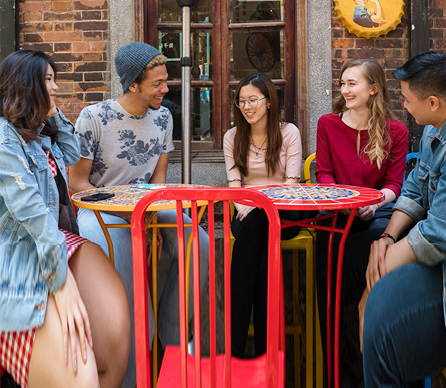 NYU Shanghai students lead and participate in a full range of clubs, from film to debate to community service. Students are encouraged to take the initiative and create their own clubs and shared interest groups.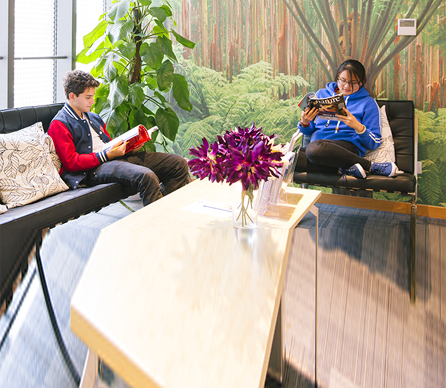 At NYU Shanghai's Student Health Center, you will have access to physicians, nurses and mental health counselors. The Center also provides health promotion education throughout the year on a variety of healthy living topics, and offers group sessions stress reduction, time management and mindfulness.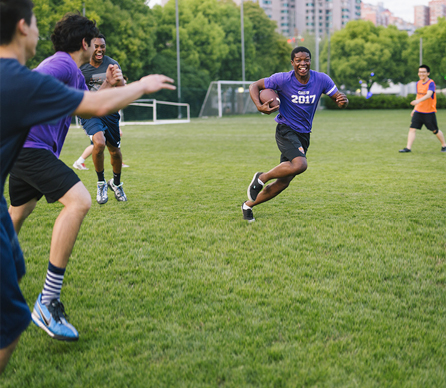 Students have plenty of opportunities to find community and stay healthy through varsity and intramural sports, workouts at the fitness center, and more. Varsity sports teams represent NYU Shanghai in local competitions and in city-sponsored events.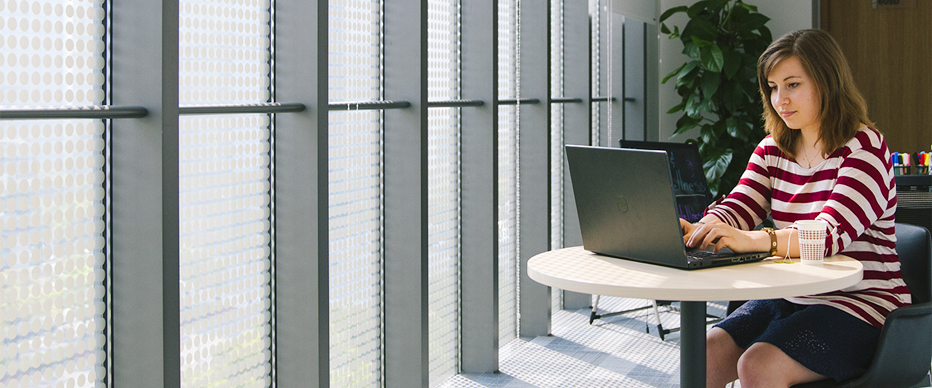 NYU Shanghai students gain professional experience through internships that take full advantage of the city's dynamic finance, arts, technology and media industries. All students have the opportunity to meet regularly with career coaches to explore professional paths pursue internships, apply to graduate school and compete for awards, scholarships and fellowships.
Roommates
How chance encounters at the dorm fridge led to being best friends....

Farheen Foad '22 and Mao Jiayi '22 reminisce on roommate life....

Together these two have dealt with everything from dorm-room mosquitoes to Descartes....
Ready to Apply?
Request More Information