In response to the rapidly-evolving situation with regard to the novel coronavirus, NYU Shanghai has suspended all on-campus visits until further notice. Please note that information sessions held in New York City will continue as scheduled. You can also take a 360 virtual tour of the NYU Shanghai campus or follow our students on a tour of the campus.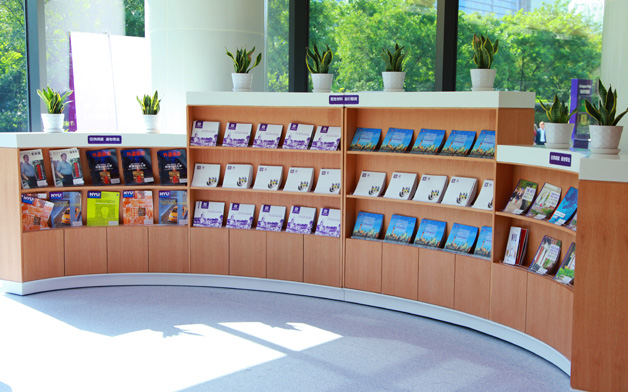 Welcome Center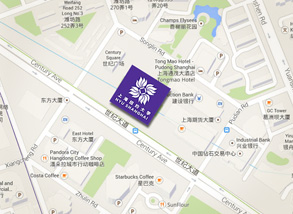 Visit Us
Join us at NYU in NYC!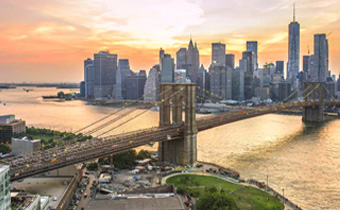 NYU Shanghai offers monthly information sessions in for students who are visiting NYU's campus in New York City, cannot travel to China, or just happen to be in the area. These sessions take place at:
Bonomi Family Admissions Center

27 West Fourth Street
New York, NY 10012 212-998-4550
All NYU Shanghai Information Sessions begin at 11:30 AM and typically take place on the second Thursday of each month. Select the date that works best for you in order to reserve your spot.