There are so many ways to get in touch with us and learn about NYU Shanghai. No matter which way you choose to connect with us, we will show you what makes NYU Shanghai a school like no other.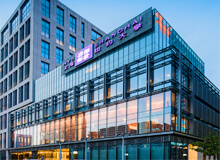 Visit us in-person, or immerse yourself in our campus through the 360 degree tour.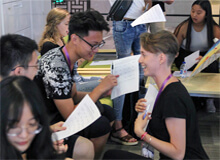 In these sessions, admissions counselors and current students share information about NYU Shanghai and answer your questions.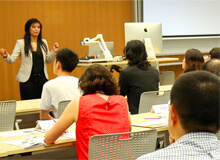 Want to join an NYU Shanghai event from the comfort of home? Looking for an in-person event near you? Click here to learn more.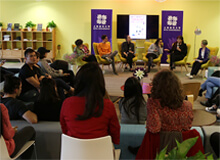 Have questions about the admissions process and your application? Reach out to our admissions team.
Curious about what it's like to be a student at NYU Shanghai? Our students are here to share their first-hand experiences.
Join our mailing list to receive invitations to special events and to stay informed about our admissions and financial aid processes.