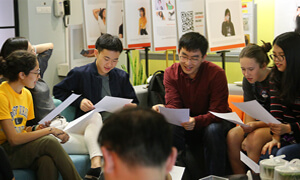 Saturday, November 19, 2022
Regardless of where you are in your college application process, this session is for you! Join our admissions counselors in this half-day interactive and informative event where we will dive into our NYU Shanghai application and provide tips and insight into how we review applications.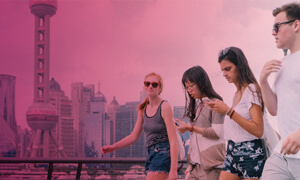 NYU Shanghai in Your City
September - October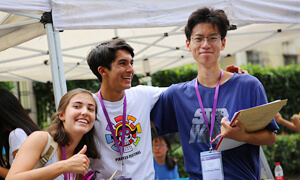 September - December
Hear it directly from those who were in your shoes! These virtual sessions are hosted by students for students. Get to know what it means to be an NYU Shanghai student firsthand - from classes, the move to Shanghai, roommates, learning Chinese, making friends - nothing is off limits!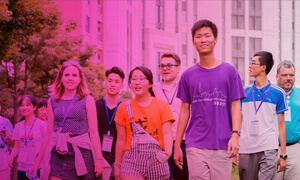 Select Saturdays from September - December
In New York City for the weekend? During select Saturdays this fall, we invite you to join our NYU Shanghai current students who are studying away in NYU New York this fall for bubble tea and chat in Greenwich Village! Who knows? You might be meeting your future classmates.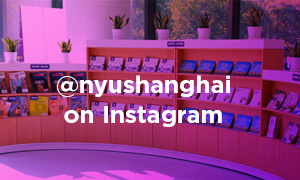 Every Thursday from August - December
Can't visit us on-campus? No problem! Follow @nyushanghai on Instagram for #takeoverthursdays where our current students will show you around our campus and the city. They will take you through a day in the life of an NYU Shanghai student and you can submit your questions to be answered!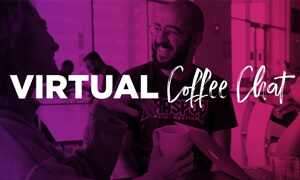 Ongoing
Settle in with a warm mug and get ready to talk it out with an admissions rep. These one-on-one virtual coffee chats are your opportunity to dive deeper and ask all your questions about NYU Shanghai.