Yucong Hao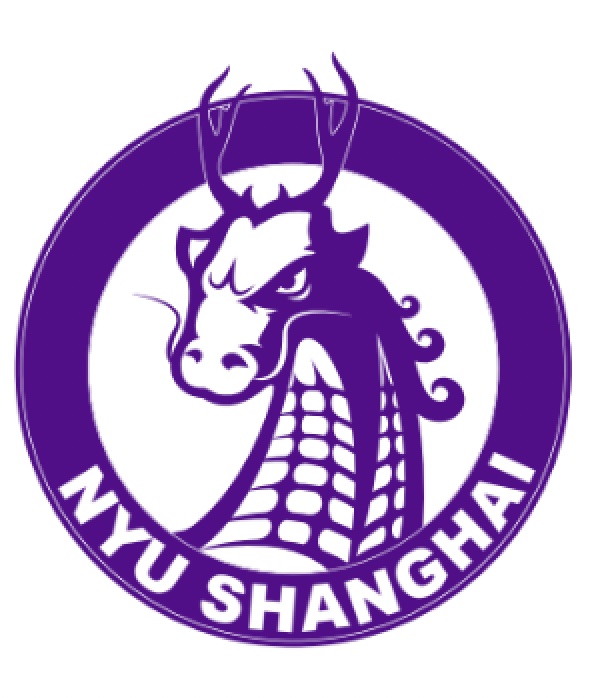 Visiting Clinical Assistant Professor of Global China Studies
Yucong Hao is a cultural historian of twentieth and twenty-first century China, whose research centers around the role of sound in modern Chinese culture. Working at the intersection of cultural history, sound studies, and performance studies, her scholarship examines how media technologies and cultural techniques of sound shaped novel sensory experiences, enacted political and social change, and created new modes of subjectivity in modern China. As a devoted teacher, she teaches modern Chinese history, media, and popular culture at NYU Shanghai.
Her book manuscript in preparation, Acoustics of Crisis: Auditory Culture in Revolutionary China, 1937–1976, registers the sonic turn in modern Chinese cultural history. Examining the entanglement between political revolution and media revolution, the book manuscript traces artistic and technological experiments with the auditory, in which the expressive and affective potentials of sound were harnessed to redress political crises in revolutionary China and formulate anew individual, communal, gender, and racial identities.
Hao received her PhD in Asian Languages and Cultures from the University of Michigan with a certificate in World Performance Studies. Her research has been published or is forthcoming in International Comparative Literature, Modern Asian Studies, and Journal of Beijing Dance Academy, among others.
Select Publications
"Afro-Asian Resonances: Staging the Congo Crisis in Maoist Chinese Theatre" (forthcoming)

"In Search of Alternative Soundscapes: International Modernism and Sonic Warfare in Late 1930s' China," International Comparative Literature, vol. 5, no. 3, 2022, pp. 136–155.

"Book Review: Cinema Off Screen: Moviegoing in Socialist China by Chenshu Zhou (University of California Press, 2021)," PRC History Review, no. 41.

"The Three Bodies of Xiqu: Intermediation and Remediation in China's Xiqu Reform" (in Chinese), co-authored with Yihui Sheng, Journal of Beijing Dance Academy, no. 5, 2020, pp. 56–63.

"Dance as Method: A Review Essay of Revolutionary Bodies: Chinese Dance and the Socialist Legacy by Emily Wilcox (University of California Press)"(in Chinese), Wenxue (Literature), Fall 2019, pp. 253–260.
Education
PhD
University of Michigan, Ann Arbor
Research Interests
Modern China

Cultural history

Media and sound studies

Performance culture