Wu-Wei Chen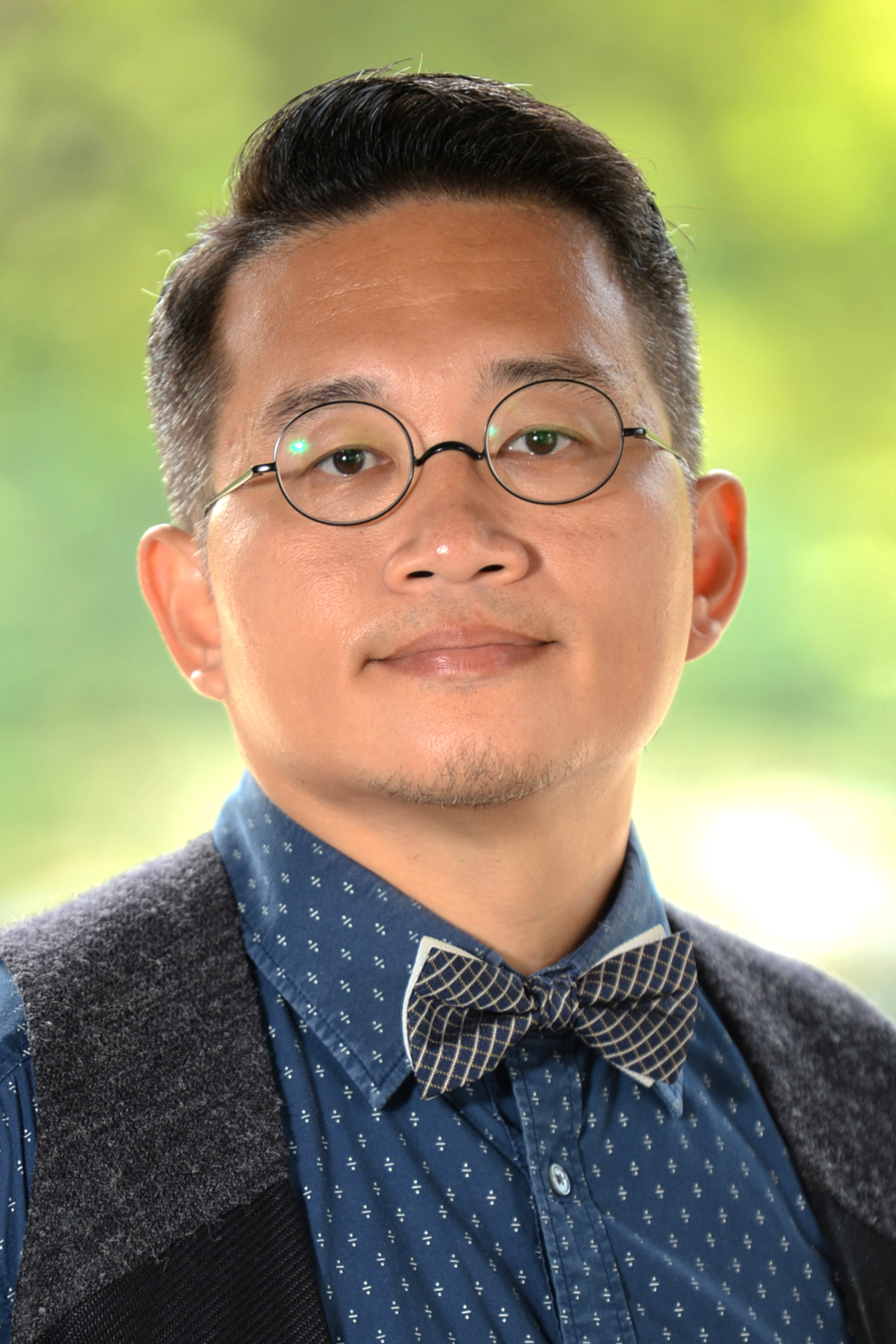 Prof. Wu-Wei Chen's areas of focus are in digital imaging, design and body aesthetics integrate into digital heritage research-digital conservation, aesthetics of cultural objects, digital sculpting, and photogrammetry of Buddhist deities in the heritage sites. The cyber-archiving of the deities at Dazu Rock Carvings further inspires his research direction of cultural heritage in the smart city initiatives: www.bodyasechoes.com.
Prof. Chen's working experiences in the broadcast industry of New York, Taipei and educator career at Hong Kong, Beijing allow him to conduct inter-disciplinary, cross-cultural conversations with professionals and academia. Also as a practitioner of Chinese calligraphy, he continually writes the regular script to connect with the ancient wisdom of Chinese intellectuals.
Research Interests
Smart Heritage and Smart City
Interactive Info-Motion Design
Phenomenology
Select Publications
Digital Cultural Heritage, To be published by Springer in August, 2018.
Luo, D; Chen, W.-W., Digital Buddhology, IIAS Issue 79, Spring 2018.
Body As Echoes: Cyber Archiving of Dazu Rock Carvings, ISPRS Archive, vol XLII-2/W5, 121-124 (2017).
Digital Heritage and Innovative Collaborations, ACM Digital Library, ISBN: 978-1-4503-5578-0 (2017).
Crafting for Spirituality : A Pedagogic Project for Digital Heritage, SIGGRAPH Asia 2016 Workshop, Conference proceedings (2016).
Chen, W.-W.; Co-authors, 2009-2010 China Animation Industry Development Report, Hunan Fine Arts Publishing House, ISBN:9787535644947 (2011).
New Frontier of Digital Publishing in Creative Education, Thesis of the 1st International Conference on Publishing Industry and Publishing Education in the Digital Age (2007).
Education
PhD, Communication
University of China
MFA, Computer Arts
Savannah College of Art and Design