Lu Zhang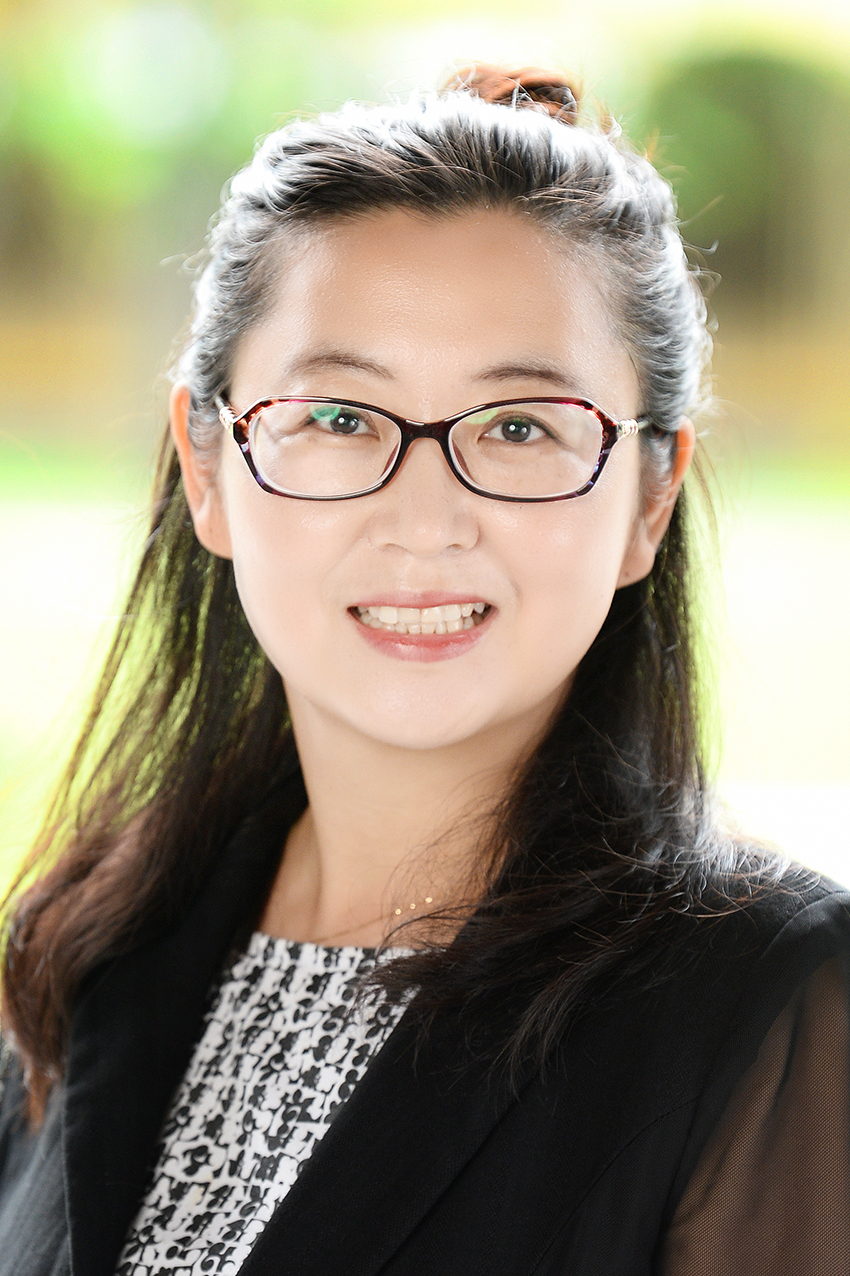 Associate Professor of Practice in Chemistry
Lu Zhang is an Associate Professor of Practice in Chemistry at NYU Shanghai. Prior to joining NYU Shanghai, she was a teaching assistant at New York University. She holds a PhD from New York University and an MS and BS from Jilin University.
Zhang's research interests are in DNA damage caused by chemical carcinogens that are byproducts of fossil combustion that include polycyclic aromatic hydrocarbons. The focus of Zhang's research is on the mechanisms of recognition and processing of DNA lesions by the human nucleotide excision repair system that removes damaged DNA and thus protects the human genome from DNA-damaging exogenous and endogenous reactive chemicals.
Zhang was the recipient of the NYU Henry M. MacCracken Graduate Fellowship.
Education
PhD, Molecular Biochemistry
New York University
MS, Polymer Chemistry and Physics
Jilin University
Research Interests
Chemical carcinogen effects on DNA
Exogenous and endogenous reactive chemical's effect on DNA
Human nucleotide excision repair system
Courses Taught
Experiments in Food Science
FoS Chemistry Laboratory
Independent Study – Chemistry
Organic Chemistry I
Organic Chemistry I Lab
Organic Chemistry II
Organic Chemistry II Lab