NYU Shanghai Elects New Student Government for 2022-2023
May 20 2022
NYU Shanghai students have elected Stephanie Anderson '23 and Li Peirong '24 Student Government President and Vice President for the 2022-2023 school year.
Anderson, of Georgia, USA and Li, from Beijing - both studying social science with a focus on political science ran on a platform they called the 3Rs: Reform, Revitalize, and Reinvigorate. They aim to revitalize Student Government branding to make it more accessible to all students, reform school policies to make sure they are up-to-date given the current COVID realities, and reinvigorate the student body, making them feel part of the community.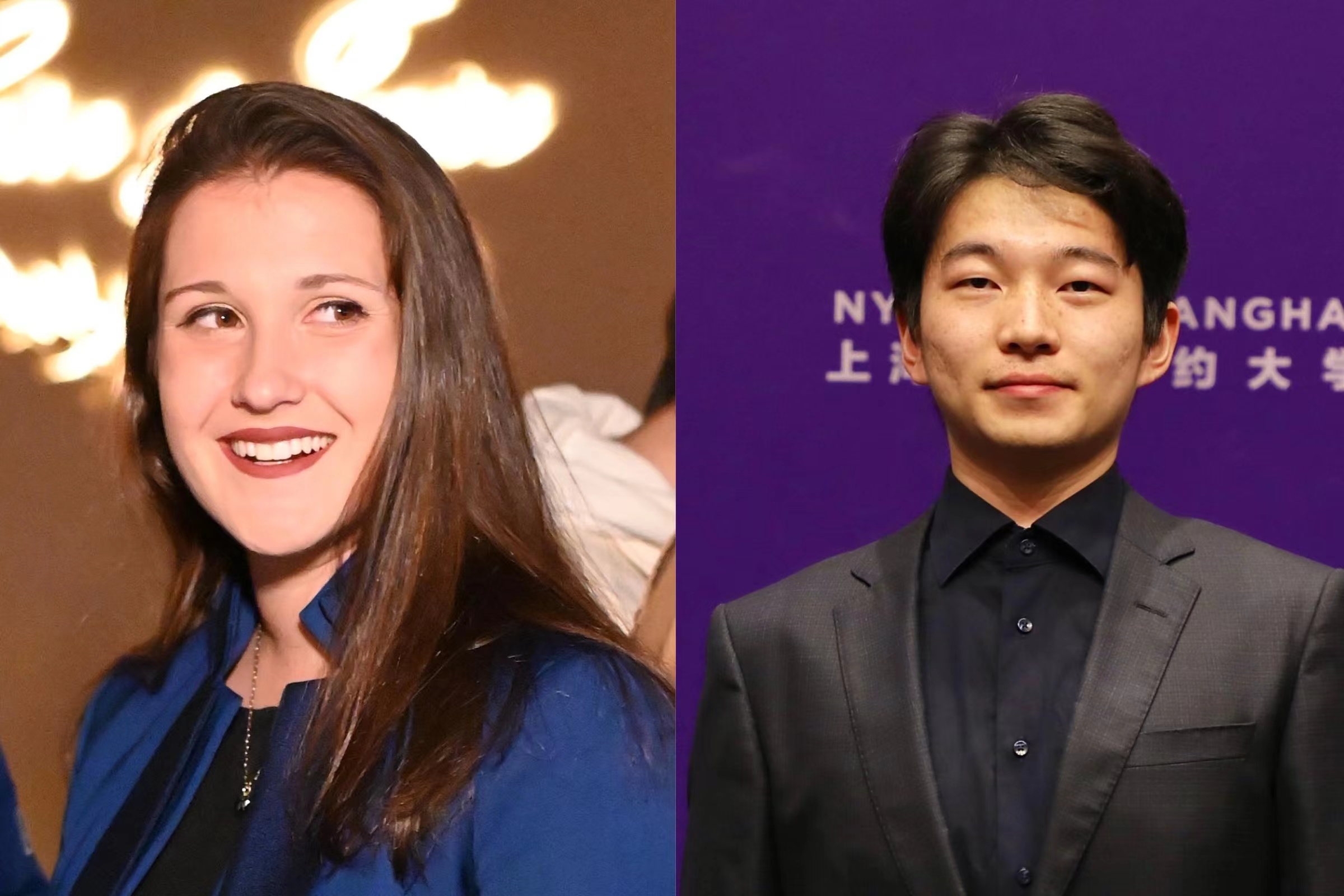 "Some of our students who are going into their third year at NYUSH have never even been to China. Some of our students are going into their eighth week of quarantine. Some of our students have not seen their friends that they made in their first year in Shanghai for nearly three years," said Anderson. "COVID-19 is very much still affecting our everyday lives no matter if we are in China or not. It is of paramount importance to us that we uphold the mission of NYUSH and keep our student body connected and supported."
Both Anderson and Li have been very active in the NYU Shanghai community. Anderson served in Student Government previously as the Director of Health and Wellness Initiatives, represented the school as an Admissions Ambassador, Orientation Ambassador, and Co-Captain of the championship-winning NYU Shanghai Women's soccer squad. Li is the president of TEDxNYUShanghai, a student worker at the Career Development Center, an Admissions Ambassador, and a Summer Residential Life assistant. 
"The elephant in the room," Anderson admitted, "is that as of right now neither myself nor Peirong is in Shanghai. I will be studying away in Abu Dhabi in the fall with the intention to return to Shanghai in the spring. Peirong hopes to return to China this summer to be in Shanghai in the fall. Given the fact that our student body is scattered around the globe, Peirong and I both feel that it is very important to us that all of the groups of our student body feel represented. With that said, between the contacts we already have with people from all grade levels in Shanghai and over the world, we feel confident that we will be able to lead our student body into the adventure that will be this upcoming year."
Li echoed this sentiment, speaking to the fact that he believes that despite the two studying away, he is confident that they will be able to represent the student body effectively. "I am really lucky to pair up with Stephanie, because one of the biggest selling points of our campaign was the wide range of representation that we have as an international/Chinese, female/male pair. I want to make sure to represent our student body in the best way possible, given that we can both specialize in receiving feedback from different communities and groups. In this process of specializing, we make our communications more responsive, and also more efficient."
Julie Wu '25 of Shanghai edged out her opponent by two votes to win the Director of Student Events position. She previously served as an assistant director of the student government's Events Committee and her campaign this year revolved around the points of cultural inclusion and online engagement. "Many of our traditional events have already been culturally diverse. However, I look forward to incorporating more elements of Chinese culture into more western-oriented events such as the carnival of terror and spring formal."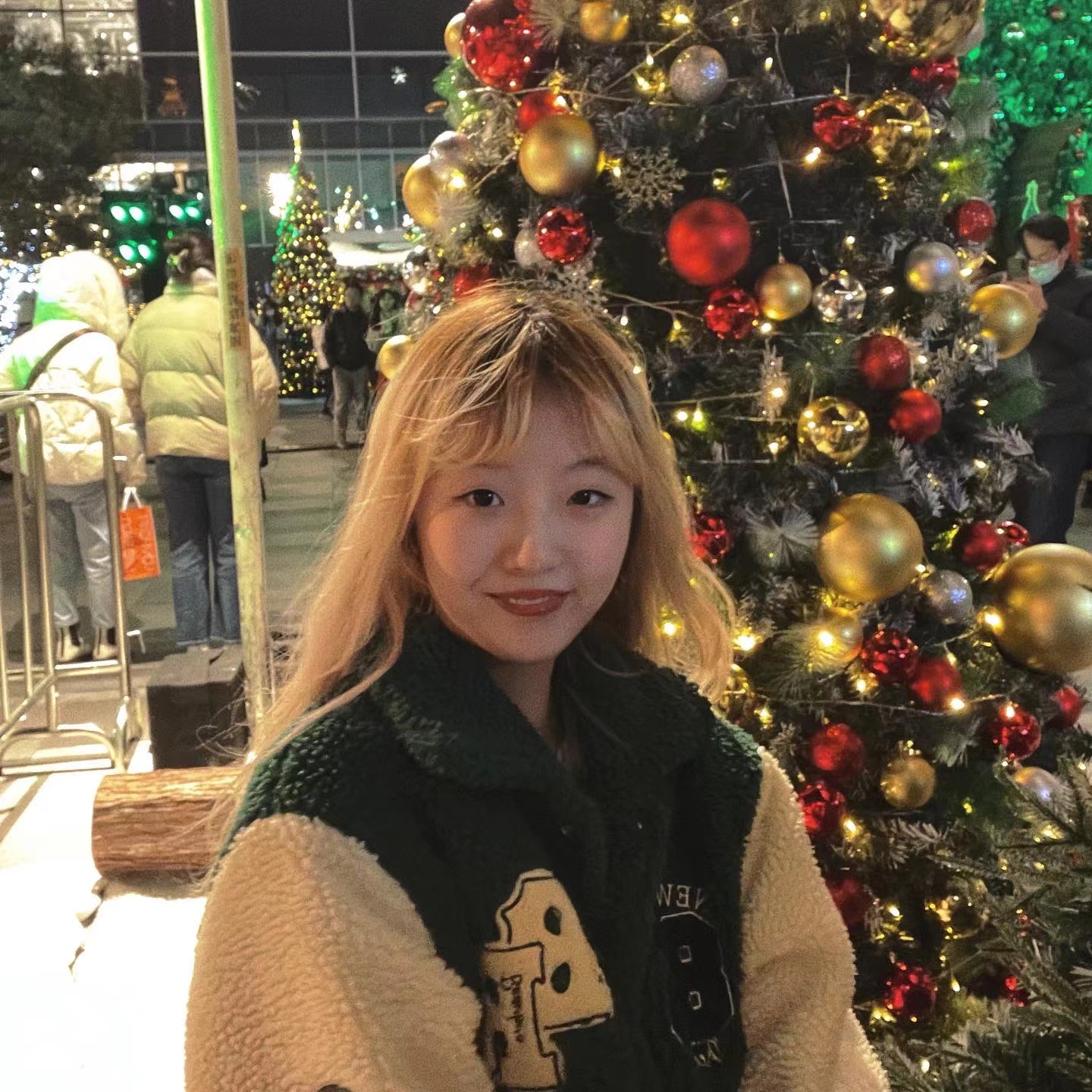 Nie Jiaxi '25, of Chengdu won her race for Director of External Affairs. Having previously served as Assistant Director of External Affairs during her first year, Ni looks forward to continuing to build on the work she did, which included organizing the "Matchy-matchy" social event, KTV, board games and other activities. She looks forward to planning and organizing more cross-university activities, both online and in-person.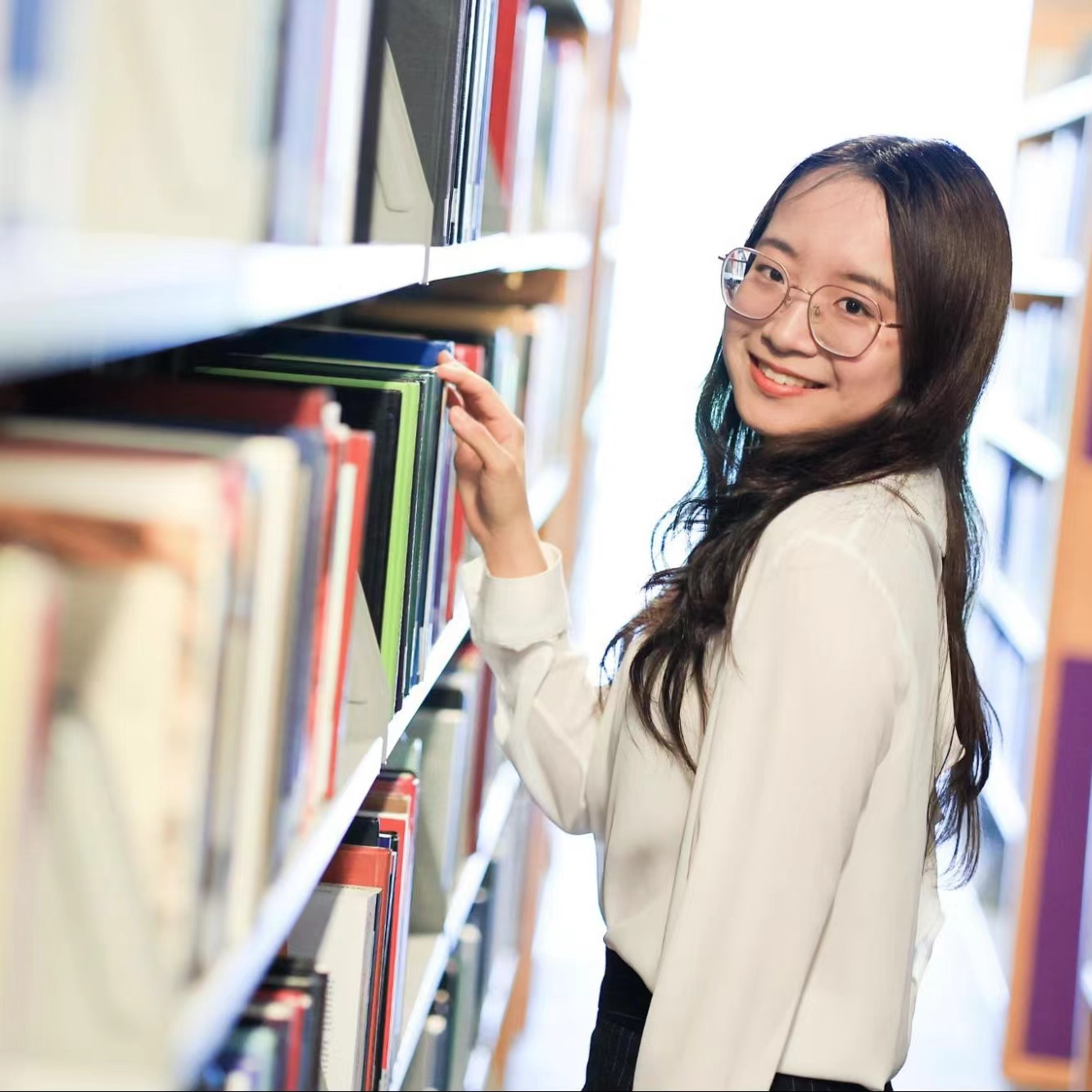 Deng Kexin '24 from Changzhou, Jiangsu was elected as a Fall Senator, representing NYU Shanghai at NYU's Student Government meetings. "I want to gain experience in representing people, learning how the voice of communities matters, and helping to make people hear those voices. The purpose of the senate is to increase communications within the NYU global network, and it aligns with my passion for promoting Sino-US communication and a childhood dream of being a Chinese diplomat."
Other elected members of the NYU Shanghai student government include Xinnan Qian '25, who will serve as the Director of Student Life and Residence, Chanel Shen '23  who ran unopposed for the Director of Student Organizations, and Wu Hezheng '25  who ran unopposed and will serve as the Director of Environmental Sustainability. Lauren Yawen Zheng '24 ran unopposed as well and will serve as Director of Global Affairs.