International students, students from other provinces around China, and Shanghai locals alike may find the transition to college life at NYU Shanghai as nerve-wracking as it is exciting. There's no need to panic, the 2019 NYU Shanghai Orientation Ambassadors are here, and they have some tips to share about making the most of your first year.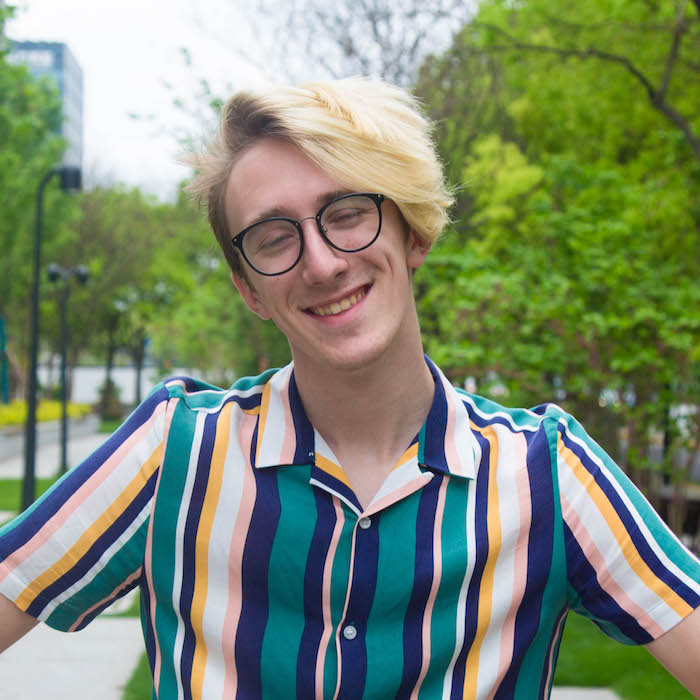 Alexander Hoover
United States, Class of 2022
1. Be your most genuine self!
Don't worry about trying to fit in or doing what you think everyone thinks is cool - just be your most genuine self. While it may seem like everyone else is so stylish or so intelligent or overall put together, it isn't true. Everyone else is dealing with their own issues, and if you just stick to being yourself you'll have a great college experience. Do the things you want to do, explore the places you want to see, wear the clothes you think are nice, hang out with the people that make you happy, study the things that interest you. Just be you!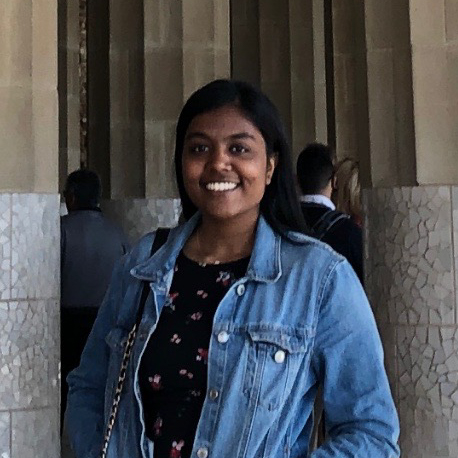 Audrey Samuel
Sri Lanka, Class of 2020
2. There's a world of possibilities here, embrace it!
Leaving home and travelling over 10,000 km away from family and friends may appear difficult at the beginning, but you learn to appreciate the unique, new opportunities you've been given and the new friendships you will make along the way. NYU Shanghai gave me the chance to explore sides of me that I never knew even existed, from academics to leadership, and I will forever be grateful for that. Once you give in to what NYU Shanghai has to offer, you will literally unlock a world full of possibilities so don't resist it, just embrace it.

Kyle Lok
United States, Class of 2022

3. Don't worry about FOMO, ease into university life.
Throughout my first couple of weeks, I felt an immense pressure to do everything; especially because NYU Shanghai is such a small community, new students may feel "FOMO" (the fear of missing out). Thus, they try to overextend themselves past their limits and end up doing something they don't necessarily feel comfortable with. It's okay to say no. I wish for the incoming class to realize that there's so much more than overloading with school--like exploring Shanghai and meeting new people. After all, like NYU stresses, the city is our campus. Prioritize on settling into your new environment and then ease in to focus on other aspects in order to make the best of your time.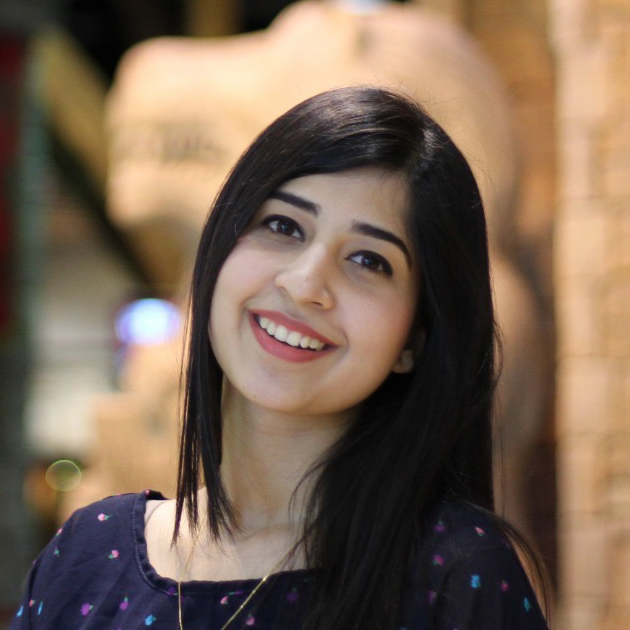 Fizza Urooj
Pakistan, Class of 2020
4. Get to know all the resources on campus
It is perfectly fine if you are uncertain about your future choices like your major, career plans etc. But
utilize the resources provided on campus like the Career Development Center and student clubs
early on in your first year to see what the possibilities might be. This will help you to stay focused.
Also talk to seniors who share similar interests with you, and take their advice.
This has helped me a lot as they have introduced me to their connections. And HAVE FUN!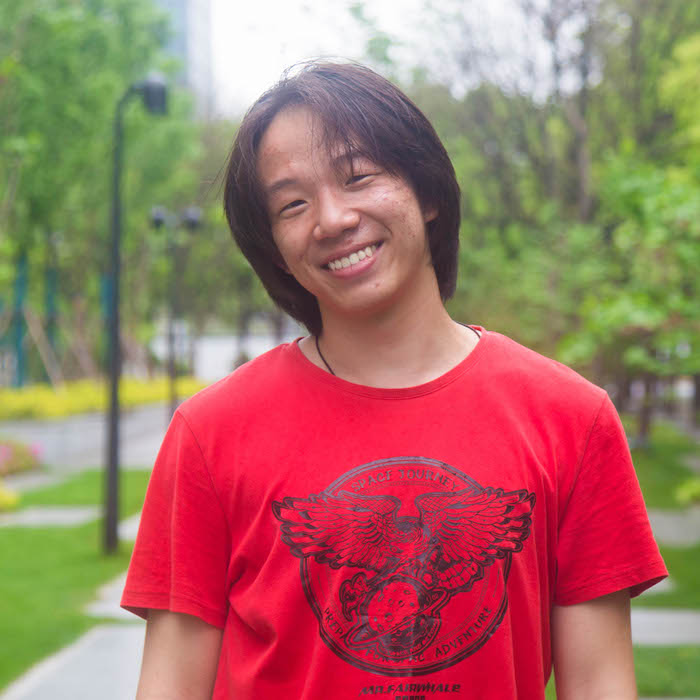 Frank Yinqi Wang
China, Class of 2022
5. Don't be afraid to reach out for help
You are coming to a new home now. All questions and confusions are welcome. NYU Shanghai provides an environment which is strange for both Chinese and international students. And it is indeed overwhelming and challenging. Try to fully emerge into the unfamiliar environment. The most important thing is to take the step to reach out when you are struggling or worrying. We are here for you and waiting for you!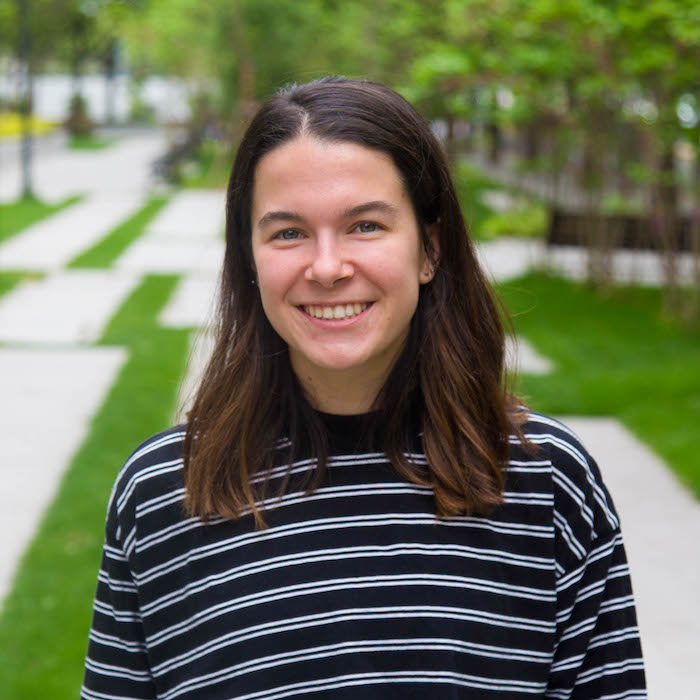 Stephanie Scaglia​
United States, Class of 2022
6. Above all, balance
Embrace both chaos and balance, all at once. Moving into college is a big step for everyone and it is important to both embrace opportunity and find tranquility within their new lives. Freshmen should not be scared of trying new things, but should be reminded that they need to live sustainably in order to thrive. Ultimately, I would tell freshmen to be fearless but sensible.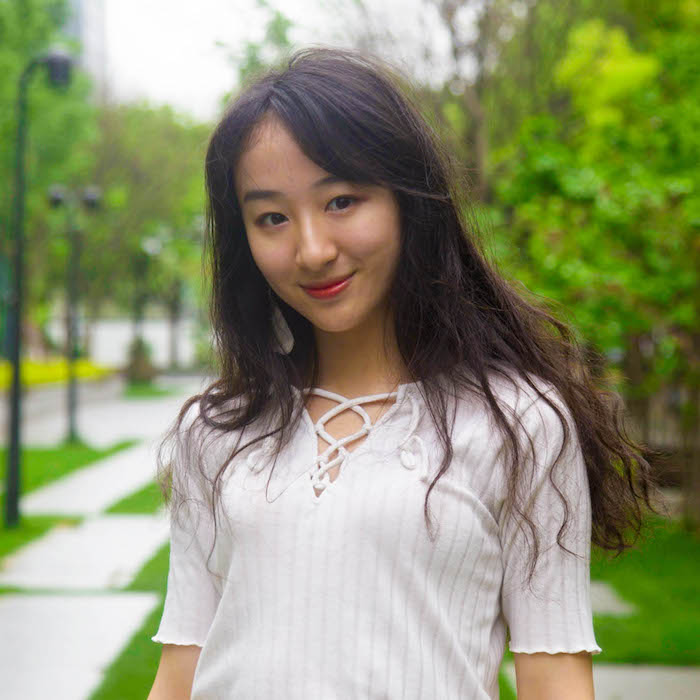 Victoria Tianren Xie
China, Class of 2022
7. "Squeeze yourself!" and break out of your comfort zone
The first advice that I would like to say to incoming freshmen is "Squeeze yourself!" As Vice Chancellor Jeffery Lehman mentioned in my Opening Ceremony, if Chinese students can communicate with international students at least 20 minutes a day (and vice versa), and continue to do so during the whole semester, everyone's language capability will be significantly improved. This is only one example from a language perspective, but the 'squeezing theory' can also be applied to other aspects of daily life.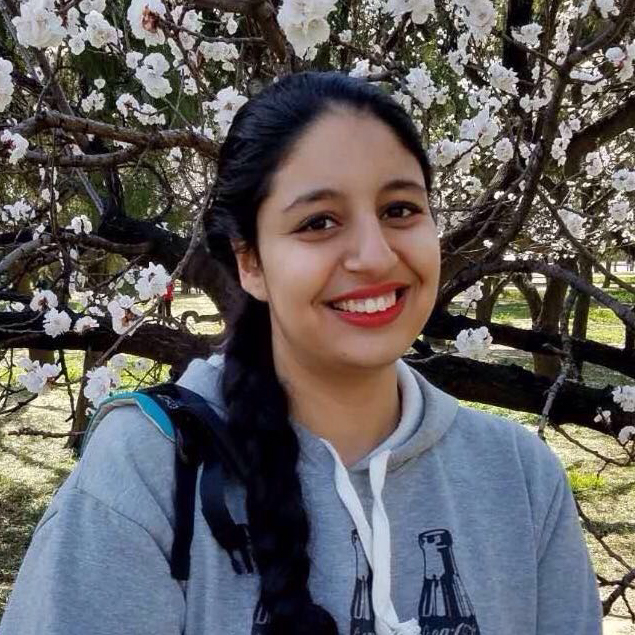 Gurkriti Singh
India, Class of 2020
8. Trust your capabilities, and don't be too hard on yourself
Know that you are worthy of this experience, and trust your capabilities in this school. I suggest that you take as much time as you need to understand yourself and know where you want to be through patience; learning to be easy on yourself is extremely useful as you go through your four years and have to cope with struggles both academically and non-academically. Make the most of the time here by learning not to spread yourself too thin.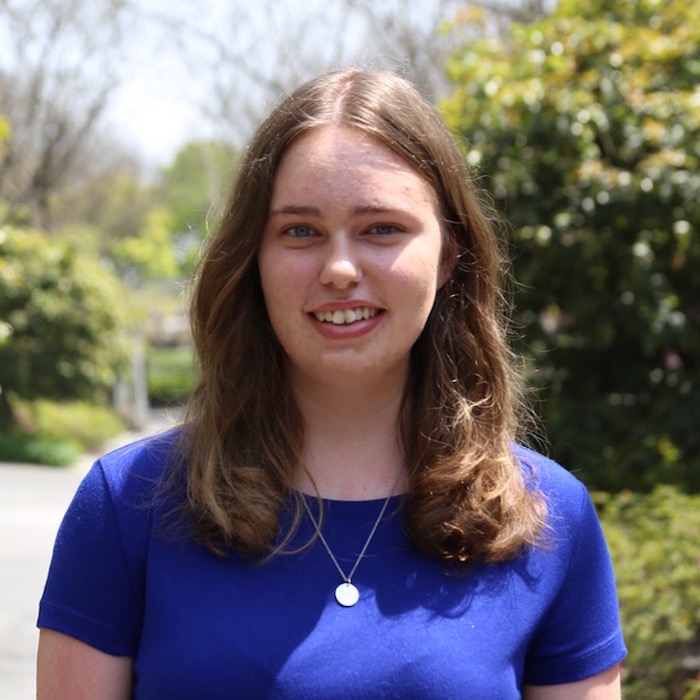 Sabina Olseen
Sweden, Class of 2020
9. Feel your feelings, and go slow
Allow yourself to feel a bunch of different emotions, remember to accept the fact that you might struggle in the beginning, since that's normal, and never feel hesitant to reach out to talk if you need to. I felt stressed in the beginning too, like I needed to figure out school and the city all at once, since everyone else seemed to adapt so easily. It might be overwhelming to arrive at first, and think that you need to have a lot of fun immediately, but don't stress too much, things will work out over time.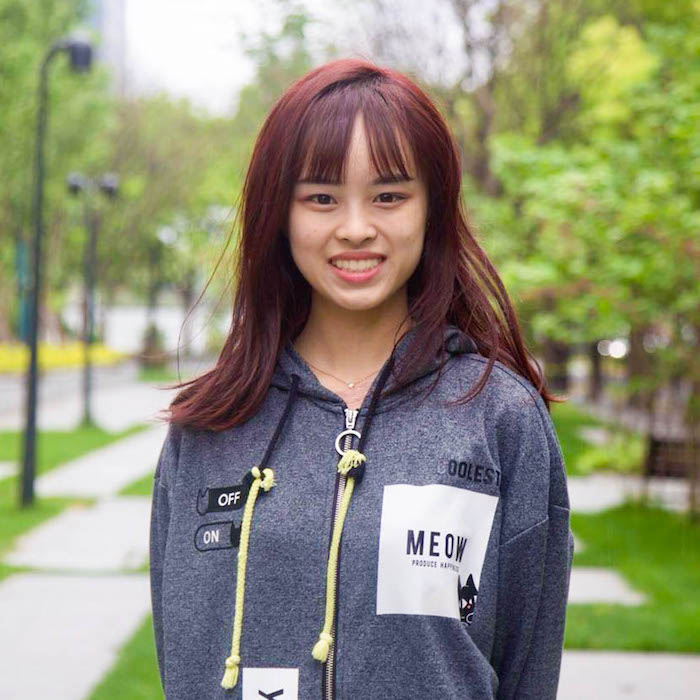 Lola ZiYi Xiao
China, Class of 2022
10. Get to know people in the community
To consider yourself a real member of NYU Shanghai means to challenge yourself. It is good to have some "fixed friends," who can comfort you all the time, but at the same time, try to know more people, your professors, and staff in the school; they are also your resources and the people you can count on. Stay real, be open-minded, break out of your bubble, and you can really enjoy NYU Shanghai a lot!
--