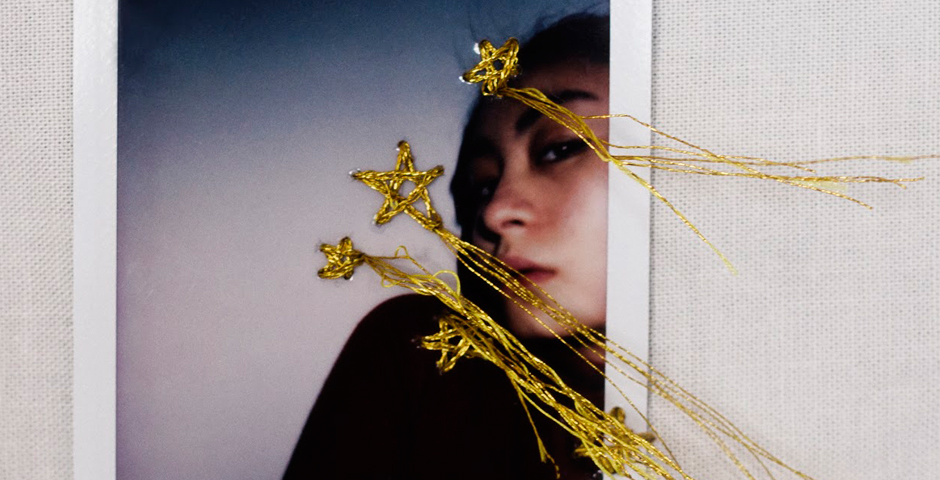 NYU Shanghai alumna and IMA graduate Nicole Chan '17 began using her art as a medium to empower others and is now using her skills professionally as an associate creative director in Shanghai. Meanwhile, her international photography initiative CELEBRATE WOMEN that she founded during college, has become a growing platform for women empowerment through its collection of diverse photos and stories. Here she shares what motivates her art, what post-graduation life is like in Shanghai, and upcoming projects.
Q: Where are you working now, and what is life post-graduation like for you?
A:  I am working as Associate Creative Director at a fast growing education company in Shanghai. I am responsible for pretty much anything that involves the Adobe Suite, including videography, photography, graphic design, and branding.
Post graduation life is incredibly busy. It's both awesome and scary to realize I now have the ability and responsibility to be whoever I want to be. I've applied to research conferences and plan to run a half marathon later this year.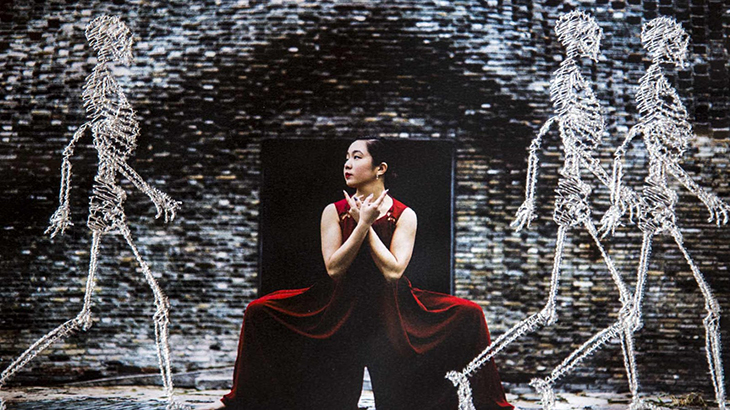 Q: Your CELEBRATE WOMEN photography initiative is now in its third year. What are your hopes for the project in the future?
A: I launched CELEBRATE WOMEN during my study away semester in New York, a month and a half before Women's Day. The root idea was to ask women "What empowers you?" while allowing them to have as much control over their visual narrative as possible. The results were beautiful and honest, and grew as a collaboration between myself and Shanghai campus photographers Brian Ho, Millie Wong, and David Santiano.
I reached out to several NGOs which led to CELEBRATE WOMEN being presented at the United Nations Commission on the Status of Women. This experience indirectly led to my subsequent involvement with the Carnegie Council for Ethics in International Affairs and various UN events including UN Women task meetings and the Novus Summit.
Over the past three years, the project has featured women from China, Thailand, India, Vietnam, Italy, Brazil, and England. I am amazed at the emotional depth and vulnerability people have been willing to share, with some responses to the question "what empowers you?" touching on themes including sexual assault and body dysmorphia.
I intend to run CELEBRATE WOMEN for at least 10 years. In that time, I would like the series to be published by a major new outlet and eventually be compiled into a book. The series gains value by including a greater diversity of women, so I hope CELEBRATE WOMEN can continue reaching women of different ages, economic levels, sexual orientations, religions, ethnicities, and nationalities.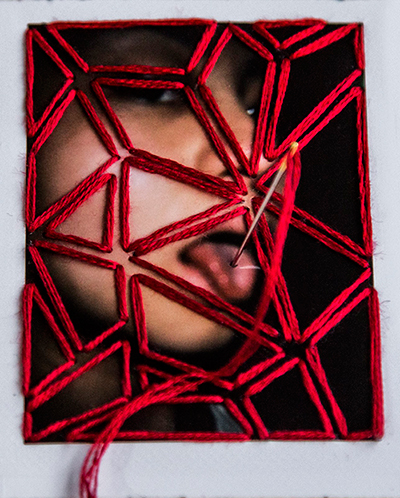 Q: Your art has ranged from costuming, photography, and even embroidery and often deal with themes of gender and cultural identity. Where do you draw your artistic inspiration from?  
A: I am highly influenced by Japanese animation, fantasy novels, and pop surrealism. I draw inspiration from anything and everything! I try to always carry around a sketchbook because you never know when inspiration will strike you.
Q: Any new projects you are working on?
A:  I have been dabbling in mixed medium art, experimenting with embroidery on photography. I began using the IMA embroidery machine during senior year (huge shout outs to Marcela and Matt for all their support!) and now embroider on polaroids by hand.
Q: Do you have any advice for fellow NYU Shanghai artists?
A: Stop making excuses on why you aren't making art.