What I Brought From Home
Sep 14 2023
We asked students what they brought to make their dorm feel a bit more like home. See how they answered!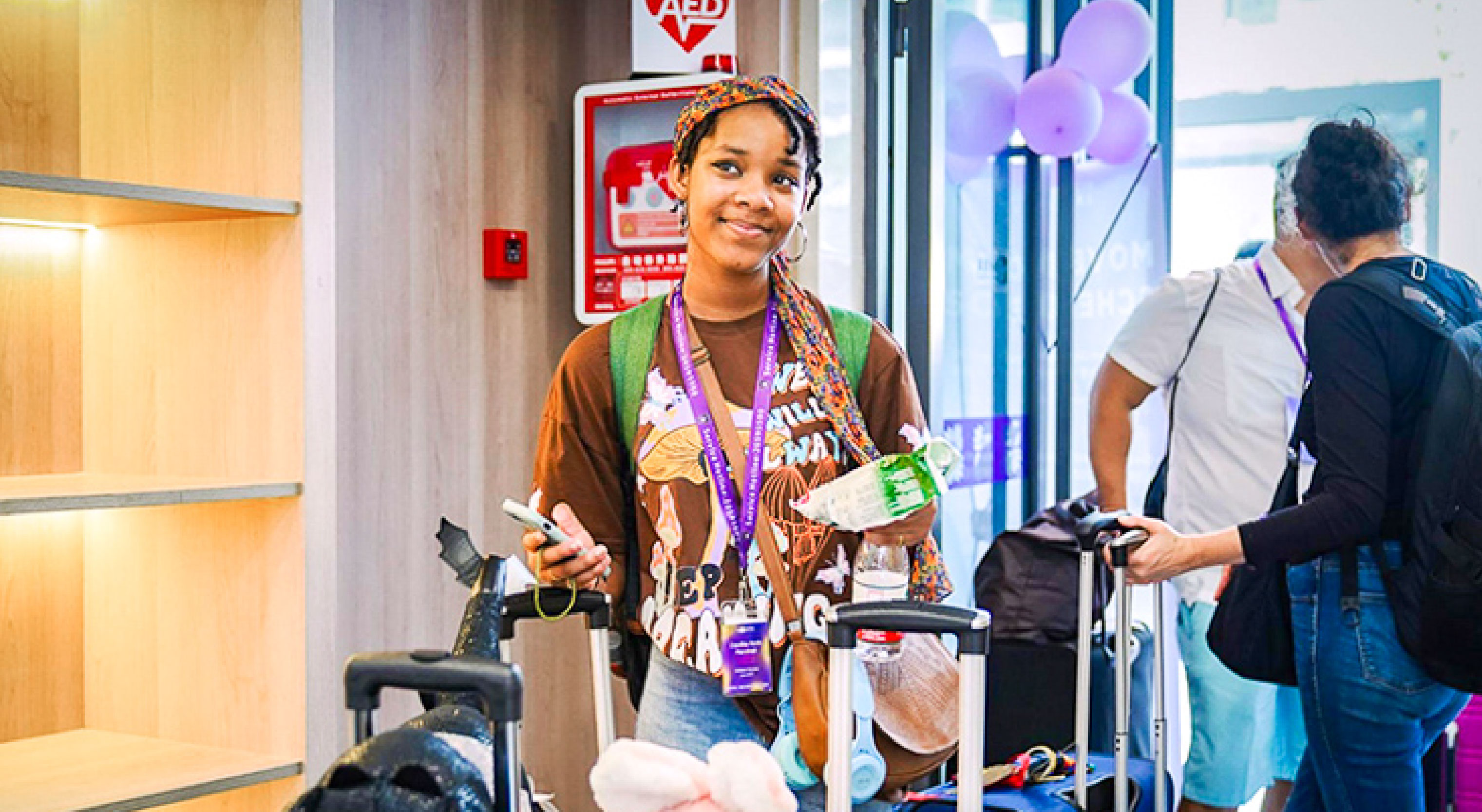 Zaydha Kelis Marshall '27
Hometown: Atlanta, Georgia, US
Piece of Home: Stuffed Animals
"I got this bunny for Christmas when I was in the Republic of Georgia from one of my closest friends who's also going to NYU in New York. The black doll I got as a birthday gift last year before I went to study abroad.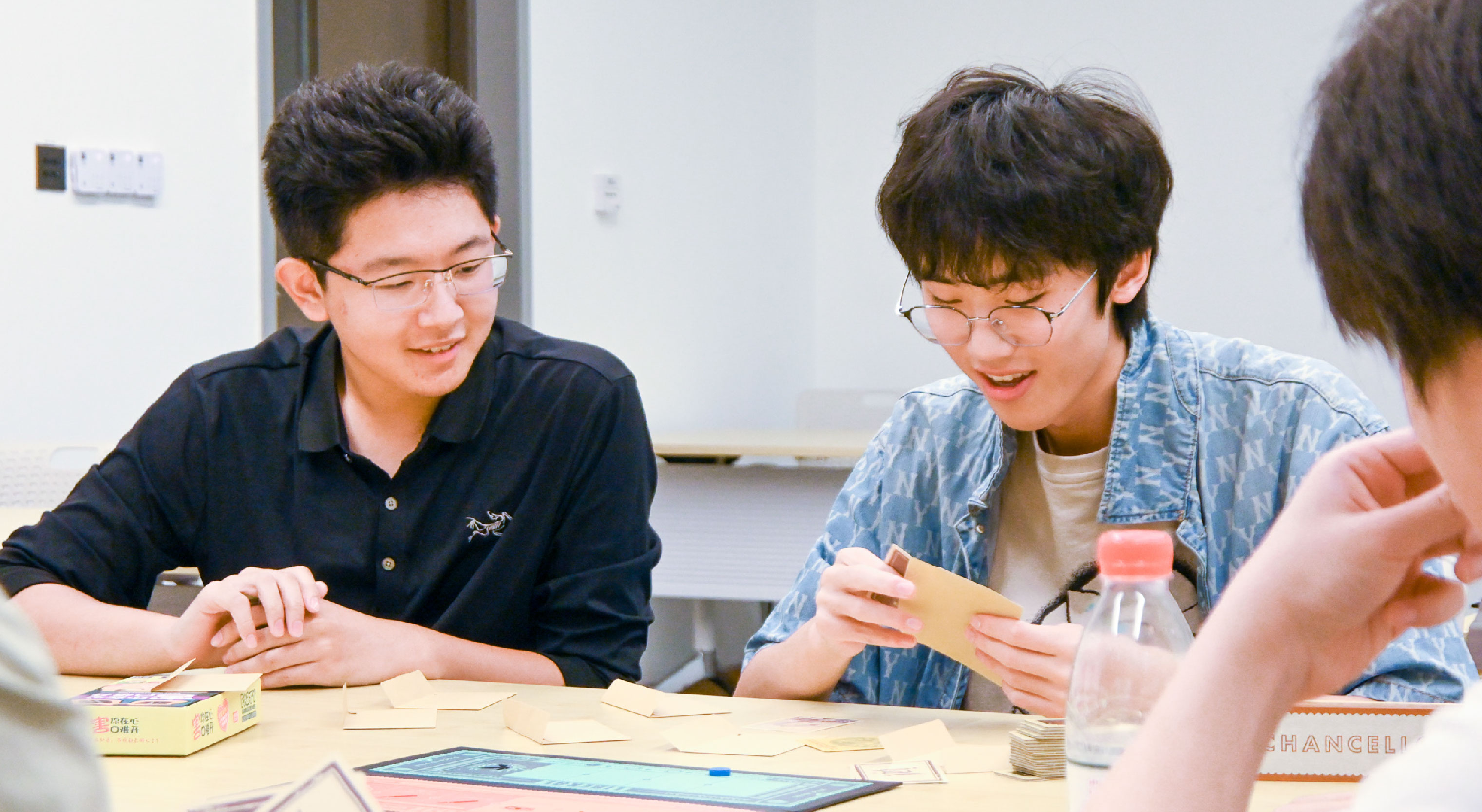 Yijun Shen (Simon) '27
Hometown: Shanghai, China
Piece of Home: Boardgames
I brought seven boardgames including Bloodborne, 1846, and Two Room and One Boom. I am deeply interested in boardgames. They can bring us new friends without electronic devices. I believe that experiences will benefit our friendship. We've played several times so far, even during the Qilin Fest!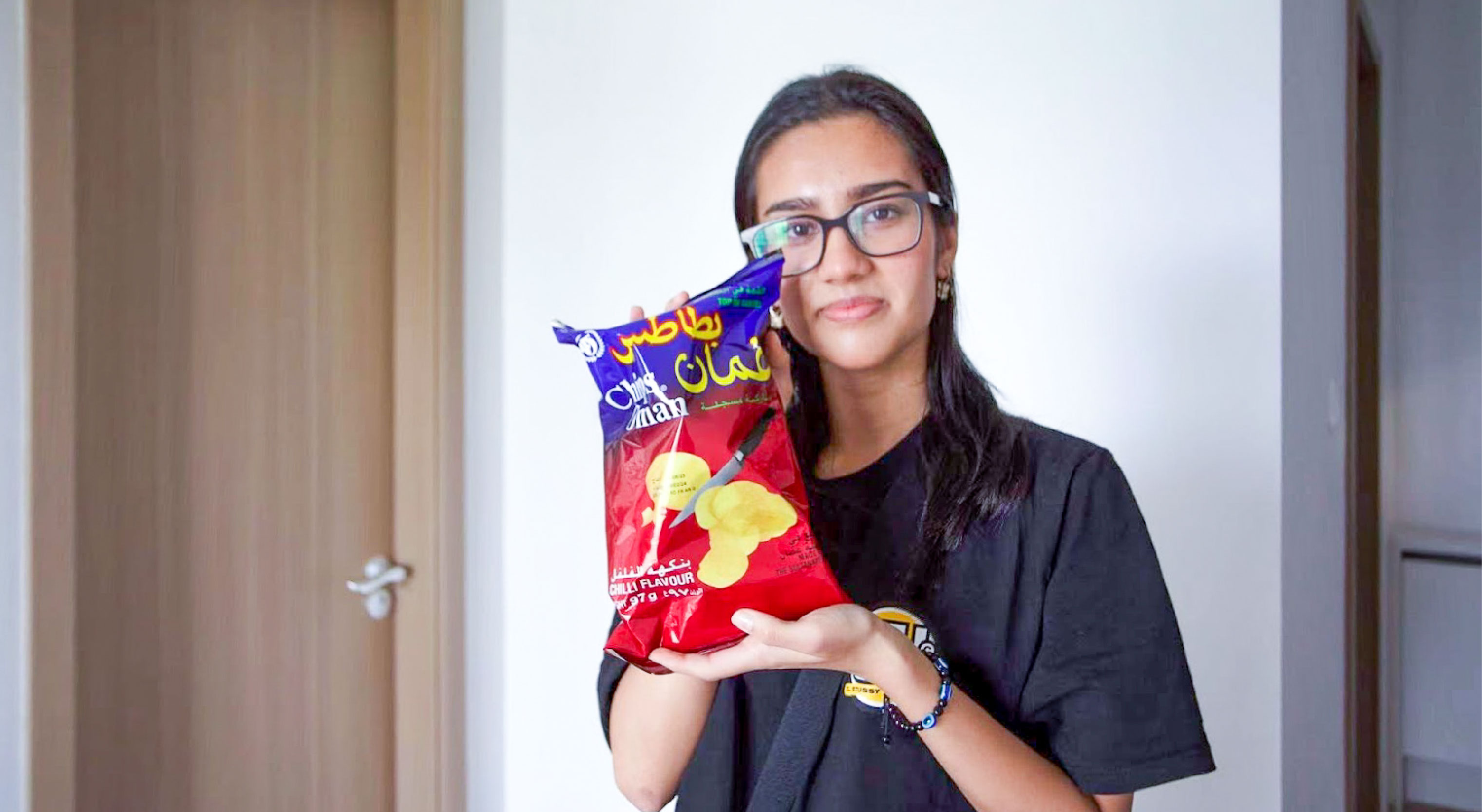 Ananya Ananth '27
Hometown: Muscat, Oman
Piece of Home: Potato chips
"I brought these chips because they reminded me of home. They are extremely common back in Oman and people even use them in dishes. I have started to eat them in the past few days!"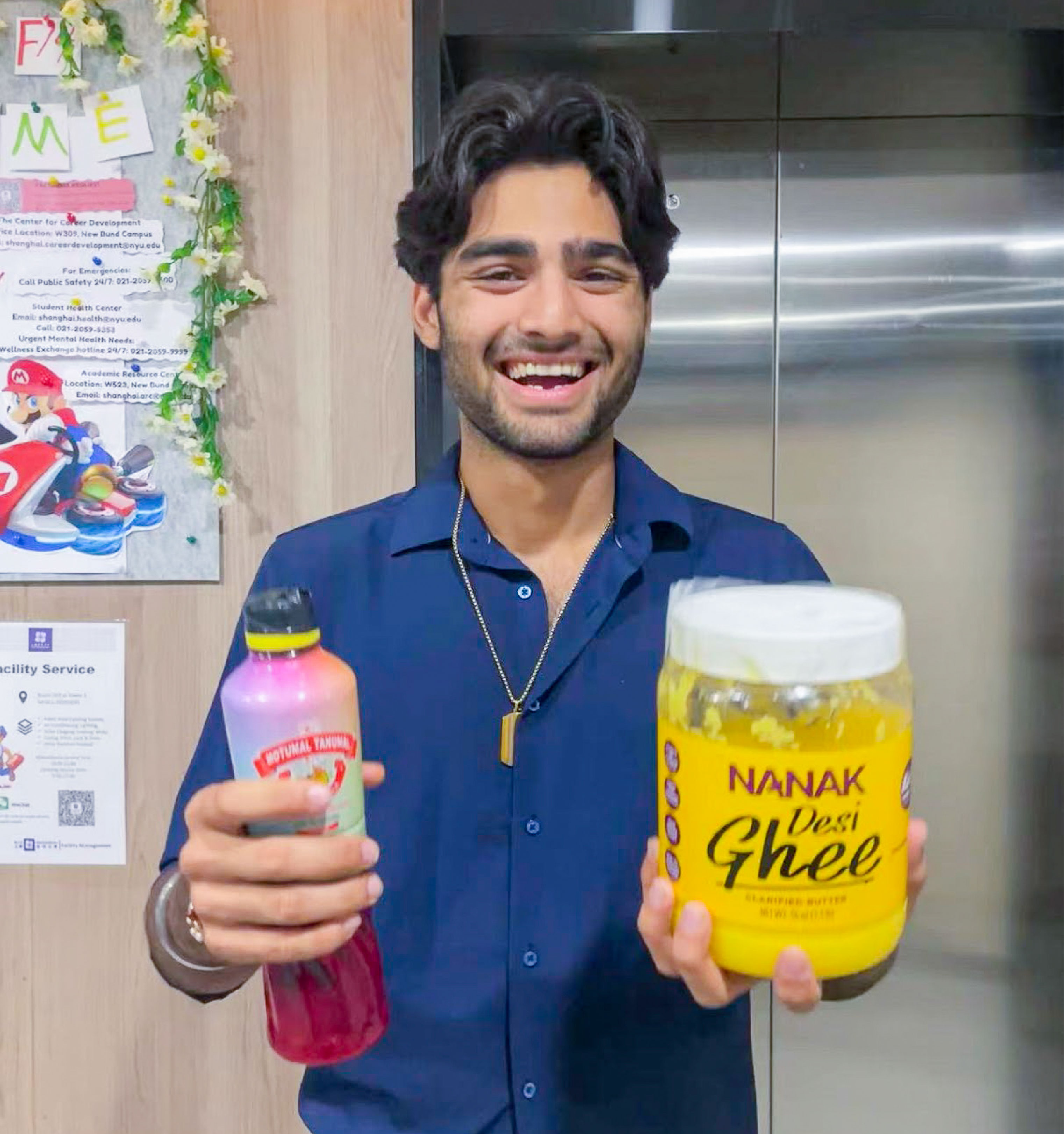 Rudraksha Bhukhanwala
Hometown: Georgia, USA
Indian ghee and Lal sharbat
My mom tells me to use ghee (Indian butter) because it's healthier than regular butter or oil. This is her way of watching out for me from far away. Also it's delicious. I use Lal sharbat (red rose syrup) to flavor water so I spend less money on cola.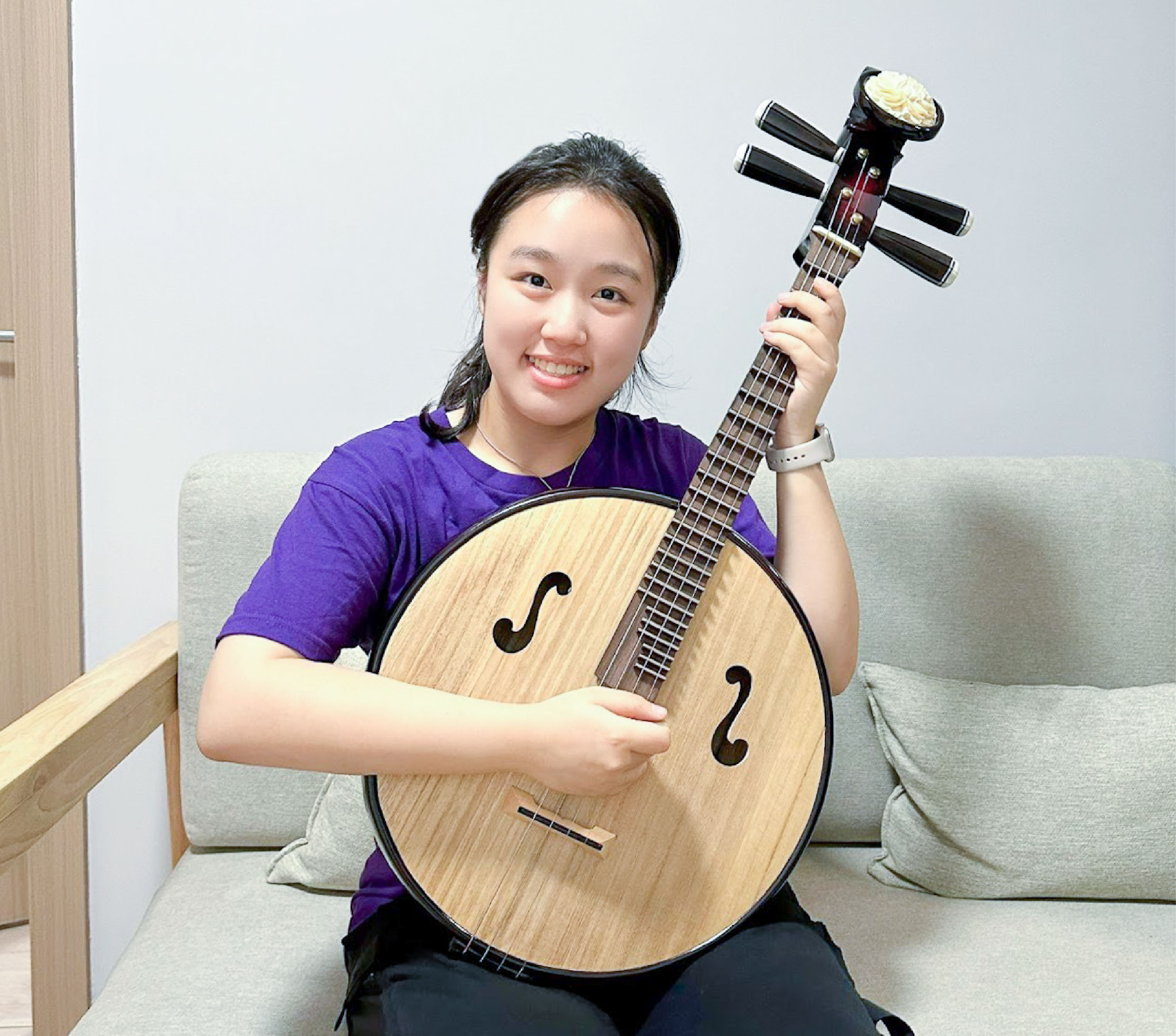 Miao Zhuo'er '27
Hometown: Chengdu, China
Piece of Home: Zhongruan, a traditional instrument similar to alto lute
"I brought my instrument with me because I got admitted to the Qilin Chinese music ensemble. Aside from that, bringing my instrument with me allows me to meet more music lovers among my peers and provides me an opportunity to refresh myself from schoolwork by healing through music."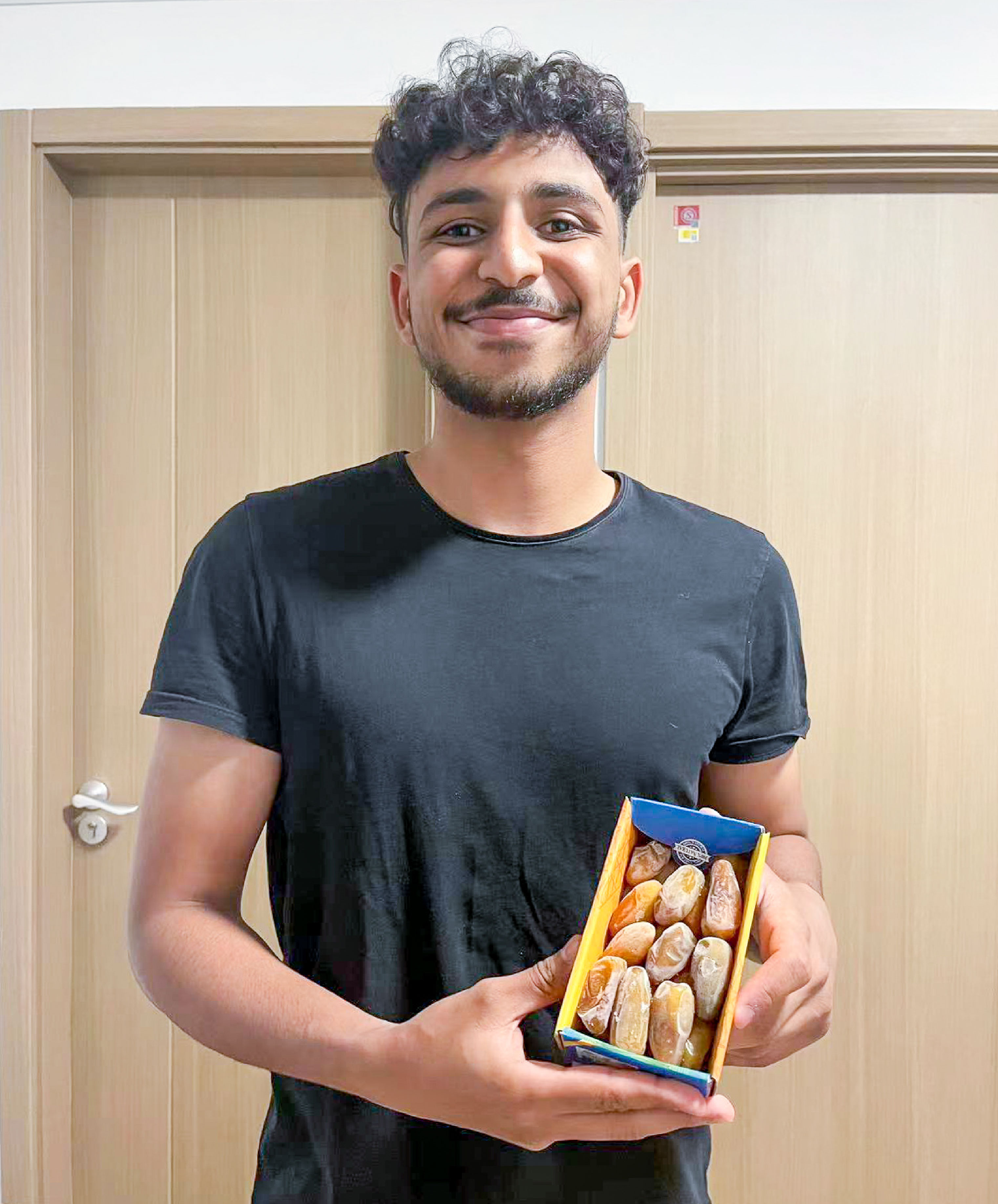 Almontaser Mihoob '26
Hometown: Waddan, Libya
Piece of Home: Dates
"My hometown is known for its dates and since they're hard to find outside my country, I decided to bring some from my family's farm to my friends so they can try it."