Eight NYU Shanghai Seniors to be Inducted to Phi Beta Kappa
May 7 2021
Eight members of the Class of 2021 have been selected for induction into Phi Beta Kappa, the oldest academic honor society in the United States.  They join the ranks of 17 U.S. Presidents, over 150 Nobel Laureates, and more than 20 NYU Shanghai graduates who have been inducted into Phi Beta Kappa since the university's first undergraduate class graduated in 2017. 
NYU Shanghai's Phi Beta Kappa inductees are among just 244 graduates selected from over 6,000 members of NYU, NYU Abu Dhabi, and NYU Shanghai's Class of 2021. New Phi Beta Kappa members are selected for their exceptional academic achievements in the liberal arts and sciences, as well as for depth and breadth of study, including study of additional languages, physical and natural sciences, and mathematics.
"These students and their achievements are representative of NYU Shanghai's commitment to the Life of the Mind. They have embraced college as a place for holistic education in the liberal arts and sciences and pushed themselves inside and outside of the classroom to maximize the humanistic and cosmopolitan aspects of their NYU Shanghai education," said John Robertson, Associate Provost for Academic Affairs at NYU Shanghai. 
"By admission into the NYU chapter of Phi Beta Kappa, they are not only being recognized for their efforts as undergraduates. They are also being identified as individuals who we are confident will make significant future contributions to the local and extended communities they will return to or join." 
Founded at the College of William and Mary in Williamsburg, Virginia in December 1776, Phi Beta Kappa is just a few months younger than the United States itself. The society's chapter at NYU, known as the Beta Chapter of New York, was established in 1858 and is the 15th oldest chapter in the U.S. Only 10 percent of US universities have been granted chapters of Phi Beta Kappa, and each chapter may only elect new members from the top 10 percent of their graduating class each year.
NYU Shanghai's latest class of Phi Beta Kappa inductees includes:
Cecilia Cai Zhaopeng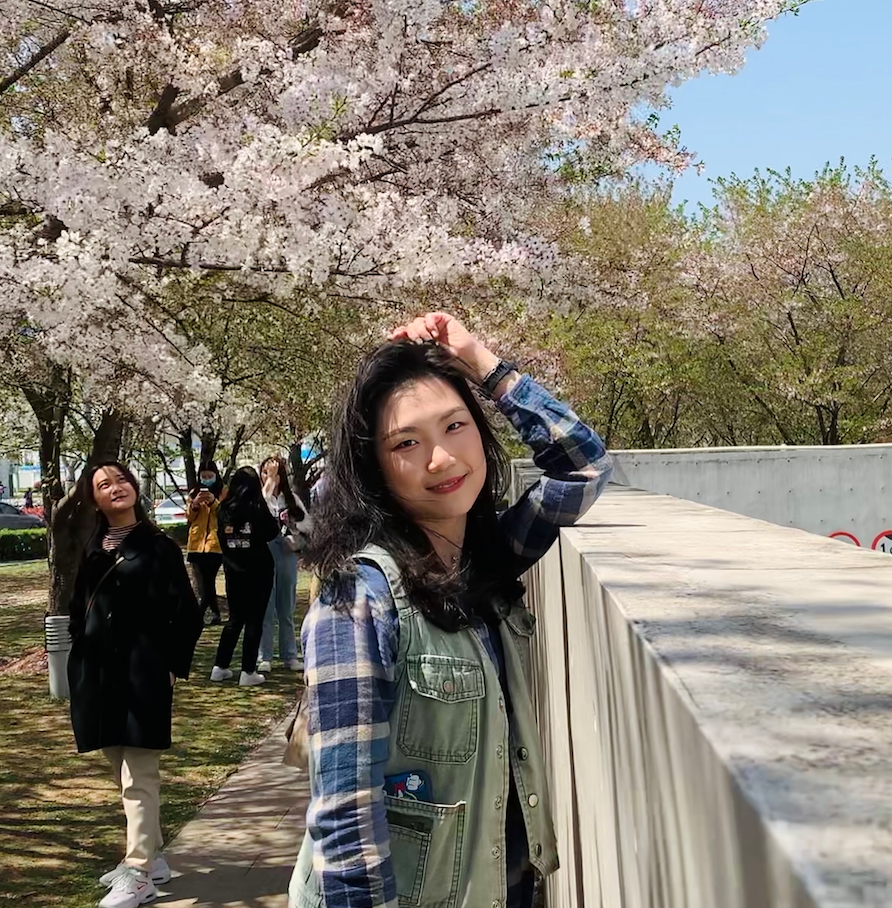 Major: Interactive Media Arts and Data Science
Hometown: Guangzhou, Guangdong Province
"Liberal arts education equipped me with the ability to think from multiple dimensions and never be limited by the apparent solution(s). I found myself constantly driven by a desire to investigate and challenge the shortcomings in the status quo, and by taking an interdisciplinary approach in learning, I not only get to evaluate the problems more comprehensively, but also become more competent in designing for a solution."
Chen Meichen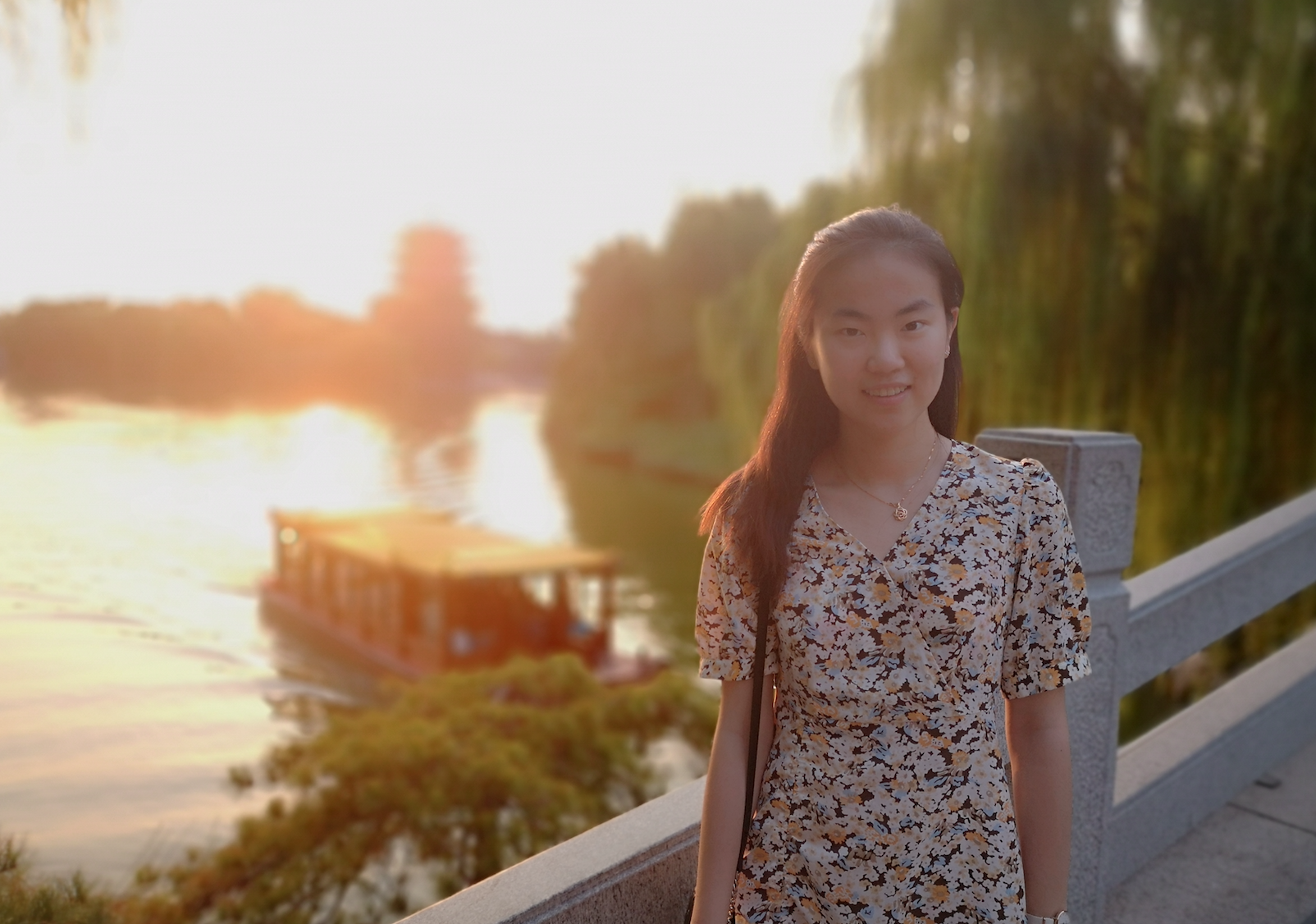 Major: Economics and Data Science, minor in Mathematics 
Hometown: Ji'nan, Shandong Province
"It was through liberal arts and sciences courses and research opportunities that I learned how to translate my interest into meaningful research questions and independently solve problems to answer a research question. They also helped me to appreciate how economics can influence policy design and its potential to change the world."

 
Andrew Du Muzi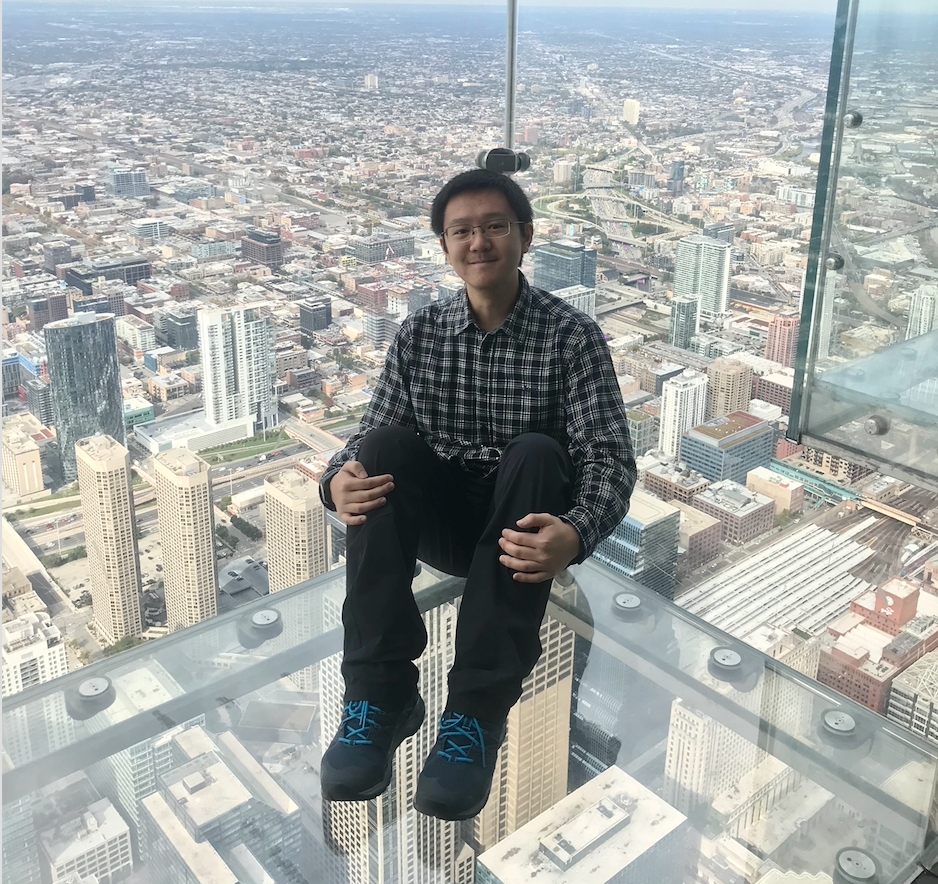 Major: Neuroscience and Chemistry
Hometown: Ji'nan, Shandong Province
"I used to think doing science is just about asking and solving questions out of my own interest and curiosity. From liberal arts education, I realized the greater impact of being a future scientist in facilitating science for humanity and promoting science communication to the public."
Huang Yiming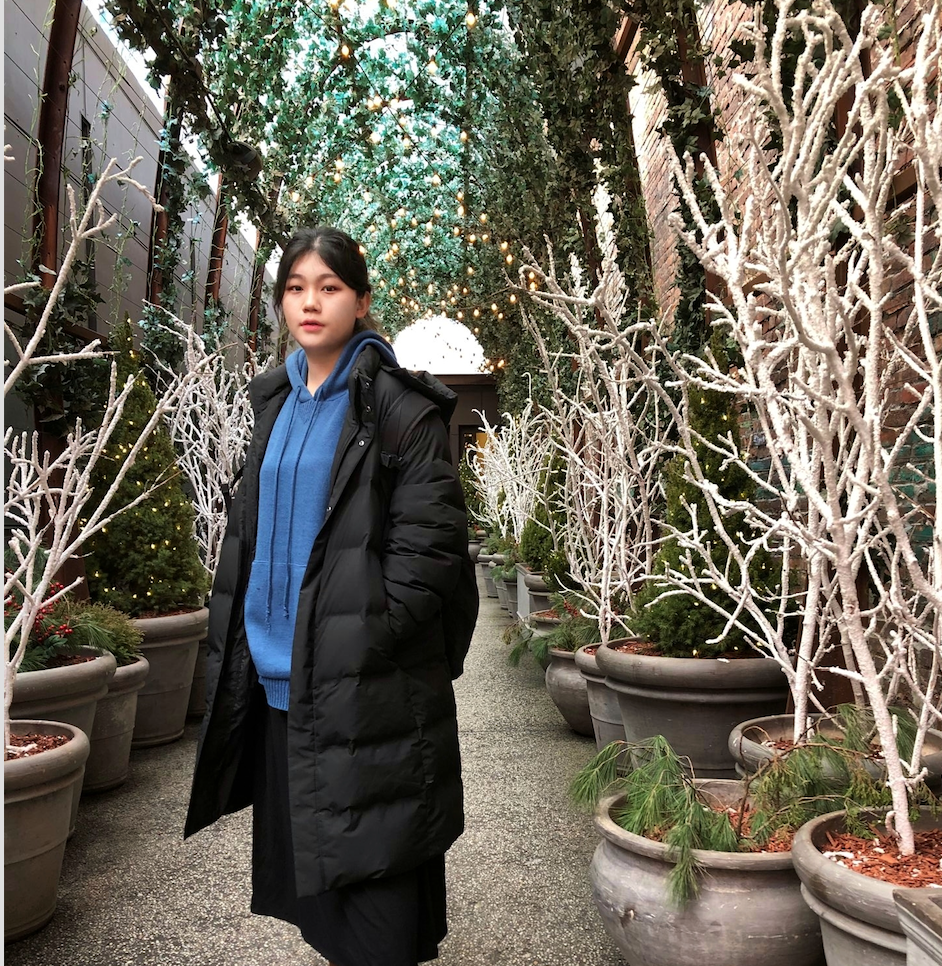 Major: Mathematics and Computer Science
Hometown: Shenyang, Liaoning Province / Baton Rouge, Louisiana
"It's astonishing how much I've learned about other fields simply through casual conversations or collaborations with my peers, who possess a similar curiosity for a broader range of intellectual perspectives. During our Dean's Undergraduate Research Fund project on interpreting emotions from body language, I worked with a friend who came from an Interactive Media Arts background. By observing how she analyzed our research problem from an aesthetic and human-centered perspective, I was encouraged to consider how to incorporate better human-computer interactions in my future work."
Jason Jiang Yukun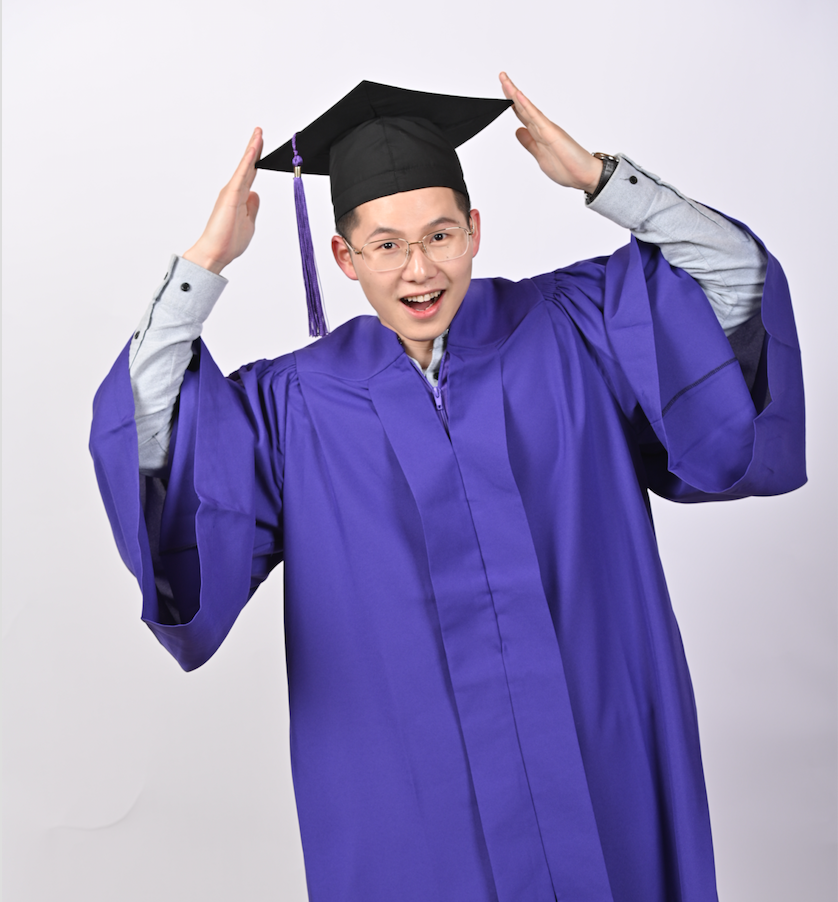 Major: Honors Mathematics and Computer Science
Hometown: Shanghai
"Witnessing the impact of the pandemic on our lives, I was forced to wonder: How does a liberal arts and science education help me in a global crisis such as COVID-19? ... Now, as I near graduation, I think I have finally gained parts of the answer as to why my education matters. With the ability to think critically comes the power to dispel rumors and misinformation; with communication and creative problem-solving, people can cooperate with administrative policies to curb the spread of the virus by social distancing; with continuous learning and research, new medicines and vaccines can be developed for both treatment and prevention. This is a rare situation that we find ourselves in, and it has proven to me the immense importance of liberal arts and science education."
Sarah Brooker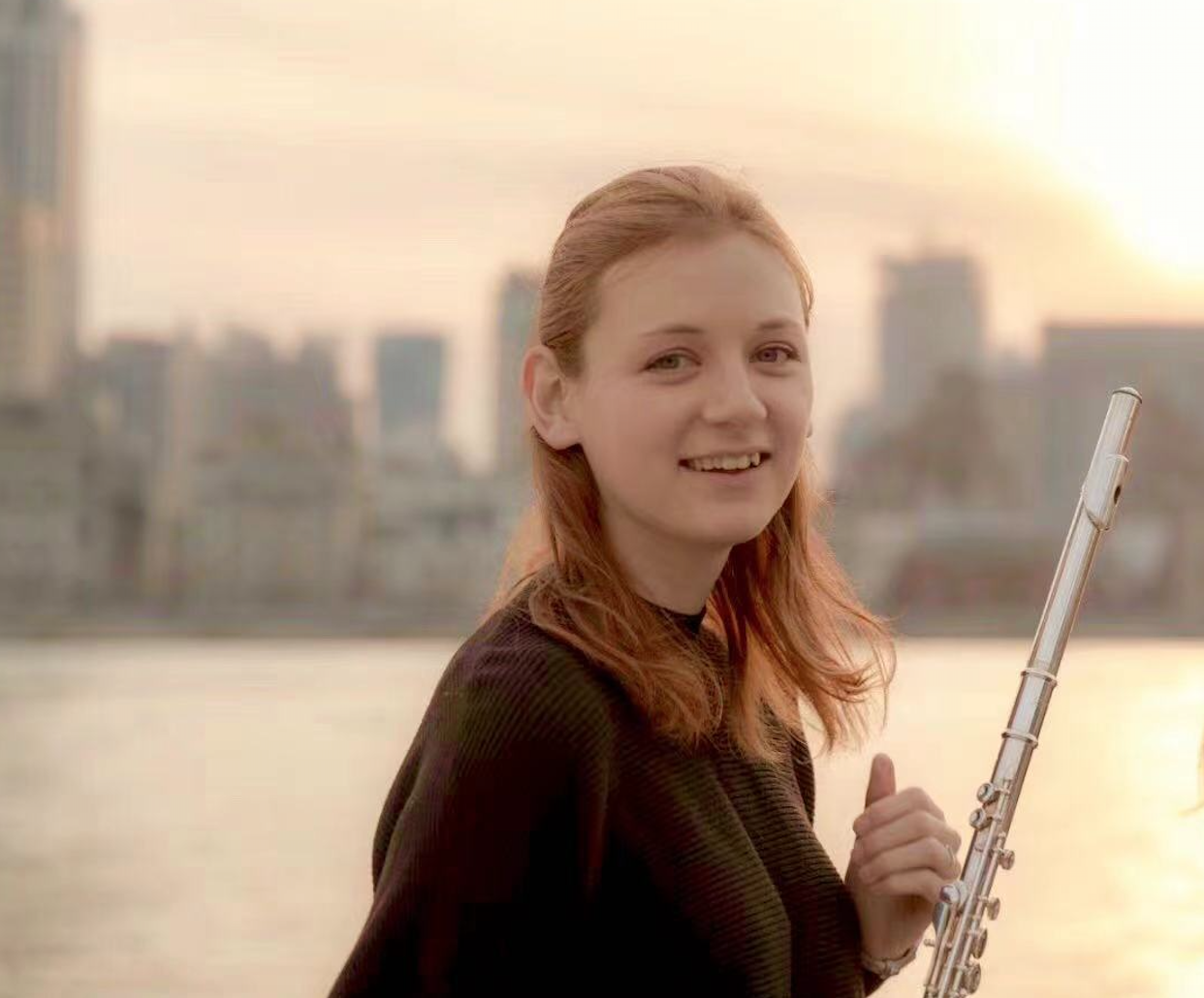 Major: Global China Studies, minors in Art History and Chinese language
Hometown: Tucson, Arizona
"Beyond the classroom, a liberal arts and science education gives us new ways to communicate. We have a freedom to understand in ways that go beyond our chosen fields. Students of the liberal arts and sciences recognize that engagement and expression drive progress both academically and societally, pushing to question what is and will be, just as we study what was. With every new class is a new, flexible way to approach problems."
Helen Wang Yijie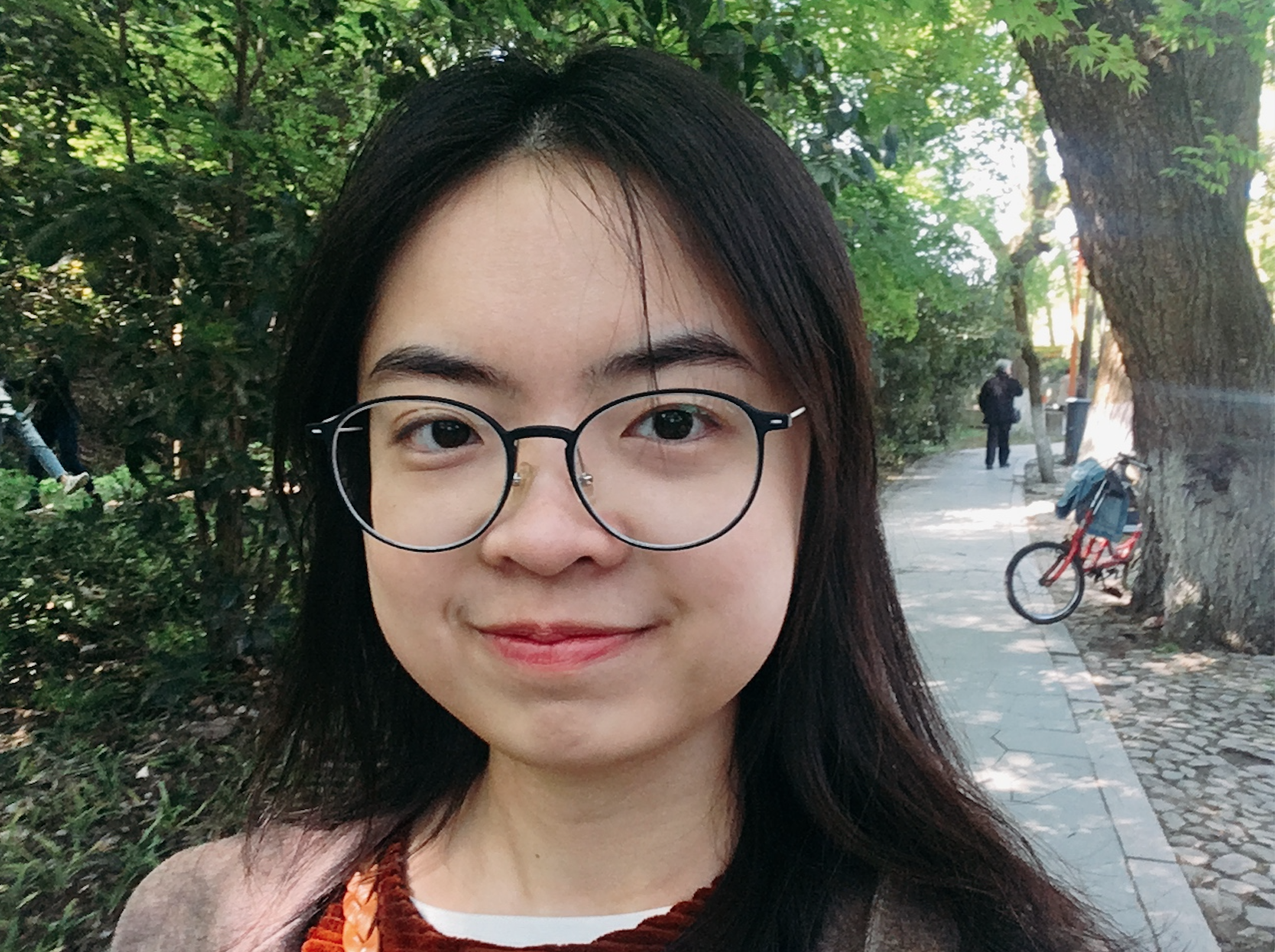 Major: Computer Science, minor in Mathematics
Hometown: Chengdu, Sichuan Province
"I explored a plethora of possibilities for my future career path. I have tried a fundamental course in Interactive Media Arts, worked as the research assistant to study cryptography and completed a computer-vision-related project. I eventually fell in love with machine learning research. ...Without these experiences, it would be hard for me to understand that the importance of science is that it is also cross-disciplinary."
Wang Zheng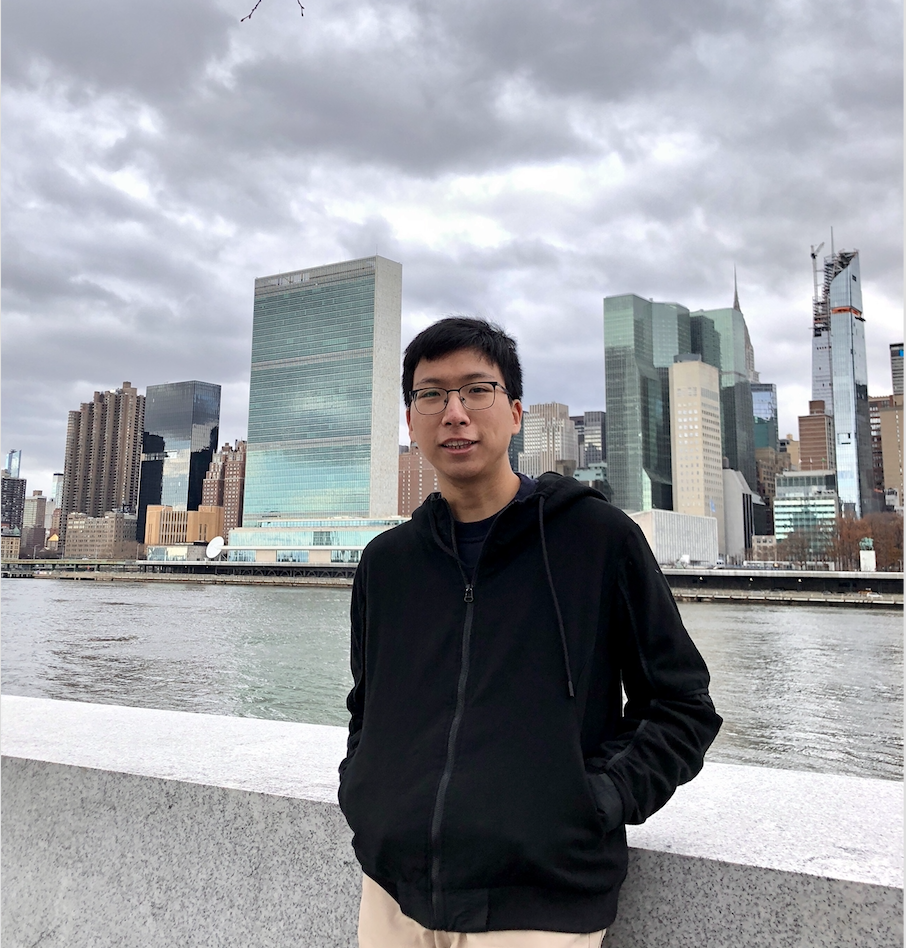 Major: Honors Mathematics and Data Science
Hometown: Ji'nan, Shandong Province
"I learned the vast power of AI technology, although it is sometimes a double-edged sword. On the other hand, I realized that socially underprivileged groups were equally underrepresented in today's AI revolution. Combining these experiences, I developed the ambition to become a professional leader in AI applications while emphasizing their social implications. This is the best legacy that my childhood, my mother's experience [as a worker who lost her job to AI], and liberal arts education combined could leave to me."