Professor Zeidan elaborates on how attention to details and combing through the fine print can enable real change
Rodrigo Zeidan, Associate Professor of Business and Finance at NYU Shanghai wants students to remember to look at details when it comes to creating sustainable change.
"We already understand the problem of climate change," says Zeidan, "but finding solutions that are politically, economically, and socially feasible is the next step." He draws on Tesla as an example-- the company wants to scale up electric car production but is ultimately failing to meet production targets.
For attainable solutions to sustainability issues, Zeidan says 14 cents can make a huge difference. When he judged an internal competition by L'Oreal, the team that won the sustainability dimension was judged the best because they clarified that the cost of using ethanol-based plastic would be 14 cents (Brazilian Real) more than petroleum-based plastic. "They won because they gave a precise estimate...and they made sure that L'Oreal would be able to produce these products well and to quality standards."
Zeidan's own research, recently published in Nature Sustainability, shows that the reduction of tariffs on only seven imports (like cylindrical roller bearings for wind turbines) used in renewable energy production could boost renewable energy outputs enough to offset fossil fuel emissions related to 2% of European GDP growth. As a result, the EU would be able to power its growth with sustainable energy sources, and be one step closer to meeting its Paris Agreement objectives.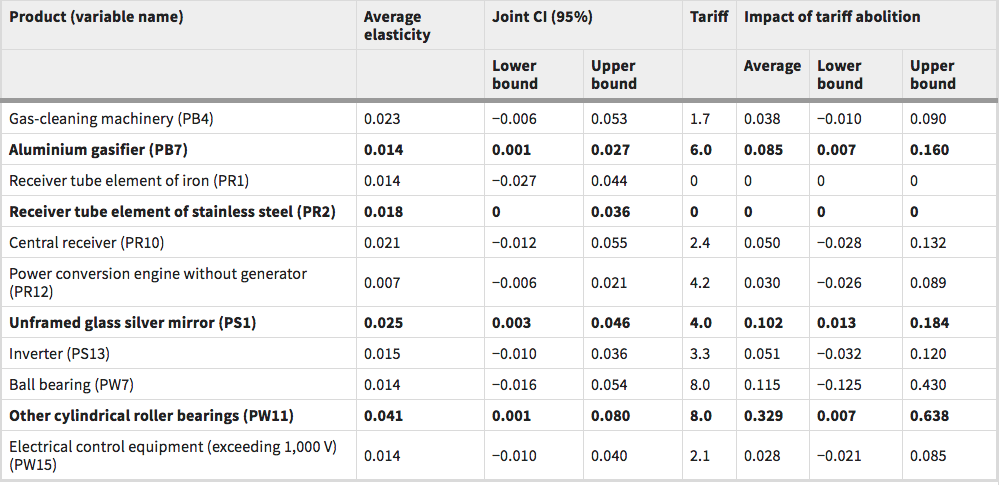 By digging into the minutiae of EU tariff law,  Zeidan's research shows that abolishing tariffs on imports used in sustainable energy production would increase the demand for cleaner energy at almost no cost to society.
"This is a politically viable solution that the European Trade Commission could very well afford to promote," he says.
Rodrigo Zeidan is the Associate Professor of Practice of Business and Finance at NYU Shanghai, as well as a member of the Center for Business Education and Research (CBER) at NYU Shanghai, which aims to promote innovative research on China-related business and to inspire academic collaboration among industry leaders, business faculty and students.