Explore NYU Shanghai in Virtual Reality: take a 360-degree tour of campus, dorms and city
Nov 2 2017
Curious what NYU Shanghai's campus looks like, or want to give relatives far away a chance to see where you study? Now, you can now take a tour of the Pudong academic building, Jinqiao dorms and sights around the city virtually using our 360-degree guide.
Officially launched on November 2, the virtual tour includes campus locations such as our state-of-the-art auditorium, interactive media arts studio and science labs, as well as spaces where students relax such as the light-filled café on the second floor with its views on Century Avenue.
You can also stop off at the Jinqiao residence hall to see where students live, and view the different room types and facilities.
Finally, experience being in Shanghai by immersing yourself in some of the city's most well-known sights, including the Bund and its famous waterfront views, People's Square, historic Yu Garden, and the bustling alleys of Xintiandi and Tianzifang--no passport required!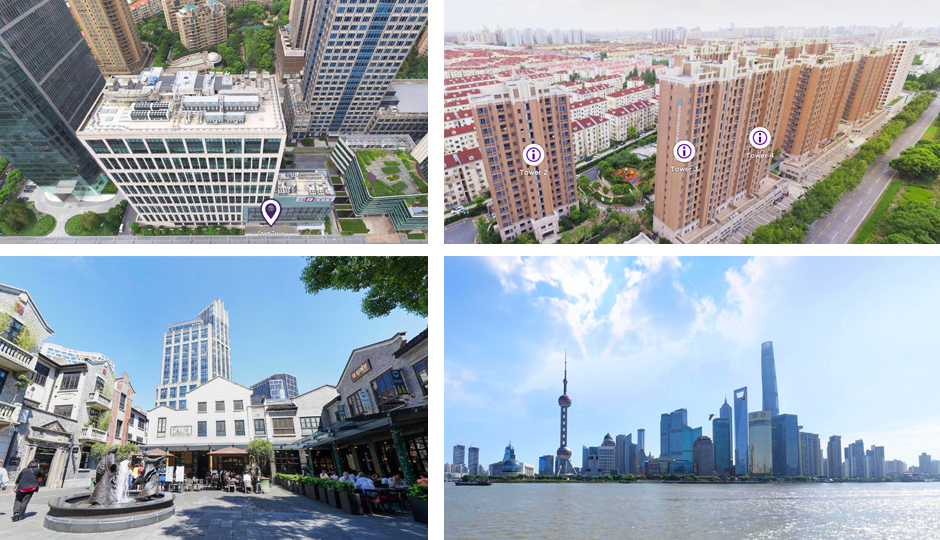 More locations, including the gym and new student lounge are coming soon, as well as more sights from city. If there is a location we have not included that you would love to see added, let us know by emailing nyushanghai.uc@nyu.edu and we may capture it next!
The three tours are all accessible on computer, tablet and mobile phone, by following this link or scanning the QR code below.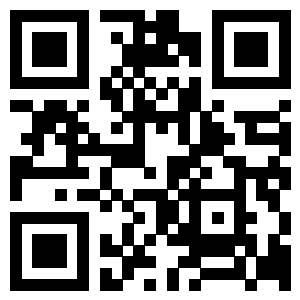 In order to take advantage of the virtual reality experience, the 360-degree tour can be accessed in several ways:
On a computer, use your mouse to explore the immersive environment. Click the purple menu at the bottom of the screen to move to the next location. Use the Back and Home buttons to return to main menu.The tours can also be viewed in fullscreen mode. To turn on the navigation menu in fullscreen mode, go to View in your browser and click Enter Full Screen (control-command-F).

On a mobile device, use your finger to drag the screen and look around, or tap the VR button and you will be able to move your phone around in portrait mode to explore the spaces.

If you own a headset, such as Google Cardboard or Mi Virtual Reality, use your phone with the tour in the horizontal VR mode to look around.
All the tours also have a Chinese language version for international sharing.
Start exploring the Pudong Campus, Jinqiao residence and the city now!