INTM-SHU 271 Re-made in China
A Dean's Service Scholars (DSS) Course
China and the United States are listed as the largest economies in the world, as well as the countries that generate most waste. Countries have been trying to deal with more than a billion ton of trash that are produced annually, especially after China stopped importing it to take care of their own. The situation has forced everyone to reconsider what trash is. Designers are now changing the meaning of trash using it as another material, transforming it into something valuable and then selling it again as a new product.
Re-make: make (something) again or differently.

 
In this class students will get an opportunity to directly interact with members of the NYU Shanghai community, conduct research on how they manage their waste, and propose relevant solutions for their needs. Students will explore innovative ways to transform discarded materials into potential products in areas such as art, graphic and industrial design, architecture, fashion, and textiles. Through research and development, students will learn how traditional techniques and new technologies using sustainable design philosophy can be utilized as powerful tools for addressing social and environmental problems.
Read more about this course in Course Spotlight: Recycling Materials While Serving Others.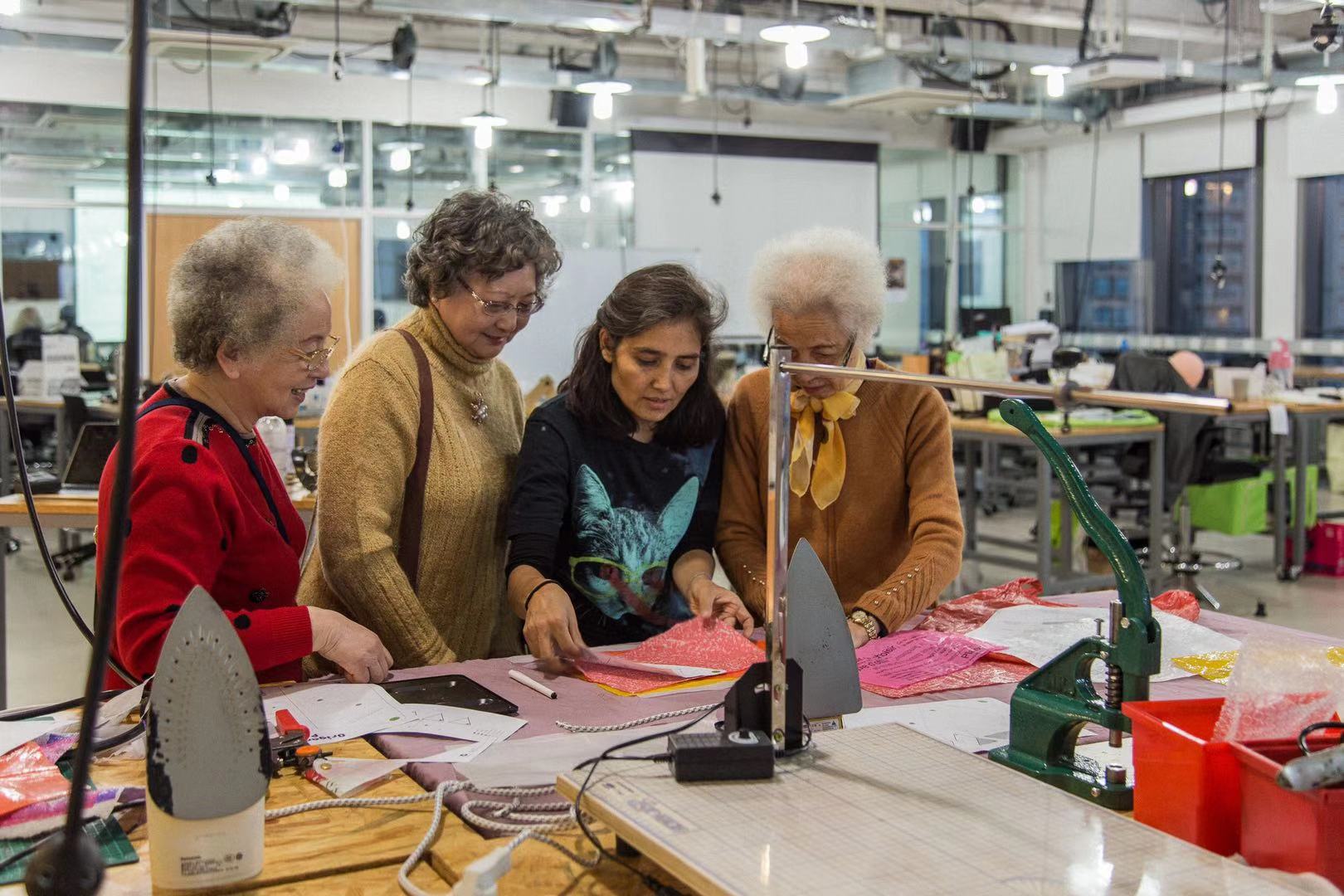 Course Details: The course will take place in Fall 2021 on Wednesdays, 1:15-4:15pm at Pudong Academic Building 823. The course is a letter-graded course taught by Professor Marcela Godoy. 
Eligibility to Apply: Students of all years who can commit to the above course requirements are eligible to apply.
Application Instructions: Please fill out the application form. Questions? Email Marcela Godoy at mgodoy@nyu.edu.
Course syllabus and student projects from previous years: link