Paired with a Welcome by NYU President Andy Hamilton and NYU Shanghai Vice Chancellor Jeffrey Lehman, The Reality Show: Shanghai features artistic expression wrapped in music and comedy. This ambitious project was created over the summer from homes across the world. It depicts the real thoughts and feelings of NYU Shanghai students as they face and persevere against the global challenges of the current moment, reflecting the curiosity, strength and love with which they tackle uncertainty and the change they seek.
Watch the Event
Premiering at 10:00AM CST on Thursday, September 24, 2020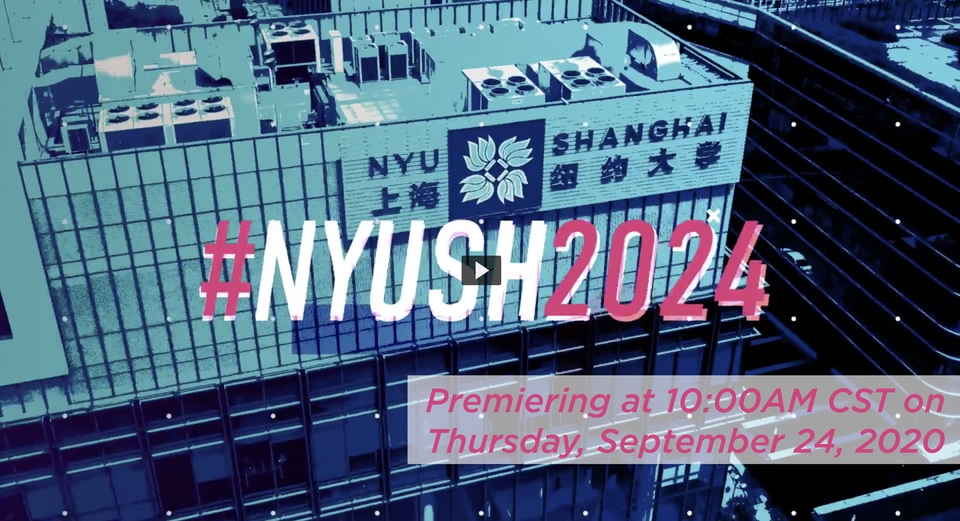 2020 NYU Shanghai Reality Show Digital Playbill (Click Here)
Executive Producer: Linda G. Mills
Producer: Zoe Ragouzeos
Producer: Josh Taylor
Producer: Preston Martin

NYU Media Production
Senior Director: Elisa Guarino
Manager: Kendall Boyda
Plywood Pictures
The Reality Show: Shanghai Cast and Writers:
Stella Choi
Mia Fan
Will Foster
Dagla Rodriguez
Eddy Shao
Olivia Stewart
Hugo Wang
Rainee Wang
Issa Yap
Matt Zhao
We Are Not Strangers sung by the 2019 Cast of The Reality Show: NYC
The Reality Show: Shanghai Creative Team
Director: Preston Martin
Associate Director: Neema Atri
Music Director: Nate Weida
Assistant Director: Angel Lin
Project Manager: Victor Yao
Founding Director: Elizabeth Swados (1951-2016)
Dean of Students: David Pe
Student Affairs: Joyce Tan
 
THANK YOU!
THANK YOU to all of the At Home camera operators and cinematographers
And an immense amount of gratitude to The Reality Show cast and team members of the past fifteen seasons, whose words and concepts have collectively built this platform for over a decade and a half
In Loving Memory of Founding Director Elizabeth Swados (1951-2016)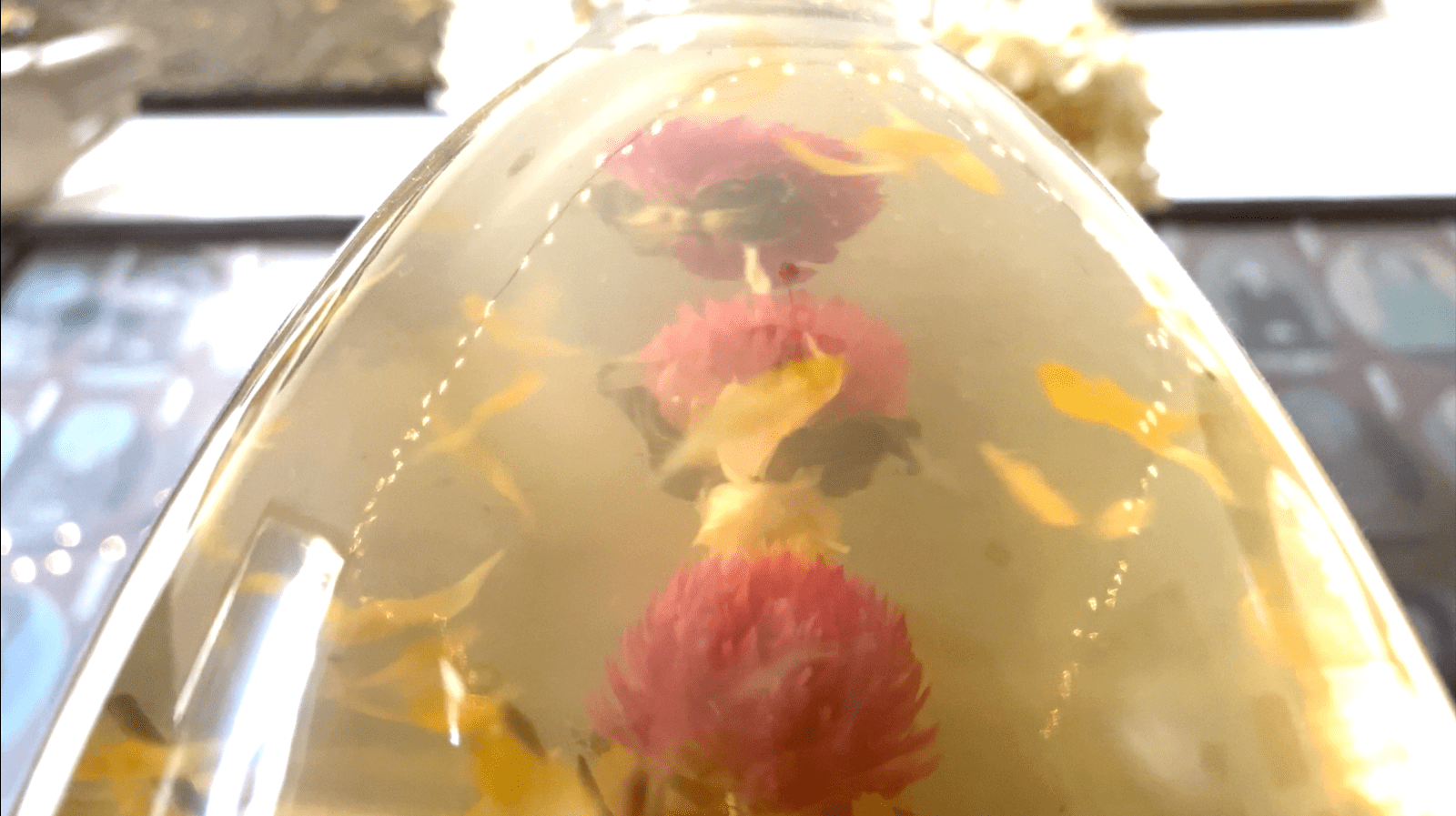 Mental Health and Counseling
Stress and anxiety are normal in college. And right now the world can feel even more stressful. If you're having trouble sleeping, eating, focusing, if you've lost interest in things that have brought you joy, if you're feeling trapped or having impulses toward destructive behavior - the Wellness Exchange can help. There is no shame in asking for help for yourself or for a friend. The Reality is: your life is worth it. If you need advice and are in Shanghai, you can make an appointment with a counselor. If you're not in Shanghai, the Wellness Exchange can help you find the counselor that is right for you. And remember, you can always call the Wellness Exchange at 021 2059 9999 or use the Wellness Exchange chat feature, 24/7.
Resources to guide you: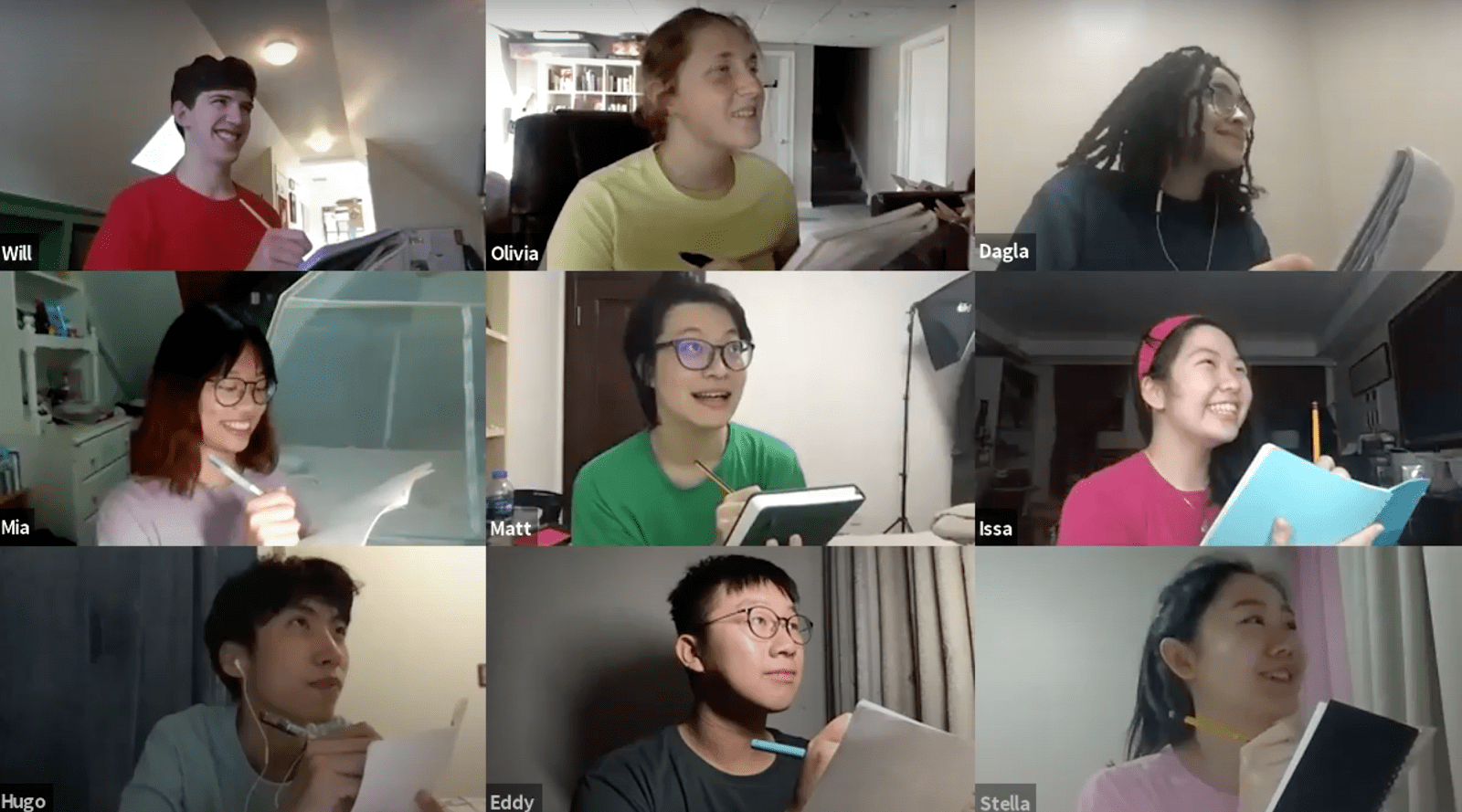 Academics
Adapting to hybrid learning is a challenge that we are all up for if we take the time to set up a strategy. Try to create routines and rituals that transition in and out of work-mode — if you can, set up a dedicated physical space for academics, or practice a moment of meditation before or after class. It can also be helpful to set a clear schedule for yourself, set small concrete goals for your academic work, team up with your classmates, and be in regular correspondence with your academic mentor and professors. And remember that plagiarism is a punishable offence. Practicing academic integrity and citing your sources is as important as ever.
Resources to guide you: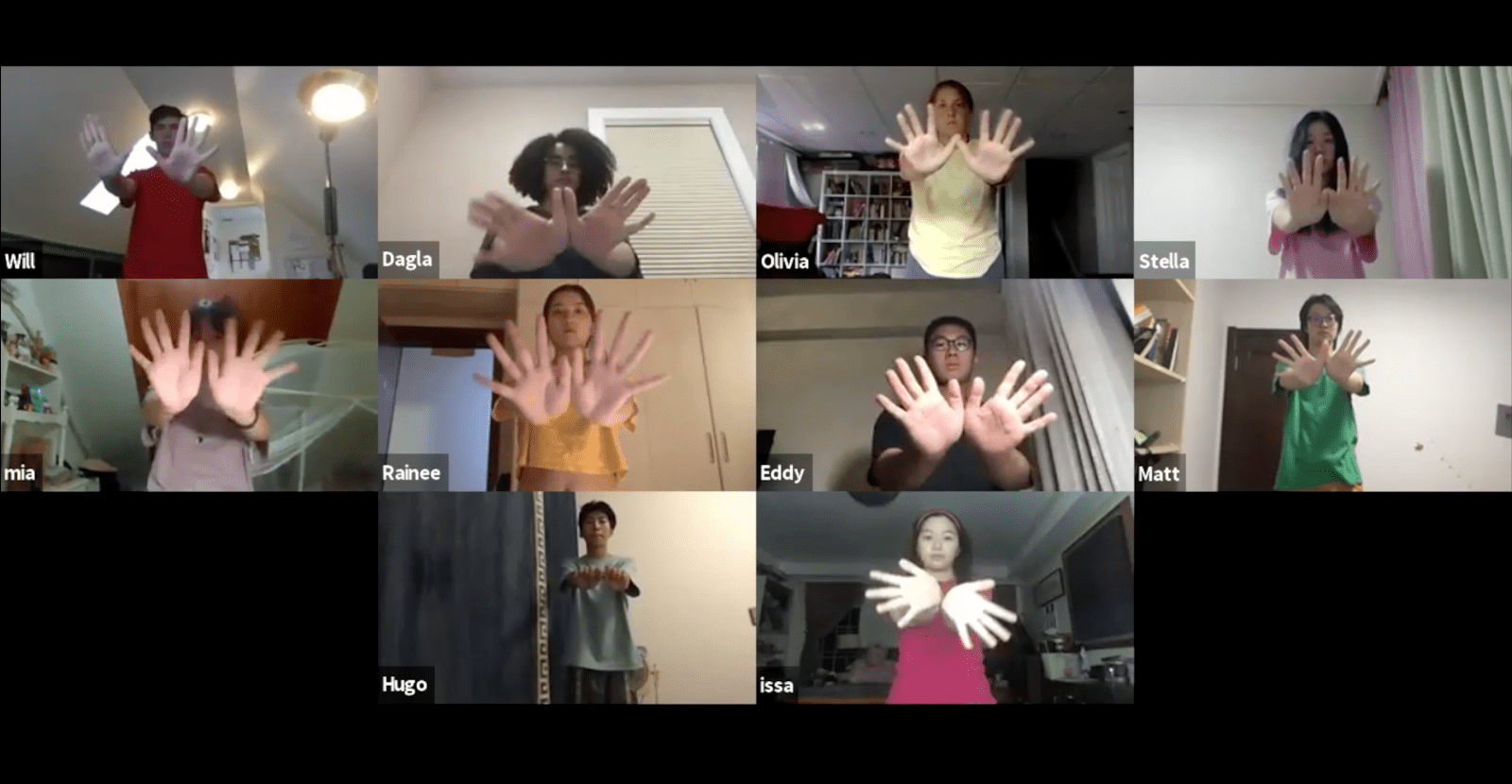 Diversity and Inclusion
Approaching each other with respect, curiosity, and openness is one of the most compassionate actions we can take at this complicated moment across the globe. Now is the time to unlearn the ways in which we, consciously and subconsciously, alienate those who are different from ourselves, and relearn from the perspectives, feelings, and lived experiences of this manifold community.
The NYU Shanghai community is inclusive and supports everyone, regardless of their orientation or identity. Although we are spread across the globe, this community is still here to support and celebrate YOU, no matter where you are.
For more engagement: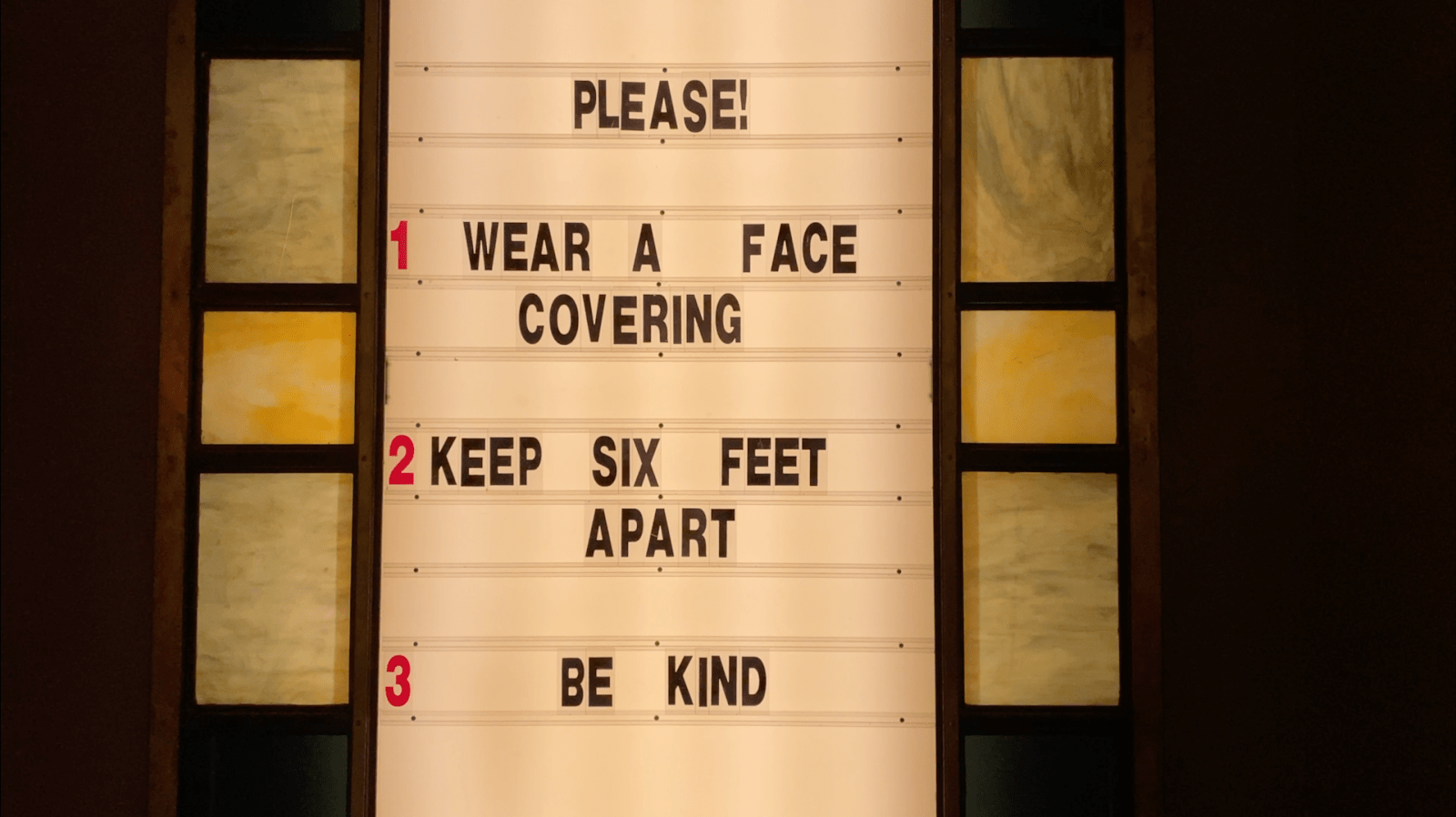 Health and Safety
Every student, faculty member, staff member, and administrator has a role to play in keeping every other member of this community safe from the spread of COVID-19. Testing, symptom checks, contact tracing and other strategies and restrictions are more than rules and limits. They are ways to show respect for the survival of those learning and working alongside you. We make a significant impact on everyone's well-being by wearing a mask, complying with physical distancing, and practicing good hand hygiene. Your health depends on me, and my health depends on you.
Resources to guide you: