NYU Shanghai is working to bring our community back together on campus this fall. In addition to our usual community of 1,700 students, we will also be welcoming some 3,000 students from NYU New York and Abu Dhabi. The Academic Building on Century Avenue, the temporary Go Local spaces at Shinmay and Fuhui (collectively, the "Go Local spaces"), and our residence halls will all be open with social distancing measures in place. Since some students, faculty, and staff may be teaching, learning, and working remotely for at least a portion of the Fall 2020 semester, we will continue to maintain important community connections with "mixed-mode" operations that combine in-person and online courses and services.
As we plan for the 2020-21 academic year, we will be prioritizing our academic and research mission, responding innovatively to unprecedented challenges, and enforcing robust health and safety protocols while ensuring a successful semester for all community members.
Safety, Campus Access, and Academics
Health and Safety Tips
 Stay home when you are sick.
 Wear a mask on campus.
 Avoid touching your eyes, nose, and mouth.
 Wash your hands often with soap and water for at least 20 seconds.
 Avoid large social gatherings.
 Avoid in-person contact with sick people.
Return to Campus Information
Our Stories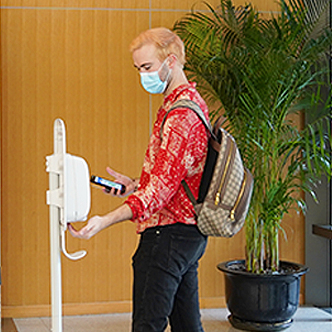 Returned students and faculty are required to follow preventative measures while joining classes in person.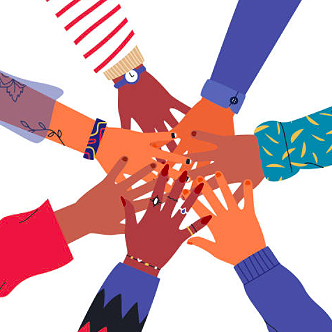 Here are some of the innovative ways our community has been staying connected.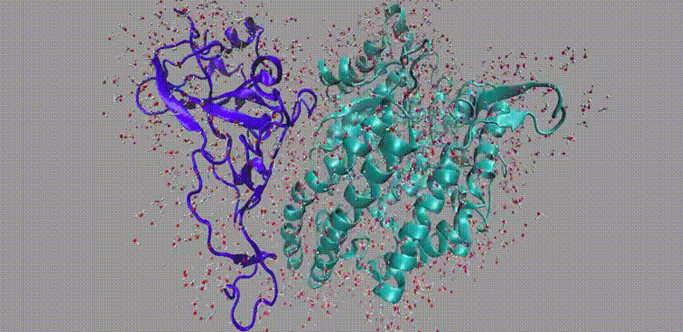 NYU Shanghai faculty members take on pressing problems that have transcended national borders in COVID-19's wake.