Yuting Zhao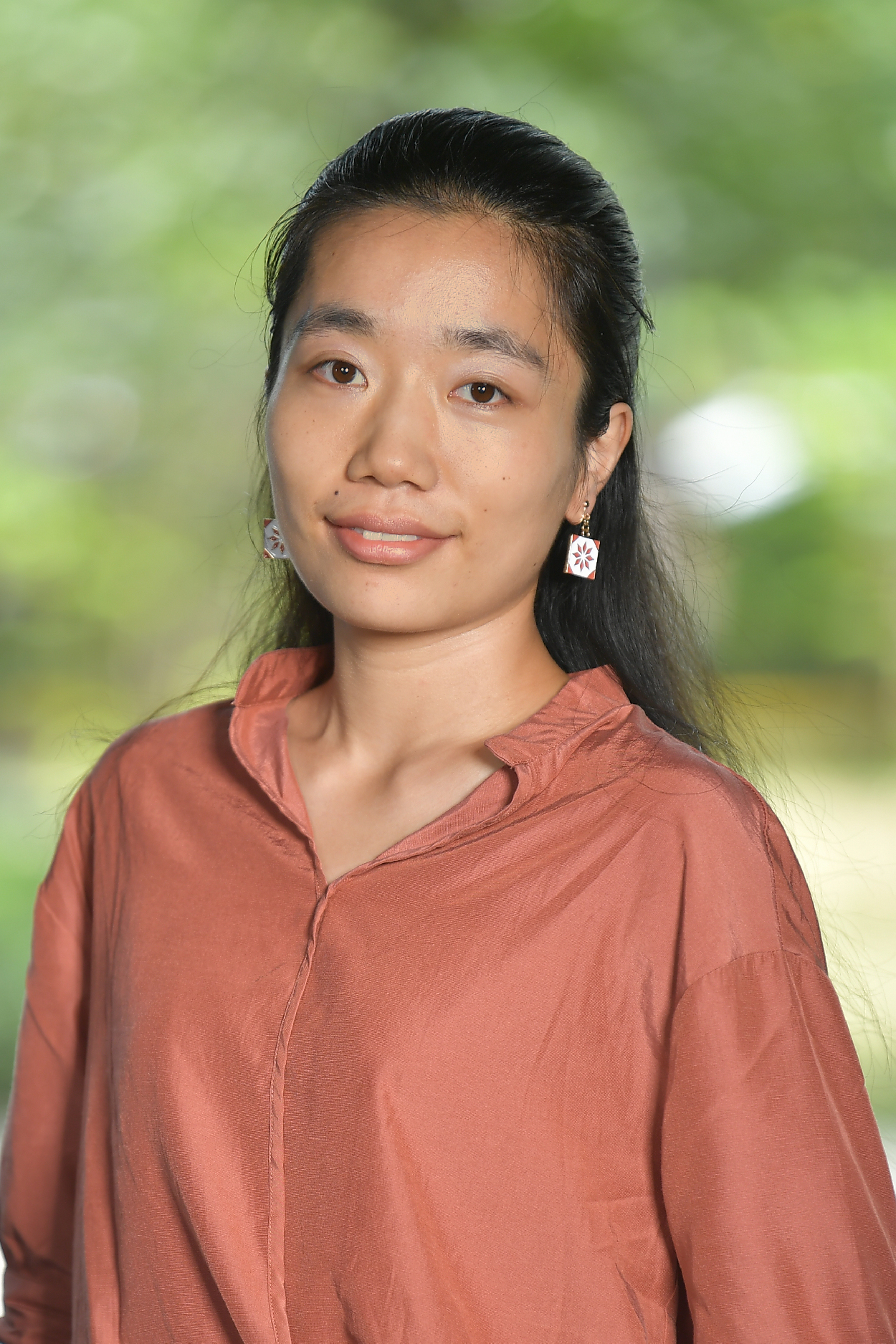 Assistant Arts Professor of Dance
Yuting Zhao is an Assistant Arts Professor of Dance at NYU Shanghai. She holds an MFA in contemporary dance from Case Western Reserve University. She was formally trained in Graham Technique at the Martha Graham School in New York, and is an ABT-National Curriculum Certified ballet teacher in Pre-primary-Level 3.
Through the years, she has had the privilege of performing pieces by Doris Humphrey, Martha Graham, Jose Limon, Pam Tanowitz, Nai-ni Chen, and others. Her own choreography has been presented in Beijing, New York, Cleveland and online dance festivals.
Zhao finds tremendous joy helping people connect with each other and with themselves through movements. Her teaching experience covers a wide range of populations from higher education to community outreach programs, as well as specific groups such as seniors and musicians. With a research interest in dance science and medicine, she also worked for the Dance/USA Task Force on Dancer Health on injury surveillance project.
Education
MFA, Contemporary Dance
Case Western Reserve University
BA, World History
Peking University
Research Interests
Choreography 
Dancer Wellness
Dance History