Yuan Tian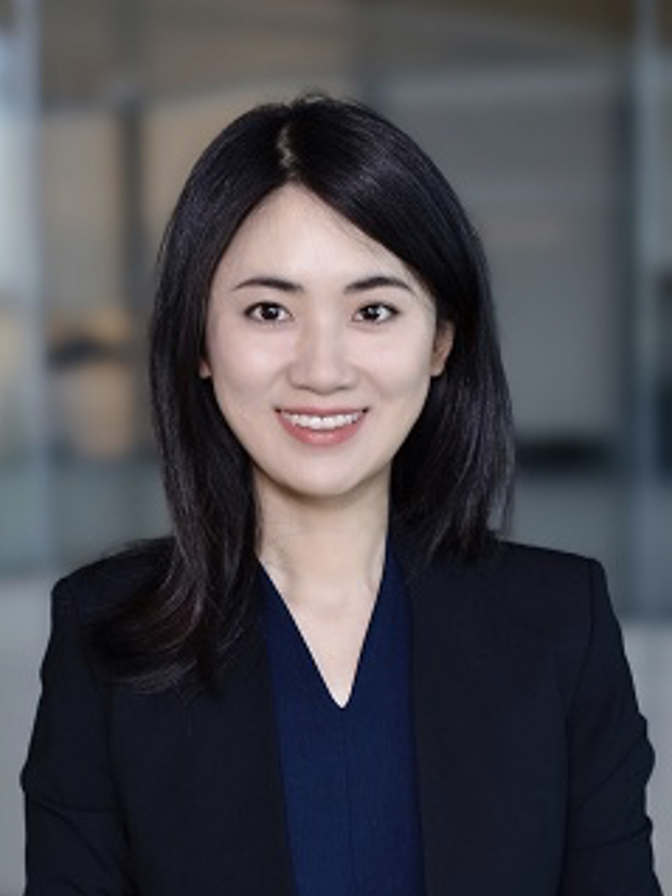 Assistant Professor of Management and Organizations
Yuan (Tanya) Tian is an Assistant Professor of Management and Organizations at NYU Shanghai. Prior to joining NYU Shanghai, she obtained her PhD from Kellogg School of Management at Northwestern University and was a researcher in residence at the Northwestern Institute of Complex Systems (NICO). Tian studies several empirical settings including public corporations, science and academia, nascent and illegitimate organizations. Her research is also unified by the methodological approach that bridges sociological perspectives and the availability of new data and computational methods to study strategy and organizational behavior.
Select Publications
Tian, T. Y., King, B. G., & Smith, E. B. (2023). Effect of organizational status on employment-related corporate social responsibility: Evidence from a regression discontinuity approach. Strategic Management Journal, 1–25. https:// doi.org/10.1002/smj.3534
Yang Yang, Tanya Y. Tian, Teresa K. Woodruff, Benjamin F. Jones, and Brian Uzzi. 2022. Gender-diverse Teams Produce More Novel and Higher Impact Scientific Ideas. Proceedings of the National Academy of Sciences. 119 (36) e2200841119.
Education
PhD, Management and Organizations
Northwestern University
MPhil, Social Sciences
Hong Kong University of Science and Technology
BBA, Finance & Operations Management
Hong Kong University of Science and Technology
Research Interests
Status and Reputation
Innovation and Science
Computational Social Science
Stakeholders and Corporate Social Responsibility