Wenshu Li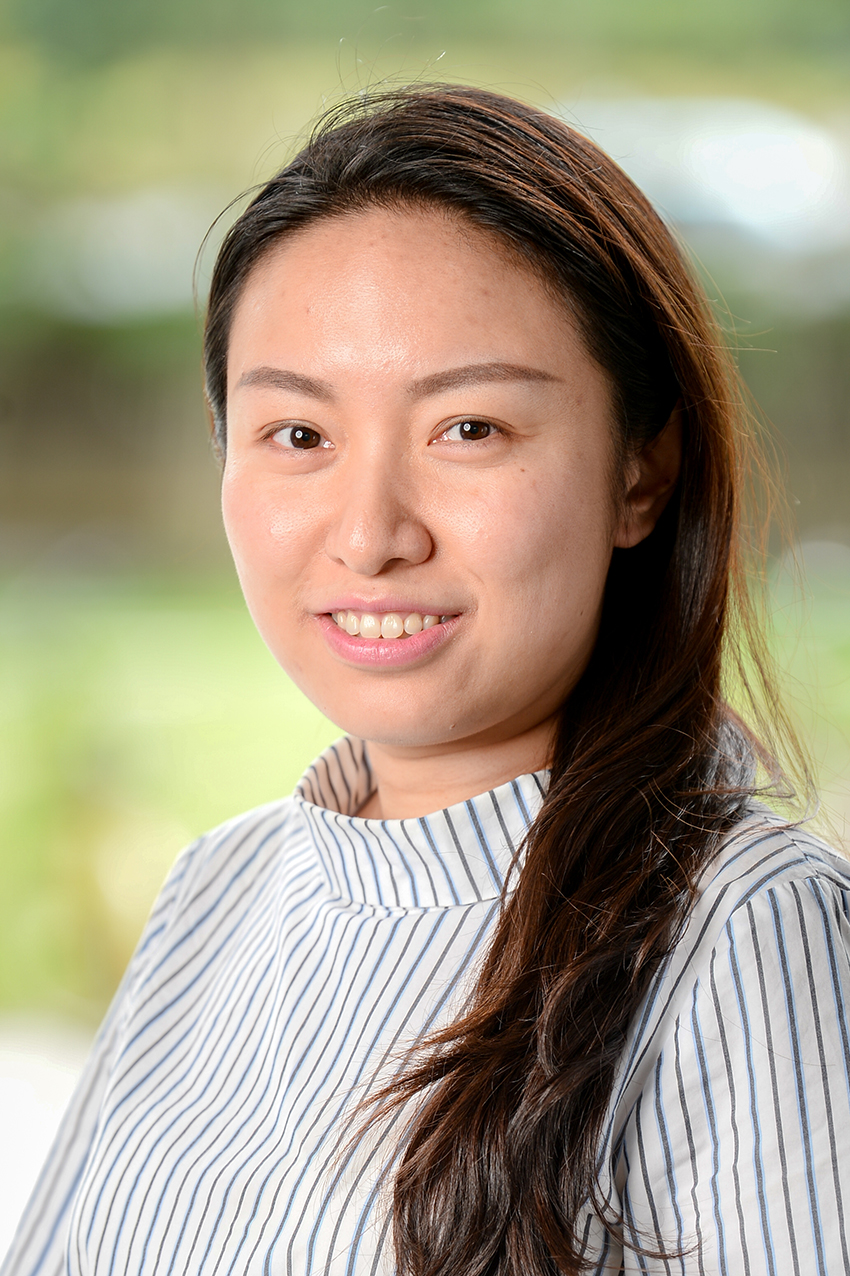 Professor of Practice in Biology
Wenshu Li is a Professor of Practice in Biology at NYU Shanghai. Prior to joining NYU Shanghai, she was a visiting scholar in the College of Medicine at the University of Illinois at Chicago. She holds a PhD from the State Key Laboratory of Genetic Engineering at Fudan University and a BS from Jilin University.
Her research interests are cancer biology and stem cell biology, focusing on the mechanism of tumorigenesis and metastasis, the molecular pathways that control the self-renewal, and proliferation of cells. Her article, "Apc Regulates the Function of Hematopoietic Stem Cells Largely Through β-Catenin-Dependent Mechanisms" was published in Blood.
She is a member of the Shanghai Genetics Society.
Education
PhD, Genetics
Fudan University
Research Interests
Cancer biology
Stem cell biology
Mechanism of tumorigenesis and metastasis
Courses Taught
Advanced Cell Biology Lab
Explore the Cell: from Gene to Protein
FoS Biology Laboratory
FoS Chemistry Laboratory
Foundations of Science Lab
Genetics Laboratory
Independent Study – Biology
Independent Study – Neural Science Capstone
Introduction to Biology